Cars > sprintfan25's Garage > Albums > Rear Quarter Panel Work at Auto Kraft
Photos in the "Rear Quarter Panel Work at Auto Kraft" Album
Description: Doug Kielian at Auto Kraft started work on replacing our rusty driver's side rear quarter panel a week ago on Sunday. The panel is now replaced and back at my shop, ready for finishing. These are pics of the entire process. He also let us film him working, and explained the process and the tools as he went - pretty cool stuff! The film is all digital, and I'll try to post clips as well.
By: sprintfan25
Number of photos: 40
Updated: Fri Nov 30, 2007 12:07 pm
Page 1 of 2: 1 2 > Last >> Photos 1 – 21 of 40
Car outside of Auto Kraft before body work
Doug with the quarter on
Doug with quarter removed
Another shot of the rust
The rust was more than skin deep
Trimmed down to the good metal
Another shot of the trimmed metal
Where the rust goes . . .
Removing the last of the quarter
Doug removing the last of the pieces
Long shot of Roller Hoop TM
Doug checking out their work
Sanding the bottom of a 69 Mustang
Hard at work
Doug explaining the Roller Hoop TM
Katy sanding
The Auto Kraft Shop
Some of their projects
Our car in the Auto Kraft shop
Doug going thinking through the cuts
Download Drive Magazine Now!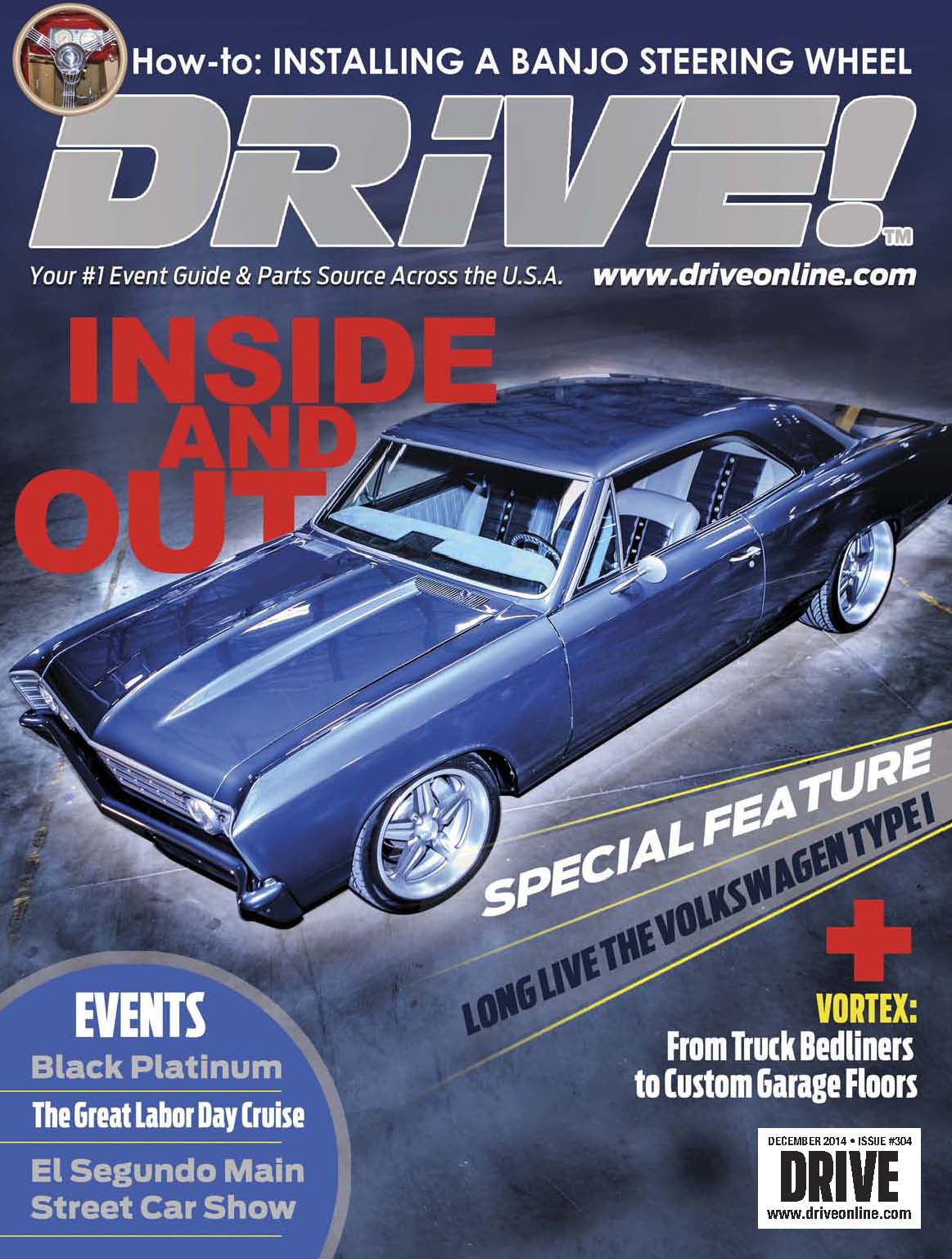 Cars > sprintfan25's Garage > Albums > Rear Quarter Panel Work at Auto Kraft