Cars > PCKStudio's Garage > Albums > Resilience Photos
Photos in the "Resilience Photos" Album
Description: This is Resilience, a 1952 Buick custom, owned by Erik Hansen, built by Tim Strange of Strange Motion Rod and Custom Construction, and designed by Tim, myself, and Erik and Paul Hansen.

Starting with a 1952 Buick Riviera (Model 45R), Resilience is a custom car built with reverence to the custom car culture, its pioneers, and above all, the design and excitement that embodied the mid-20th century. While the car retains those elements commonly associated with a custom car, it grew to be something more during the design phase of the build. Taking cues from the fantastic era of the GM Motorama and concept cars of the 1950's, as well as the show floor works of art that many enthusiasts recall from the Autoramas of yesterday, a distinct theme began to emerge.

Inspiration comes from a variety of sources, including 1950's sport and pleasure
boats, mid-century industrial design, kitchen appliances, transistor radios, televisons and more. Our team paid special homage to the concept cars of Harley Earl's Advanced Styling Studio, mixing modern touches throughout. The result is a custom automobile designed with purpose. Every modification was chosen carefully, and exists to complement the areas surrounding it. The goal was a cohesive design that did not bow to convention or trends, seeking instead to appear timeless.

We are proud that each of the modifications performed are readily understood on their own, or when viewed as a whole.

SPECIAL THANKS:

Tim and Carrie Strange, Erik and Paul Hansen, Brian Stupski, Dave Neal, Shawn Ray, Jim Decrane, Chuck Heerde, Dan & Betty Strange, Jesse Greening (and his crew at Greening Auto Works), Mark Rolen, John Loveridge, Tucci Hot Rods, AutoRon's, Classic Instruments, Air Ride Technologies, BF Goodrich, Dynamat, Flowmaster, Hot Hues by DuPont, Iwata Spray Guns, Kicker Car Audio, Motorhead Design House, Pearlcraft, Advanced Plating… Tim Horton's coffee…
By: PCKStudio
Number of photos: 18
Updated: Tue May 5, 2009 12:26 am
Page 1 of 1: 1 Photos 1 – 18 of 18
Engine bay featuring Caddy engine and 6 Demon carbs
The project rendering
Magazine studio shoot
Chassis during assembly
Initial sketches
Outside at Sacto!
Profilin' at Sacto
Interior studio shot
Body meets chassis!
Studio photoshoot
The wedge-sectioned Olds grille bar
Outdoor photo shoot
Interior driver's side view
At GNRS in Pomona
Rear view at first show (60th GNRS)
Wheel design
One-off wheel milled
One-off wheel finished!
Page 1 of 1: 1 Photos 1 – 18 of 18
Download Drive Magazine Now!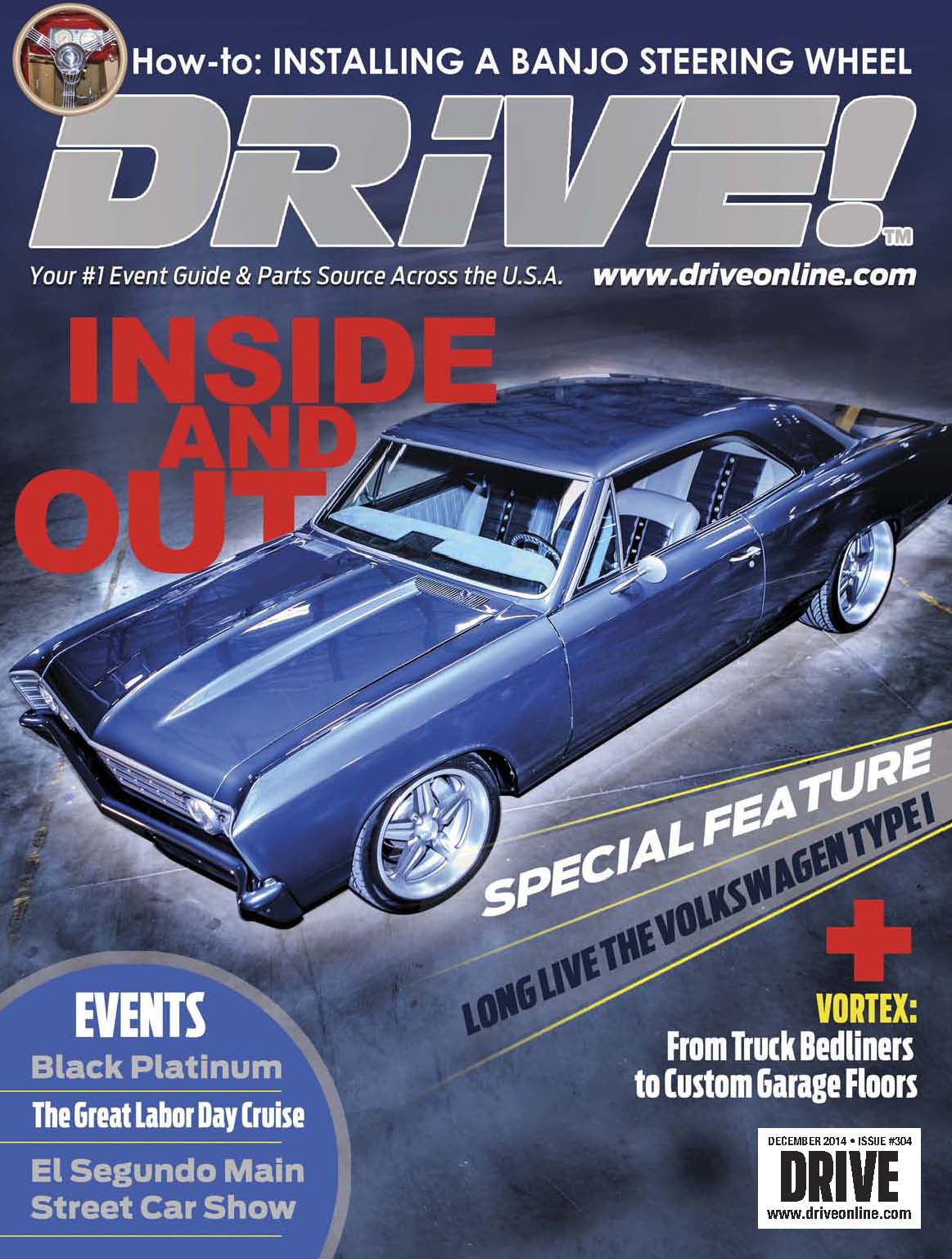 Cars > PCKStudio's Garage > Albums > Resilience Photos