Cars > JerryandMary's Garage > Albums > Scott and Daniels visit
Photos in the "Scott and Daniels visit" Album
By: JerryandMary
Number of photos: 7
Updated: Tue Jul 1, 2008 2:47 pm
Page 1 of 1: 1 Photos 1 – 7 of 7
Scott and his nephew Daniel in the pool.
It is expected to be over 111 degrees today
Daniel
Scott (Glock166) on Motortopia
Scott and Dan
Shorty went outside for a visit
Daniel is visiting Scott for a week and we love to see him.
Page 1 of 1: 1 Photos 1 – 7 of 7
Download Drive Magazine Now!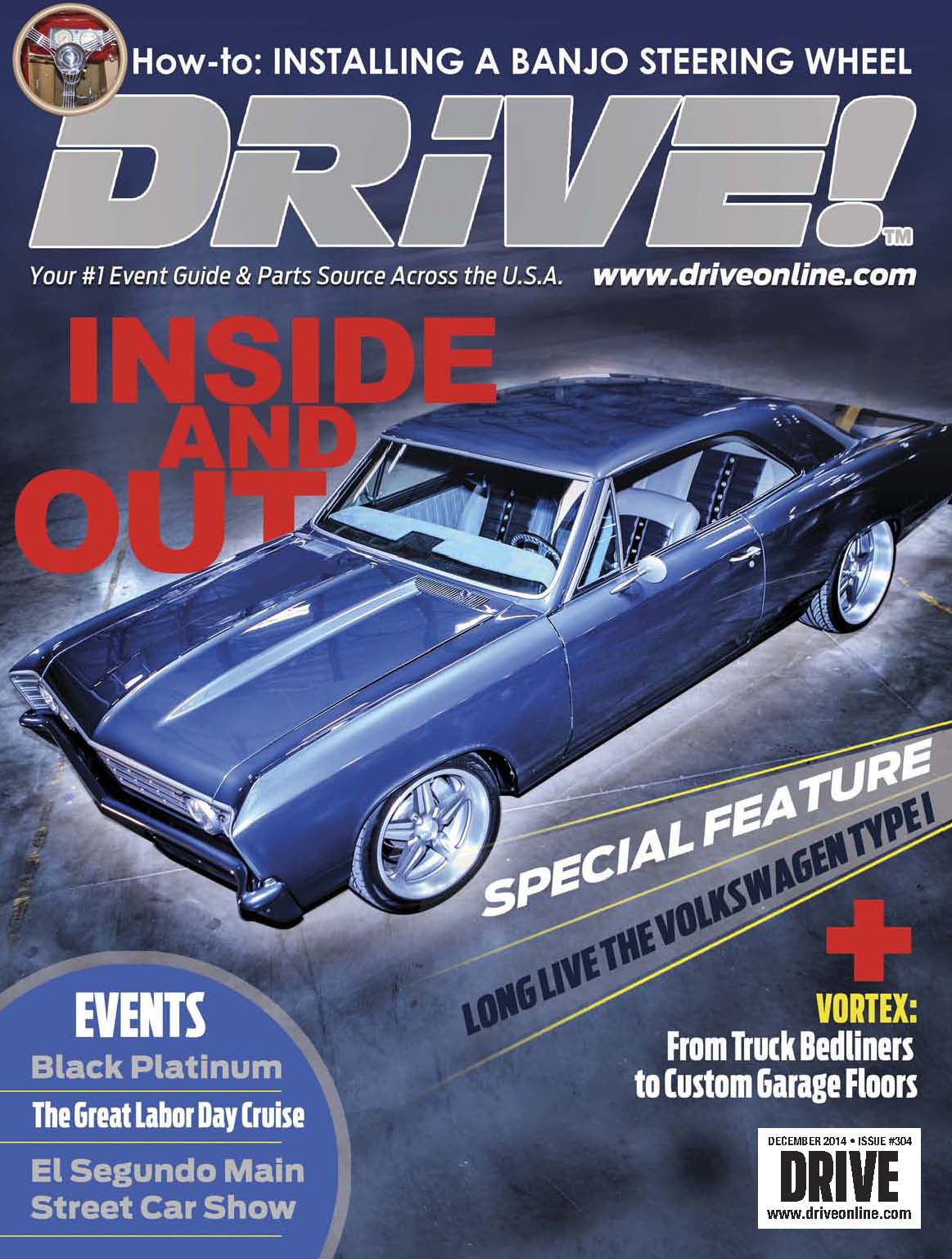 Cars > JerryandMary's Garage > Albums > Scott and Daniels visit