Cars > SittinLow's Garage > Albums > Sittin low
Photos in the "Sittin low" Album
Description: 54 Studebaker R series. Notched frame, bagged corners, The LS1 motor is actually sitting in the engine bay, just hard to see as it sits so low on the chassis. Custom touches include Aircraft style gas cap, side exit exhaust, Flush mount led lights, rear wing, aluminum console, headliner, dash and door pannels. Full size utility bed not lost to tanks and regulators.
By: SittinLow
Number of photos: 153
Updated: Fri May 16, 2014 4:19 am
Page 2 of 8: <&lt First < 1 2 3 4 5 > Last >> Photos 22 – 42 of 153
Here its resting too low, but you get the idea.
Griffin radiator and fan with trans cooler below.
From rear glove box, ECU and heater
Cleaned up behind dash and new glove box.
1920's era 18" wheel, sanded, filled with 5 coats of polyeurthane....
This gives you an idea of its final ride height but its still 2.5...
Mock up of Aluminum interior headliner
Top portion trial fit. Center strip is for console
Back has compound cruves
My two tone color scheme
Frenched antenna
It cut in nicely behinde the door piller
Frenched antenna on inside
Inner fender base, not as red as it looks
These are acutally browner in person
Aluminum door inserts, mock up
Custom arm rests, Made to accent the console and dash.
Upper door pannel without powdercoat
between seats console work
Door in slot gives access to air ride controls
Nice diamond plate bed, Full bed maintained even with the notched...
Page 2 of 8: <&lt First < 1 2 3 4 5 > Last >> Photos 22 – 42 of 153
Download Drive Magazine Now!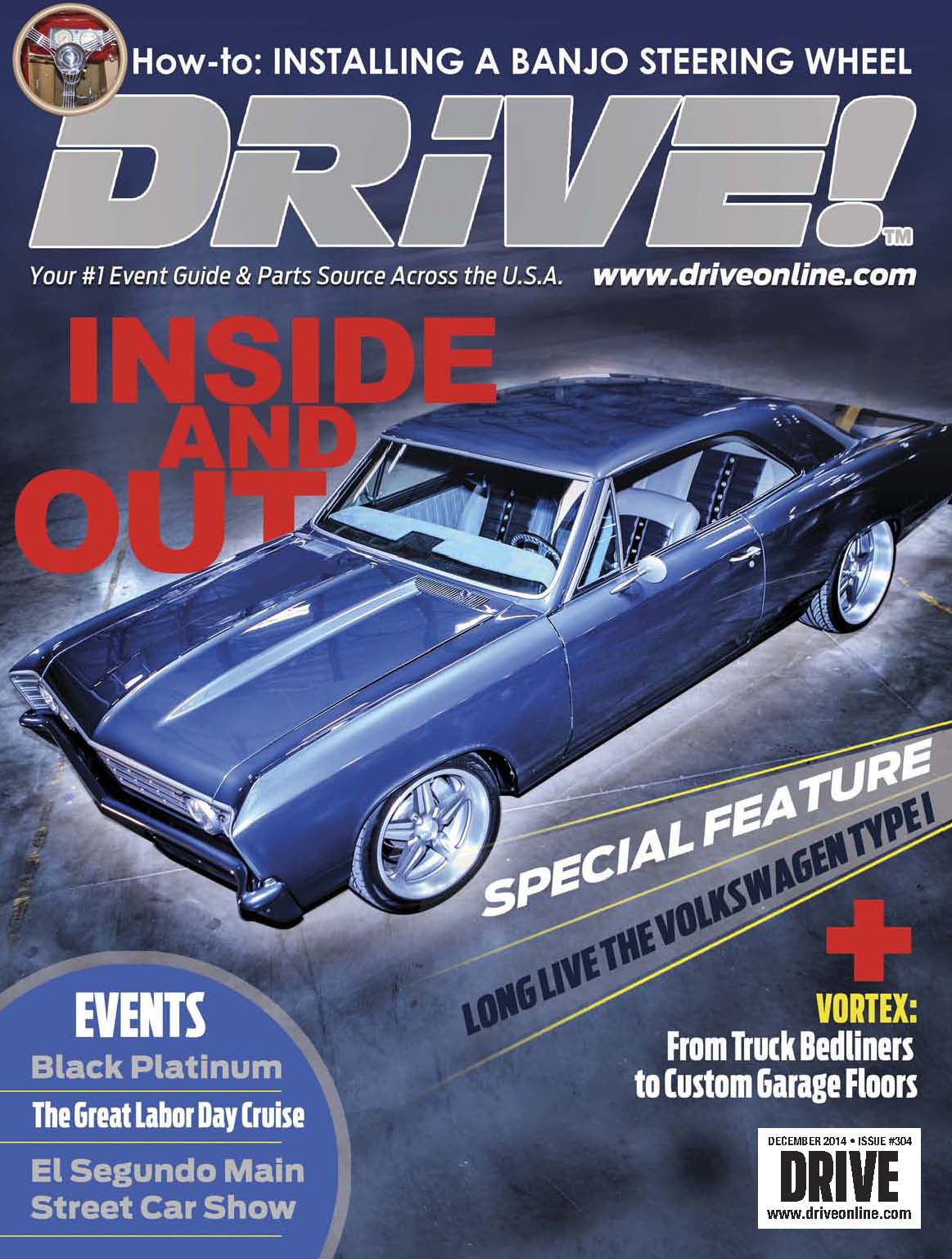 Cars > SittinLow's Garage > Albums > Sittin low