Cars > 55Stepside's Garage > Albums > The New Vintage Tin > View Photo
Photo 4 of 27: << first photo < prev next > last photo >>
5 Give this photo a trophy
From album The New Vintage Tin by 55Stepside
This stash was spotted in a very small town in central Utah, and it's still there. Maybe 20 cars surround a closed tin building, most of them '55 to '56 Chevy two-doors, '63 to '67 Impala hardtops, Chevelles, and a couple of other gems.
Download Drive Magazine Now!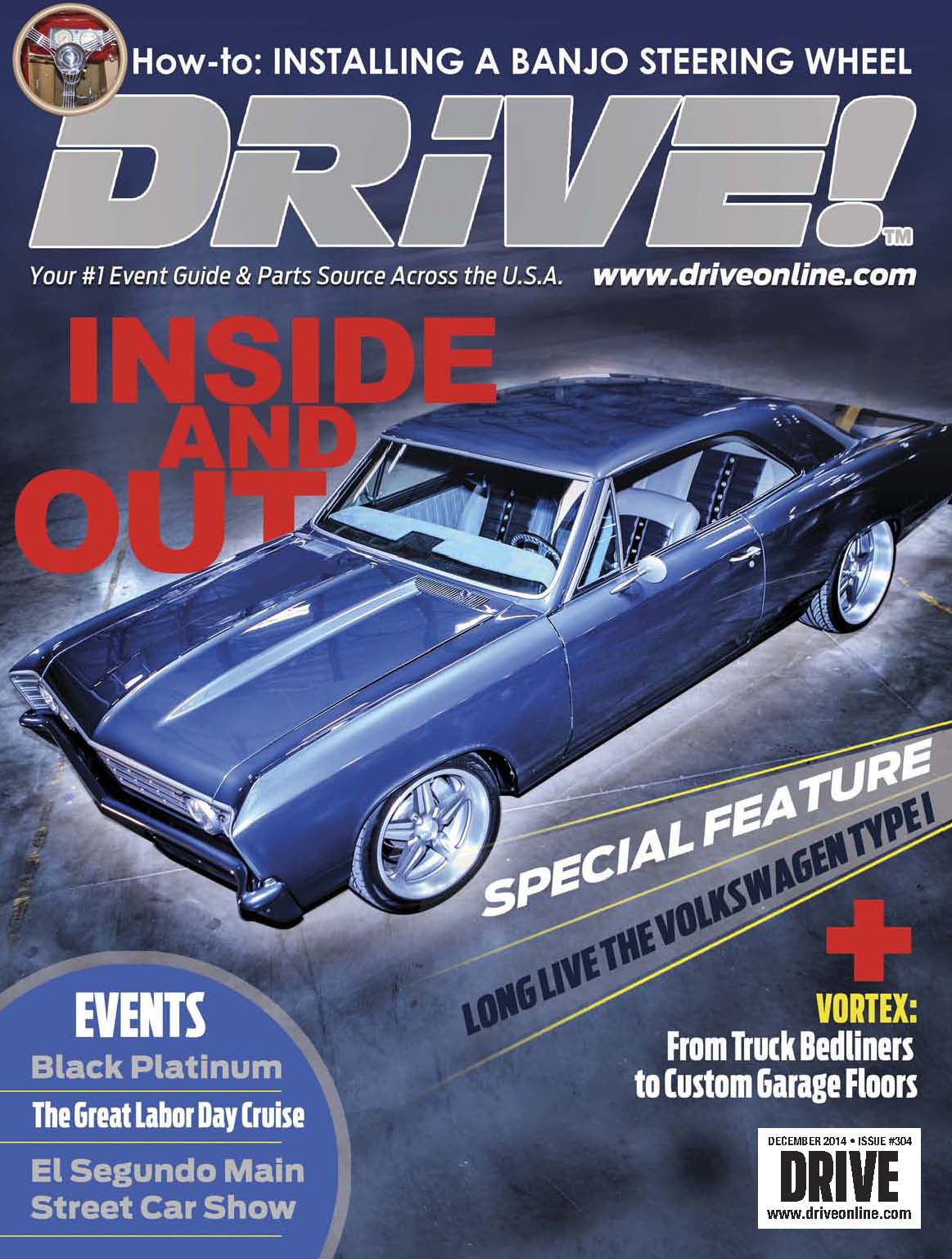 Cars > 55Stepside's Garage > Albums > The New Vintage Tin > View Photo