Cars > 55Stepside's Garage > Albums > The New Vintage Tin > View Photo
Photo 27 of 27: << first photo < prev next > last photo >>
6 Give this photo a trophy
From album The New Vintage Tin by 55Stepside
'73-ish Dodge Charger in a small town off I-10 in West Texas, parked next to a repair/towing shop. Guess what? "Not for sale. Going to restore it. Not at any price," said the owner. Then why let it sit with the windows down? Don't ask why. Expect this, too. Happy hunting!
Download Drive Magazine Now!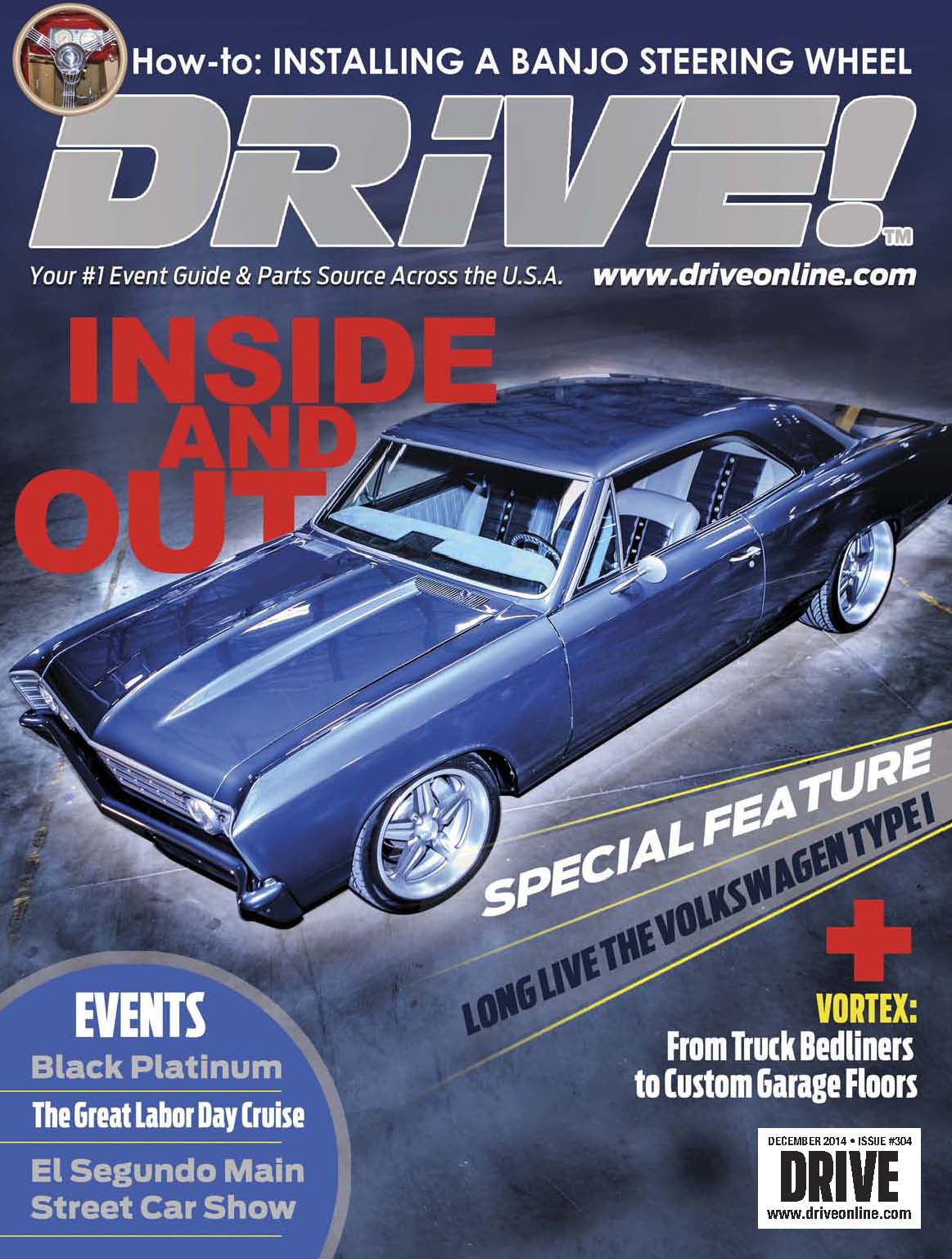 Cars > 55Stepside's Garage > Albums > The New Vintage Tin > View Photo