Cars > bencar's Garage > Albums > Trans Am Comes Home > View Photo
Photo 3 of 3: << first photo < prev next > last photo >>
0 Give this photo a trophy
From album Trans Am Comes Home by bencar
Here's the update, the new, and correct front Springs arrived yesterday from Classic Industries (yeah Classic), and as of today, they are now in the car. In fact, Classic Industries actually had THE lowest price on the Springs, so in hindsight, I should have gotten the Springs from them in the first place. Now for the bad news, due to several additional, hoped they wouldn't happen problems, including those Autozone sourced front Springs being the wrong ones, the final cost of this job, wound up being about 3 times what I had budgeted for, (NO fault of the Shop working on the car). The sort of good news, after a bit of cajoling, Autozone agreed to at least give me Store Credit on the wrong Springs, which I discovered I had actually bought in 2009. So, at least I'm not stuck with Springs I cannot use, don't need, and couldn't even sell, because I have NO idea what they actually fit, and I have $80.00 worth of credit I CAN use for future purchases at Autozone. So, I would recommend Classic Industries for one's Firebird, Camaro, or other GM they carry parts for, I would recommend Hoffman Transmissions Plus for work on one's vehicle, and I'll give Autozone credit for making good on a possibly incorrectly boxed set of front Springs. So now, it's finally back home.
Download Drive Magazine Now!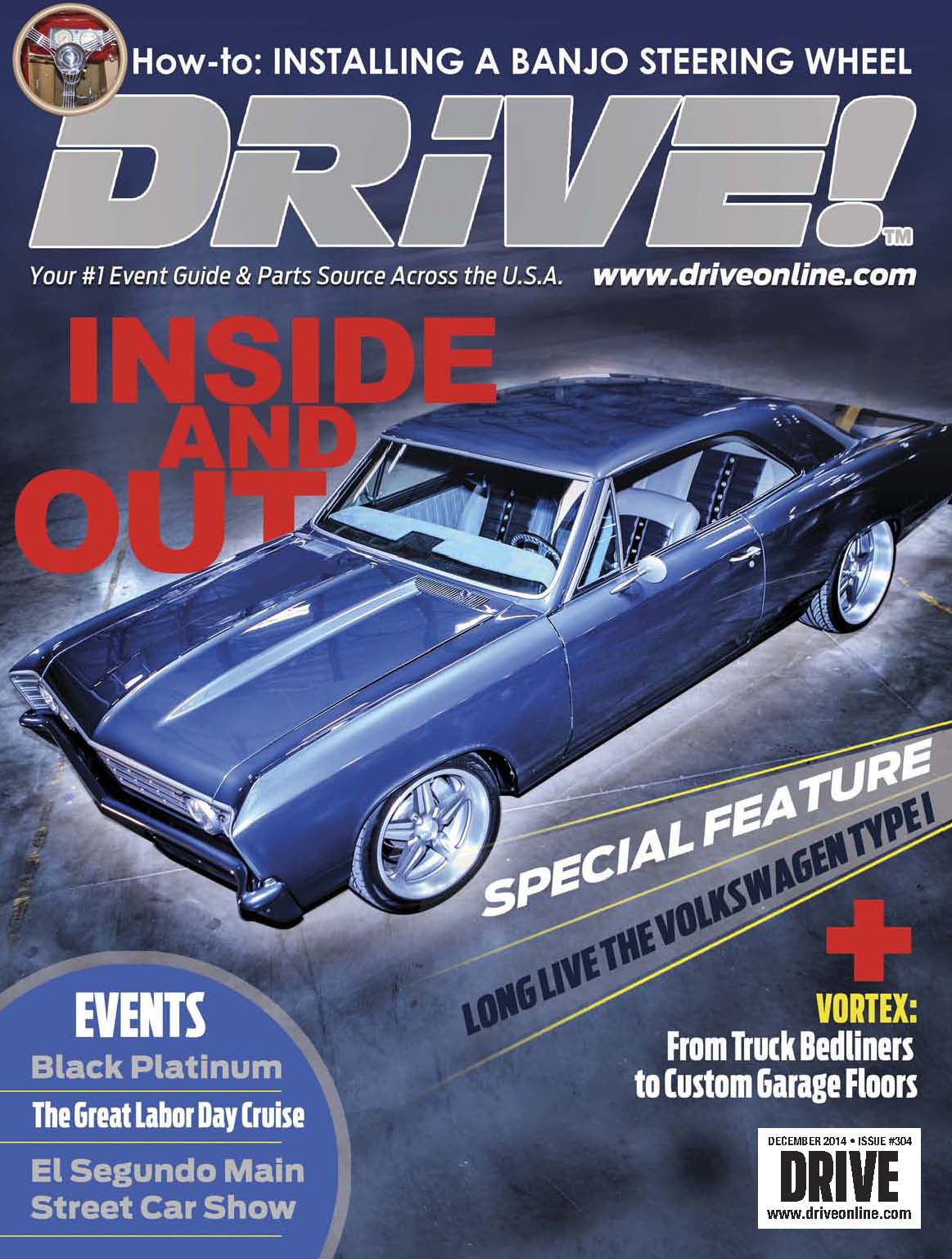 Cars > bencar's Garage > Albums > Trans Am Comes Home > View Photo