Cars > Events > Annual Dam C.A.R. Run [UPDATED 2/5/09]
Contact Information and Links
About Annual Dam C.A.R. Run [UPDATED 2/5/09]
Description
We been rollin out to the dam for the last few years and always love checkin out the new construction goin on. In the near future we wont be able to pass over the DAM bridge as we do today.... DETAILS BELOW!

The plan is to meet at DUNKIN DONUTS at 1340 S. Boulder HWY at 7a that day. We will roll out around 7.30a and head out to the Wildfire Casino for a lil bit of dam breakfast, so if you miss us at Sonic the wildfire is literally just a couple miles up boulder hwy near the 95

From there we will continue on to Hoover Dam and park the rigs and hangout, walk across, and just relax.

After everyones had enough Dam fun, the usual has been to head back home through Boulder City and hit the A & W for a float...

We welcome all classics in the area some come on out!
Date and Time
Sat Feb 7, 2009 from 7:00 am – 1:00 pm (PST)
Event Schedule
Times are shown in America/Los_Angeles time.
| Date | Time | Description |
| --- | --- | --- |
| Feb 7, 2009 | 7:00 am – 7:30 am | Meet at the DUNKIN DONUTS at 1340 S. Boulder Hwy. We will all meet here and the roll to the Wildfire up the road at about 7:30 |
| Feb 7, 2009 | 7:30 am – 9:00 am | Roll out from DUNKIN DONUTS just a couple miles up Boulder Hwy towards boulder city. Meet us here if you don't make it to DD on time. |
| Feb 7, 2009 | 9:00 am – 9:30 am | Cruise out from the Wildfire to and across the Hoover Dam, parking in first lot on the right on Arizona side |
| Feb 7, 2009 | 9:30 am – 12:00 pm | Chillin' at the Dam! We'll all hang out till the time feels right, then we cruise to the local A |
Location and Map
Hoover Dam, Arizona Side
Hoover Dam
Boulder City, Nevada 89005
United States
Event Attendees

1 – 3 of 3
Photo Albums and Videos

1 of 1
Download Drive Magazine Now!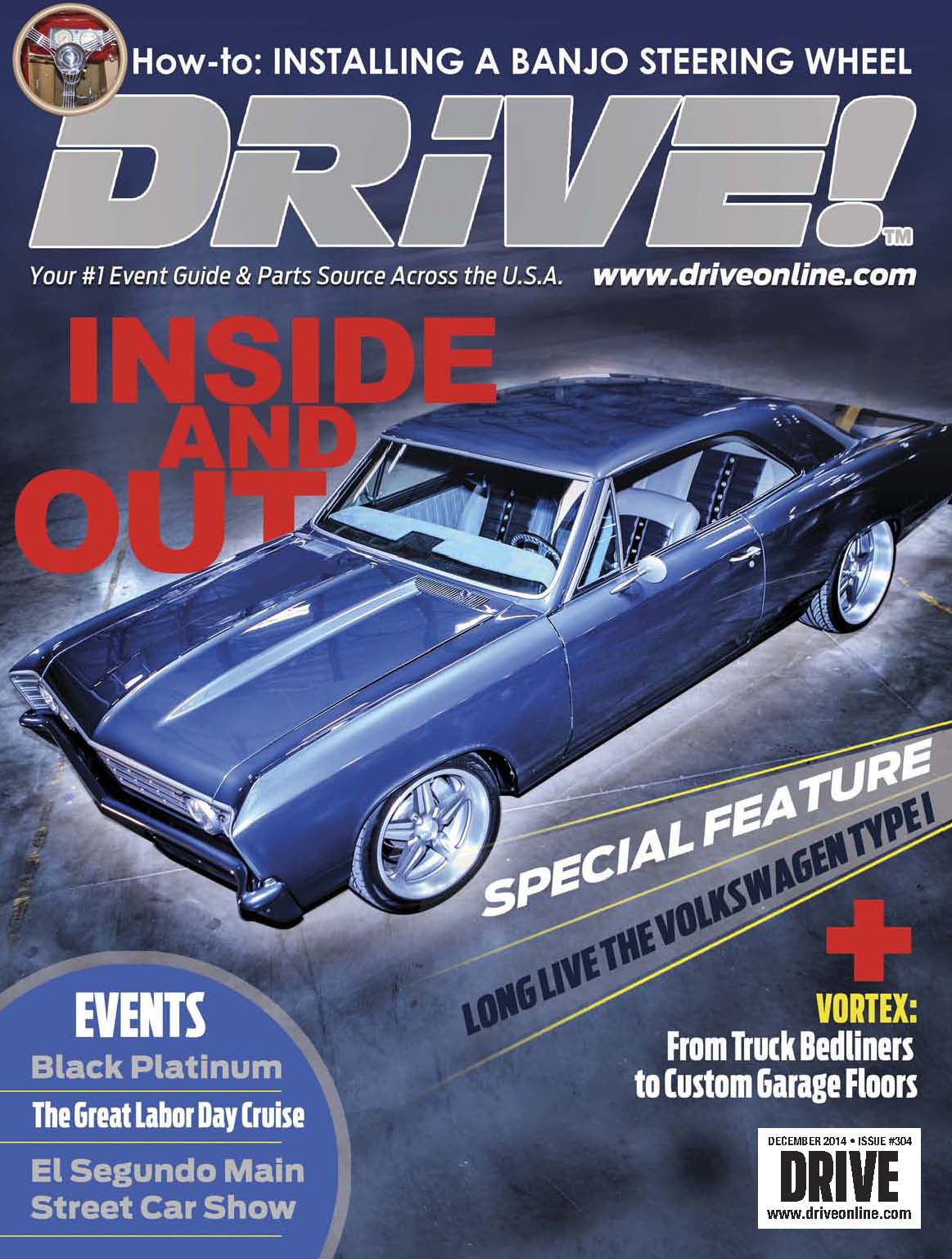 Cars > Events > Annual Dam C.A.R. Run [UPDATED 2/5/09]