Cars > Events > Cruise In Athens, Alabama
Contact Information
cecilia carpenter
256-603-1227
Files

1 – 1 of 1
The monthly cruises around the Athens Square start next month!!!!!! It will be the first Saturday of every month beginning in March going through October. Enjoy socializing, specials and extended hours at participating businesses during the "First Staturdays" in downtown Athens. For more information go to www.spiritofathens.com or call 256-278-6436. Hope to see ya'll there!!!!!!
Added: Feb 11, 2009
About Cruise In Athens, Alabama
Description
The monthly cruises around the Athens Square start next month!!!!!! It will be the first Saturday of every month beginning in March going through October. Enjoy socializing, specials and extended hours at participating businesses during the "First Staturdays" in downtown Athens. For more information go to www.spiritofathens.com or call 256-278-6436. Hope to see ya'll there!!!!!!

100 plus cars expected
Date and Time
Sat Mar 7, 2009 – Sat Oct 3, 2009
3:00 pm – 9:00 pm (CDT)
Location and Map
Athens Courthouse Square
Athens, Alabama 35613
United States
Event Attendees

1 – 2 of 2
Download Drive Magazine Now!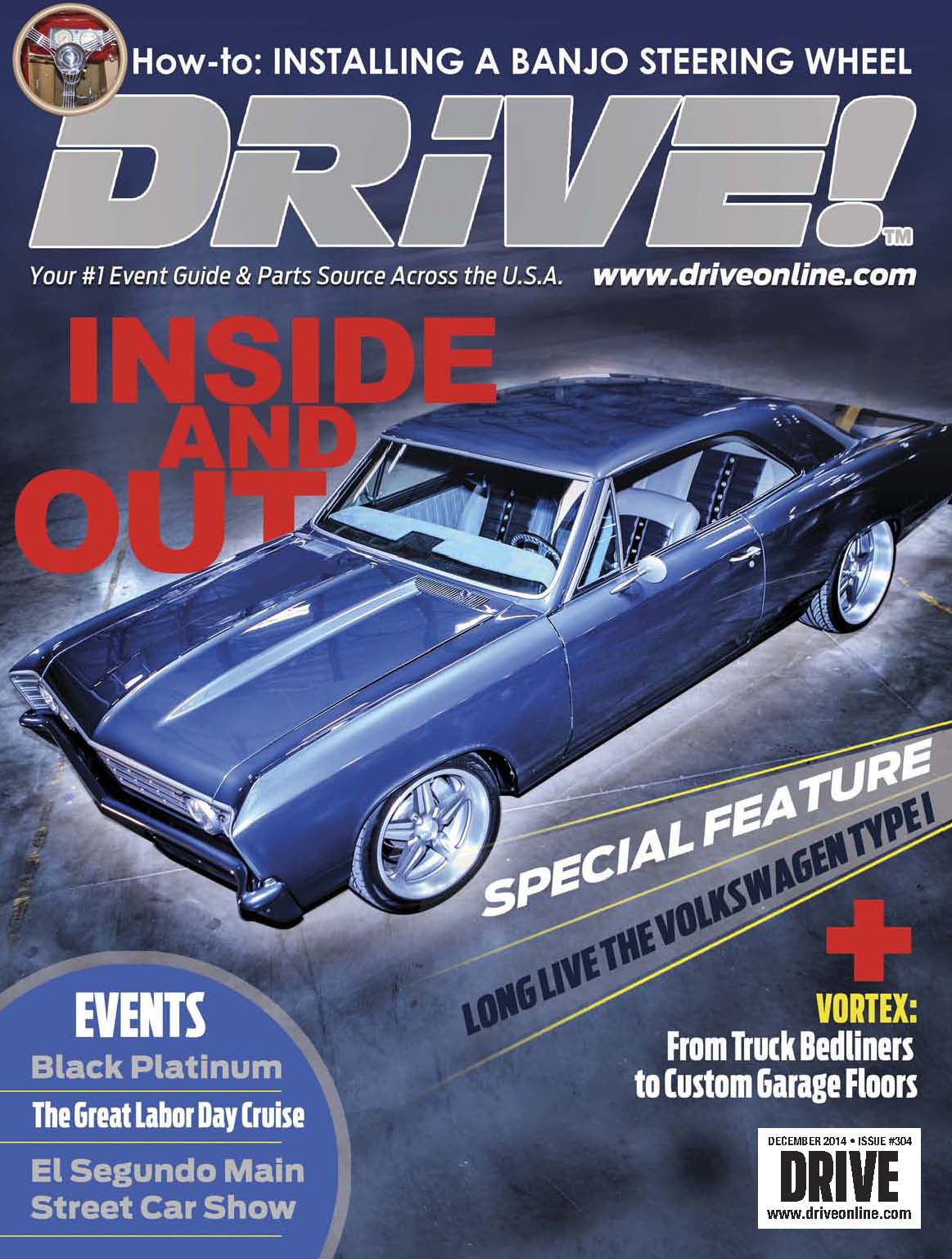 Cars > Events > Cruise In Athens, Alabama