Cars > Events > Leake Collector Car Show & Auction
Contact Information
Jennifer Tetley
918-254-7077
About Leake Collector Car Show & Auction
Description
The Leake Collector Car Show and Auction will kick off their Houston auction, September 17 & 18 in the in the Reliant Center. Admission is $15 for adults and $7 for children. Doors open at 9am. 500 cars are anticipated to cross the two-ring auction block.

Leake Auction Company was established in 1964 as one of the first car auctions in the country. More than 40 years later the auction company has sold more than 32,000 cars. Leake Auction currently operates auctions in Tulsa, Oklahoma City, Dallas, Houston and San Antonio. Contact Leake Auction Company at 918-254-7077 or visit their web site at www.leakecar.com.

7000+ expected
Date and Time
Fri Sep 17, 2010 – Sat Sep 18, 2010
9:00 am – 6:00 pm (CDT)
Location and Map
Reliant Center
One Reliant Park Houston
Houston, Texas 77054
United States
Event Attendees

1 – 1 of 1
Download Drive Magazine Now!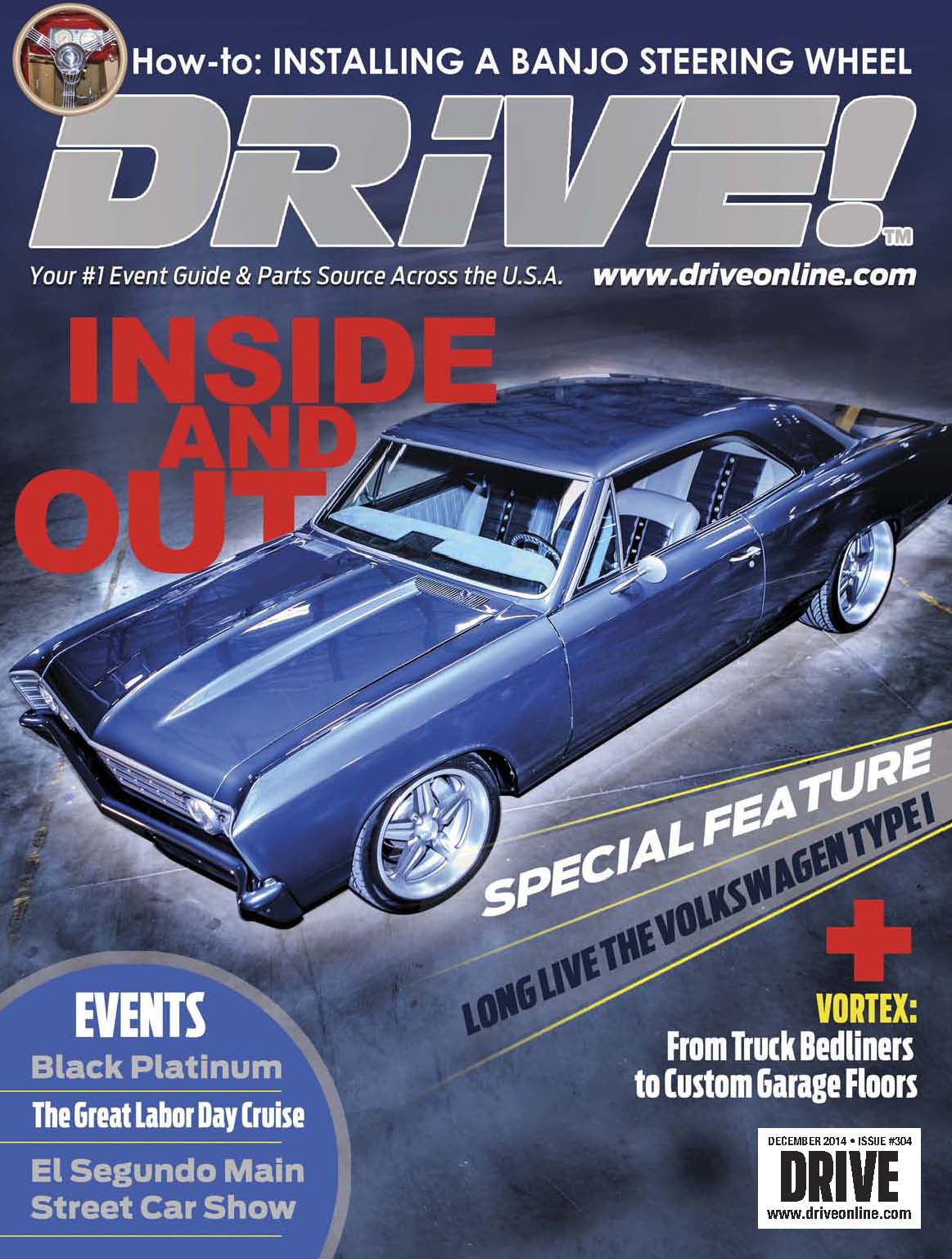 Cars > Events > Leake Collector Car Show & Auction