Cars > Events > Red Bluff River Park Car Show
About Red Bluff River Park Car Show
Description
The Contemporary Historical Vehicle Association (CHVA) invites you to enjoy a relaxing day next to the Sacramento River during their 35th annual River Park Car Show. The show features street legal cars and trucks 25 years or older, and has raffles, food, and Peoples Choice trophies. Register 8:00 to 10:00, end about 3:00. Fees: Pre-registration $10, $15 during event. Spectators are free. Call 530-547-5774 or 530-275-8716 for pre-registration or info.


225 vintage and collectors vehicles expected
Date and Time
Sun May 17, 2009 from 8:00 am – 3:00 pm (PDT)
Location and Map
From Main St, east on Willow
10 Willow Street
Red Bluff, California 96080
United States
Event Attendees

1 – 1 of 1
Download Drive Magazine Now!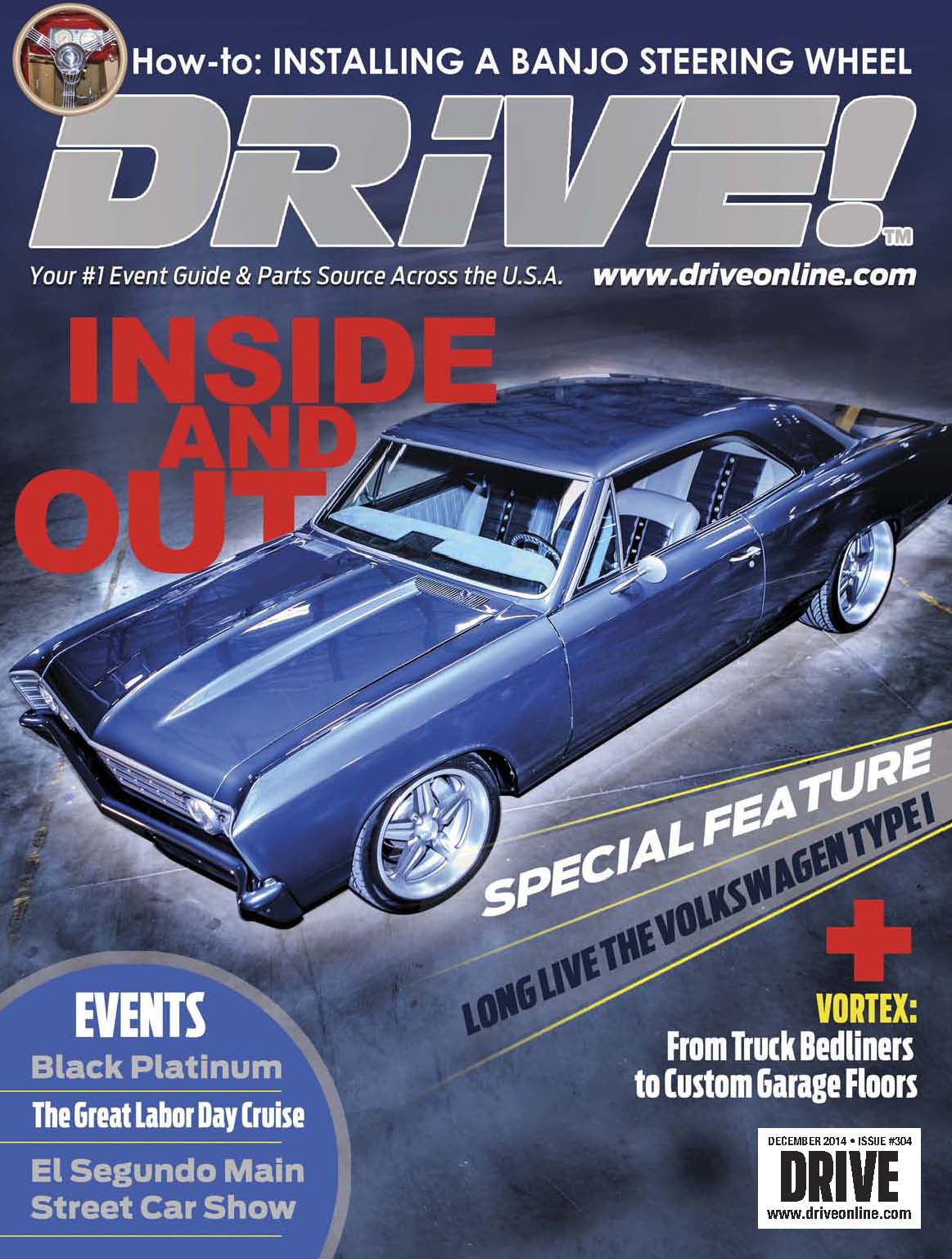 Cars > Events > Red Bluff River Park Car Show