Cars > Events > San Diego Auto Swap
Contact Information and Links
About San Diego Auto Swap
Description
Acres of Parts & Accessories in Swap Meet area. Dozens of trophies and cash prizes. Fun for the whole family.

Date and Time
Sun Jan 28, 2007 from 6:00 am – 2:00 pm (PST)
Location and Map
San Diego Qualcomm Stadium
San Diego, California
United States
Download Drive Magazine Now!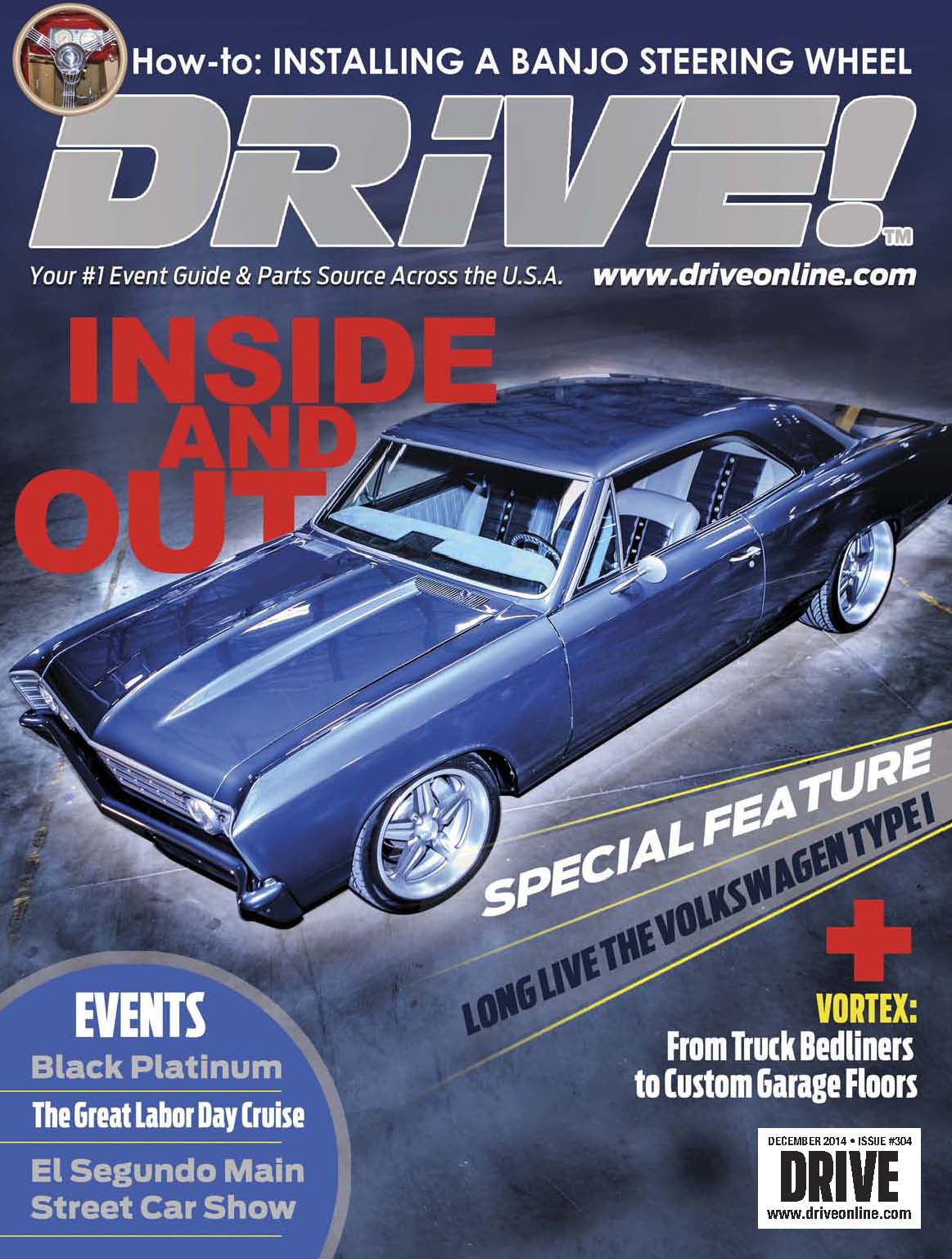 Cars > Events > San Diego Auto Swap