Cars > Events > Sandhills Tour
About Sandhills Tour
Description
Club car tour through the Sandhills
We will leave Orschein parking lot at 8 am Fri. It will be a 200 mile trip to O'Neil via Neiligh Mills and possible John Deere tractor museum. Sat. will be 165 miles to Lexington via the Comstock windmills. Slunday we will visit the Military Vehicle museum at Lexington with possible stops at Odessa or Kearney as time allows.
Date and Time
Fri Jun 1, 2007 – Sun Jun 3, 2007
8:00 am – 6:00 pm (CDT)
Location and Map
Sand Hills
Lincoln, Nebraska 68506
United States
Event Attendees

1 – 2 of 2
Download Drive Magazine Now!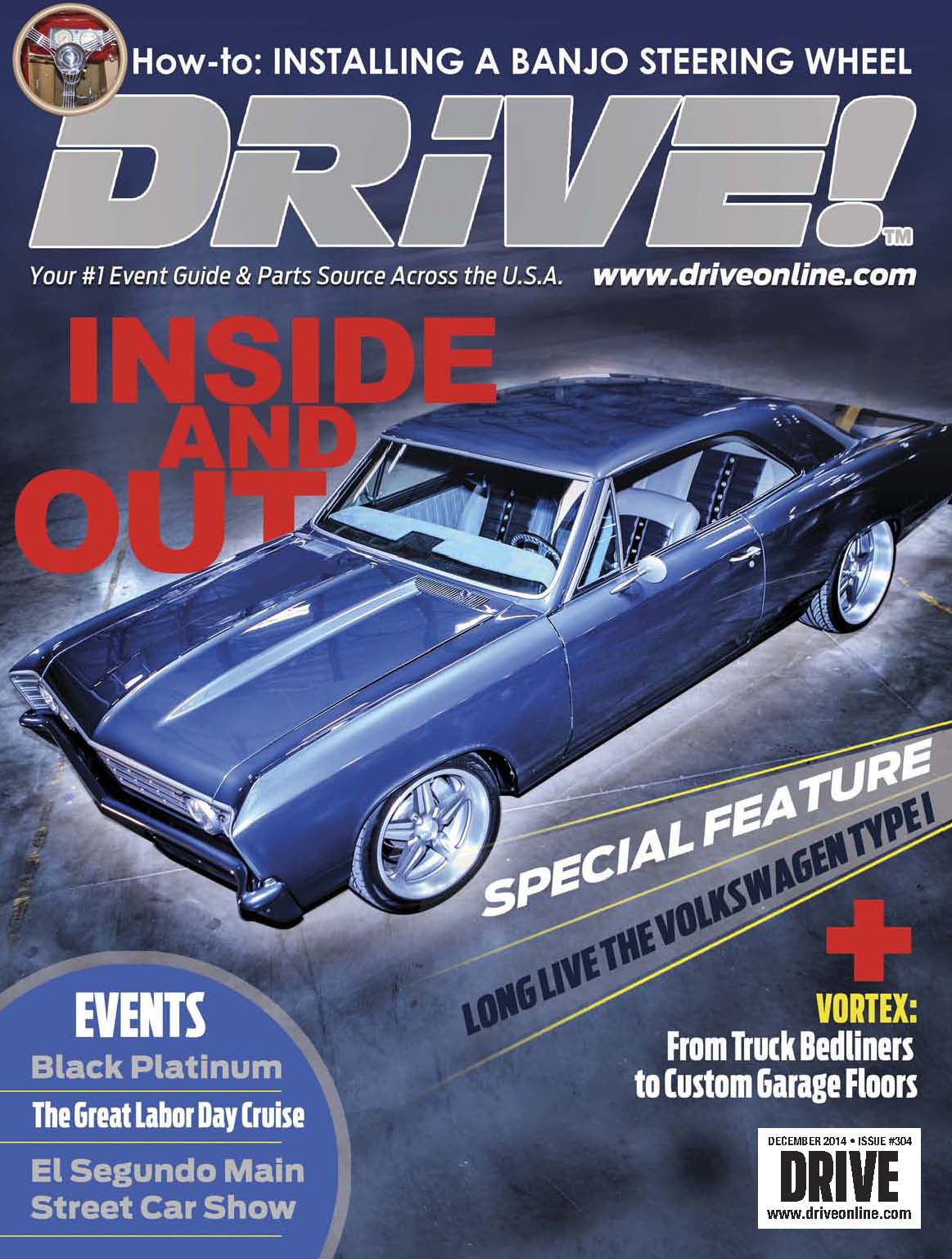 Cars > Events > Sandhills Tour