Cars > Events > Smoky Valley Classic Car Show
Contact Information
Lindsborg Chamber of Commerce
About Smoky Valley Classic Car Show
Description
Classic Car Show!!!
Always held on the first Saturday in August

Location: Swensson Park, Lindsborg, Kansas. This is a large and HEAVILY SHADED PARK in the middle of the city. Vehicles will park inside the park on the grass. Just pick your favorite shaded location.
Pre-Registration: Pre-register by filling out the registration slip and mailing it to:

Lindsborg Chamber of Commerce
ATTN: CAR SHOW
104 E. Lincoln
Lindsborg, KS 67456

Here is the link to the Car Show: http://www.li...car_show.html


Hey Folk's,

Would like to get All the Club members in central Kansas to show for the Lindsborg Car Show!!!! I hope to have a Mopar area for the Club and other Mopars that show up!!!

Thanks!!!!

Date and Time
Sat Aug 2, 2008 from 8:00 am – 4:00 pm (CDT)
Location and Map
Lindsborg, Kansas 67401
United States
Download Drive Magazine Now!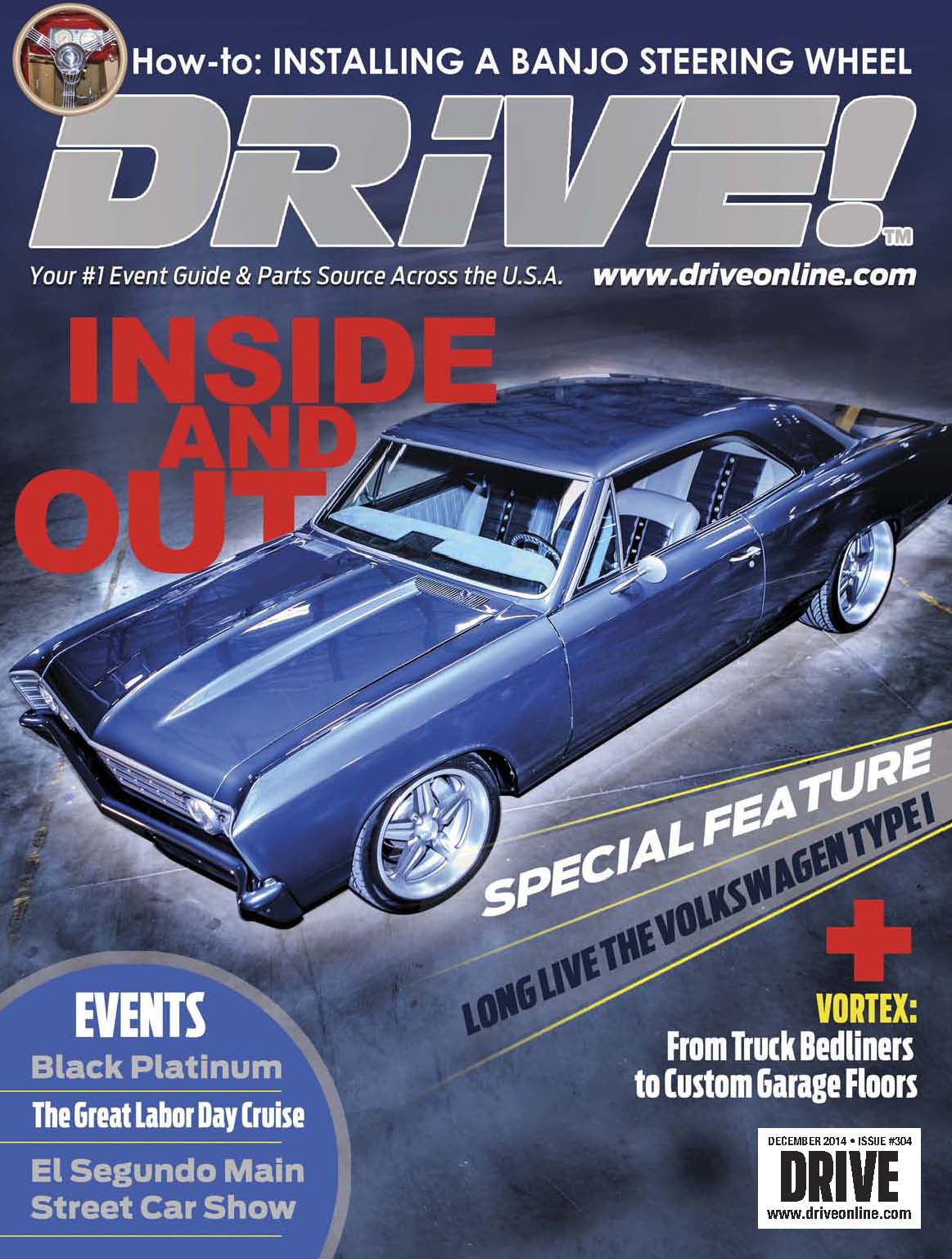 Cars > Events > Smoky Valley Classic Car Show