Cars > Events > The Village of Providence 2nd Annual Car and Truck Show
Car Show
Oct 13, 2007
Permanent Link to this event

About The Village of Providence 2nd Annual Car and Truck Show
Description
2nd Annual Car and Truck Show October 13th
October 2, 2007


The 2nd Annual Village of Providence Saturday Market Car and Truck Show will be hosted at The Village of Providence on October 13th from 8 a.m. until 2 p.m. The show will feature Studebakers, Orphans, Hot Rods, Customs, Trucks and Motorcycles. Over $1000 in cash will be given away during the event! Their is no admission charge for the event, so bring the entire family out to enjoy all that the Village of Providence has to offer. As with each Saturday Market, local farmers and artist will be featuring their latest crops and designs. Spend the entire day in the Village and enjoy the shops, five fabulous restaurants, and our old fashion barber shop. For more information, please call 256-704-3333.

Date and Time
Sat Oct 13, 2007 from 9:00 am – 3:00 pm (CDT)
Location and Map
Huntsville, Alabama
United States
Download Drive Magazine Now!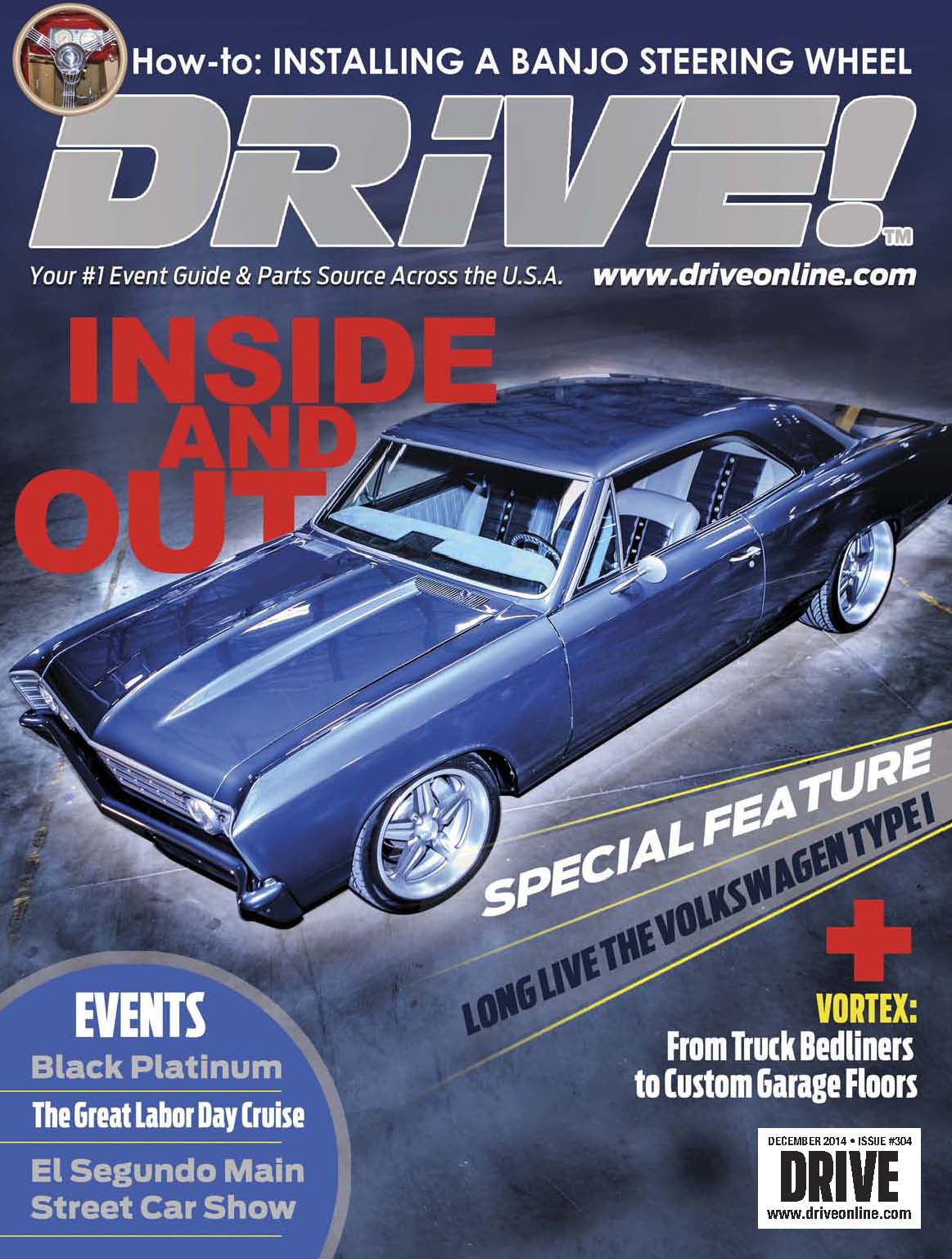 Cars > Events > The Village of Providence 2nd Annual Car and Truck Show