Cars > Events > USO Car Show Show 5-06-2012
Car Show, Car Show
May 6, 2012
Permanent Link to this event

Contact Information and Links
Contact
Neil Finegold
714-497-5095
Links
About USO Car Show Show 5-06-2012
Description
Cars show for all. Free to spectators. All monies going to The USO. Located at the Old Ontario Airport Terminal parking lot. Calif. Bring the family.
300 cars expected
Date and Time
Sun May 6, 2012 from 10:00 am – 3:00 pm (PDT)
Location and Map
Ontario Airport
Ontario, California 92706
United States
Event Attendees

1 – 1 of 1
Download Drive Magazine Now!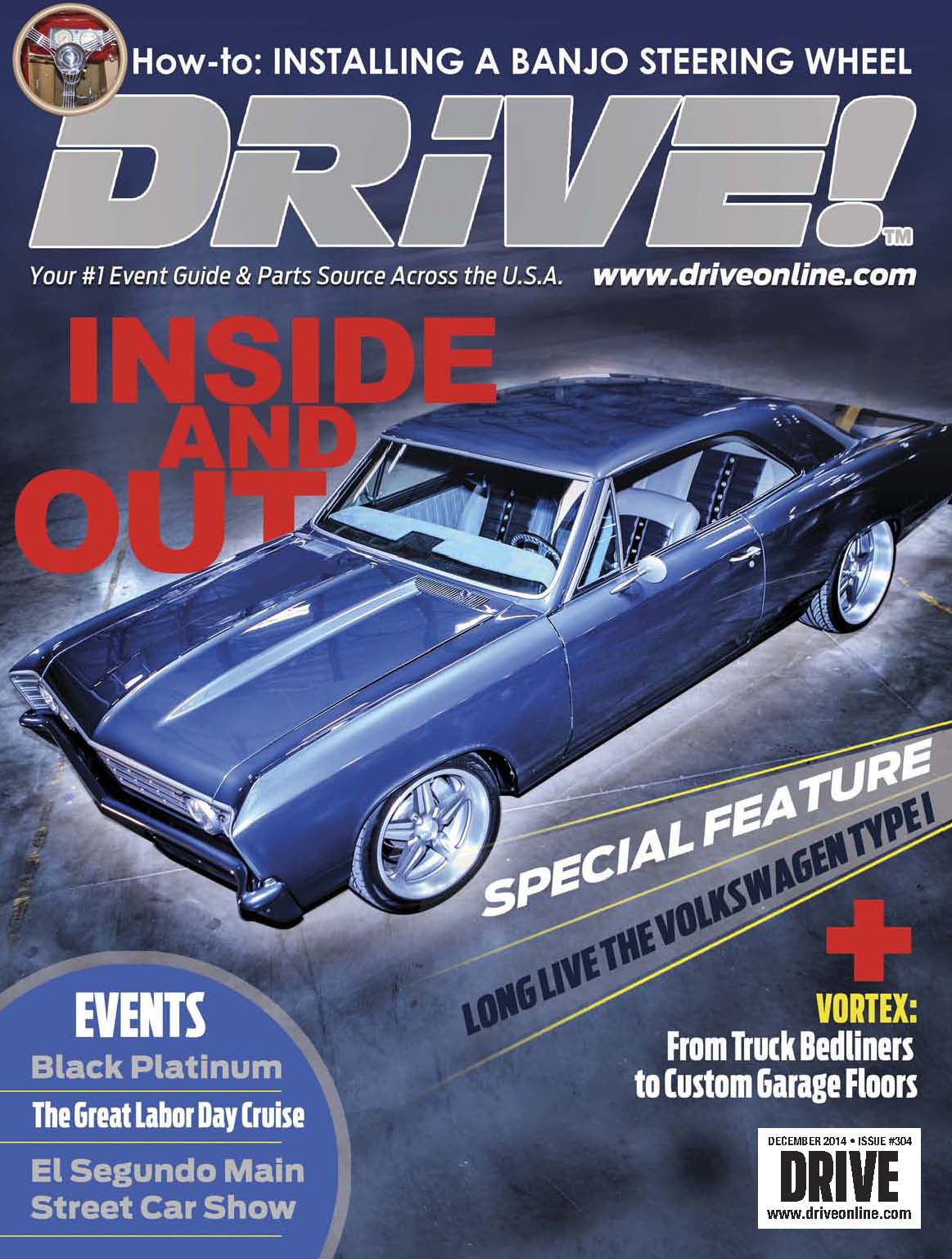 Cars > Events > USO Car Show Show 5-06-2012