Cars > Events > Virginia International Raceway - Car Show and Races and Airshow
Car Show, Racing Event
Jun 7, 2008
Permanent Link to this event

About Virginia International Raceway - Car Show and Races and Airshow
Description
June 7-8 The historic VIR racetrack is home to the Historic Races again this years. Historic races are cars from the Trans-Am series of the 60's and 70's including Mustangs , Camaros and Corvettes and Cudas. Watch these vintage American Iron classics running all out just like in their glory days. Also enjoy a top of the line car show open to all types of cars foreign and domestic, classic or modded. The nearby airstrip will have a number of WWII aircraft and an airshow that will include several low passes over the race track this weekend. There will be vendors of all types to make this a truely family event. For more information visit the VIR website.
See you there!!!
Date and Time
Sat Jun 7, 2008 from 6:00 pm – 7:00 pm (EDT)
Location and Map
Danville, Virginia 27107
United States
Event Attendees

1 – 1 of 1
Download Drive Magazine Now!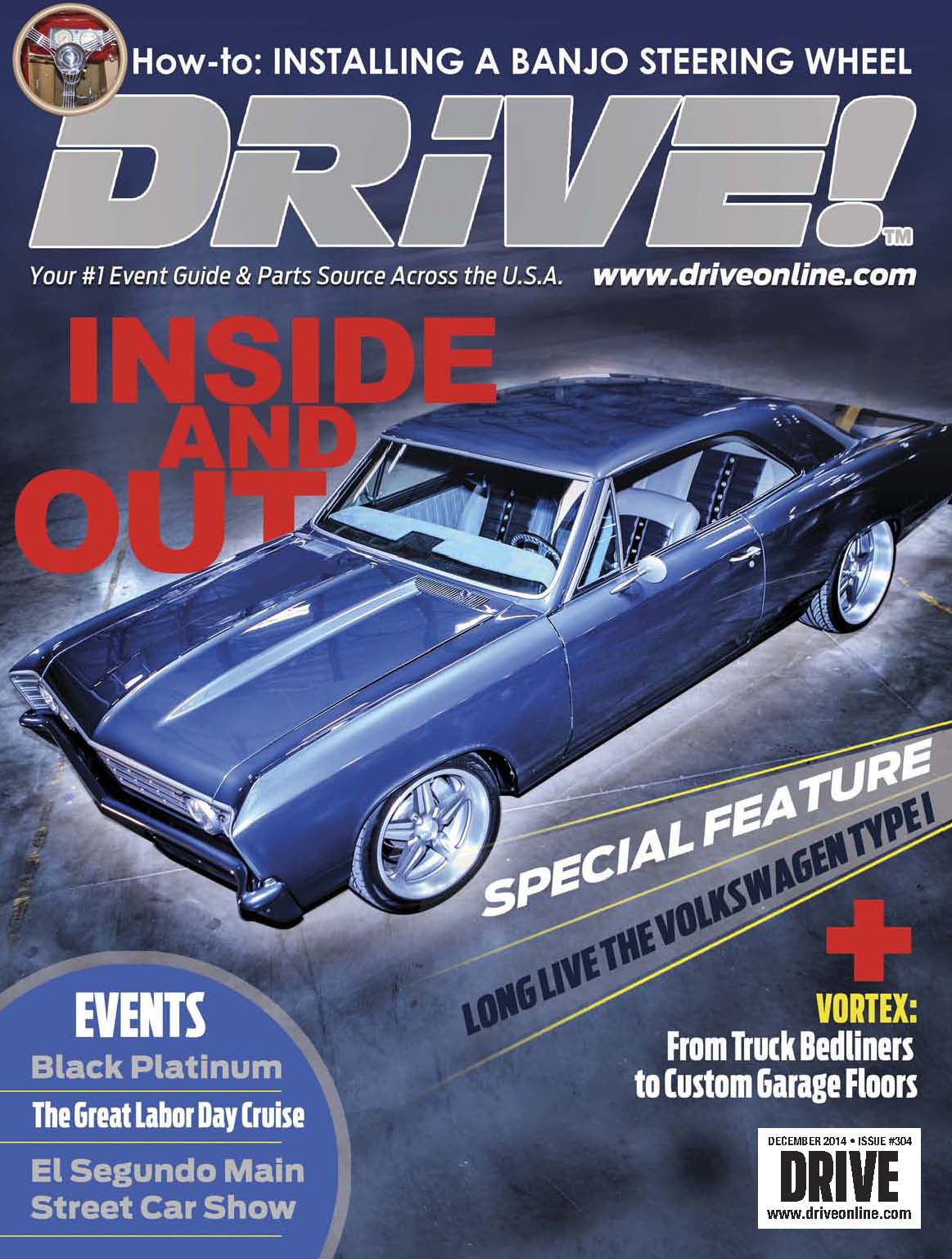 Cars > Events > Virginia International Raceway - Car Show and Races and Airshow