Cars > Events > Wheels for Williams
Contact Information
Kirby Tipple
765-730-0141
About Wheels for Williams
Description
The Righteous Rodders Motor Club will host "Wheels for Williams" on May 15th. The show will benefit Williams Syndrome Association (Williams Syndrome is a rare genetic disorder that affects about 1 in 10,000 births. see www.williams-syndrome.org for more information). IF IT HAS WHEELS, BRING IT! : i.e. traditional hotrods, customs, muscle cars, trucks, tuners, Vdubs, tractors, lawnmowers, motorcycles, bicycles, tricycles, pedal cars, pedal tractors, etc.

We are also planning a Bike (bicycle) ride and a Walk for Williams on the same day, along with other possibilities like live music, a bake sale, rummage sale, an available lunch, etc. More information to follow as it develops. If you would like to donate something for door prizes, donate your time, your band, or find out more information, shoot me an email. The whole event will take place in good ol' Losantville, Indiana!
unknown expected
Date and Time
Sat May 15, 2010 from 9:00 am – 2:00 pm (EDT)
Location and Map
Streets of Losantville, Indiana
corner of John Street and 2nd Street
Losantville, Indiana
United States
Event Attendees

1 – 2 of 2
Download Drive Magazine Now!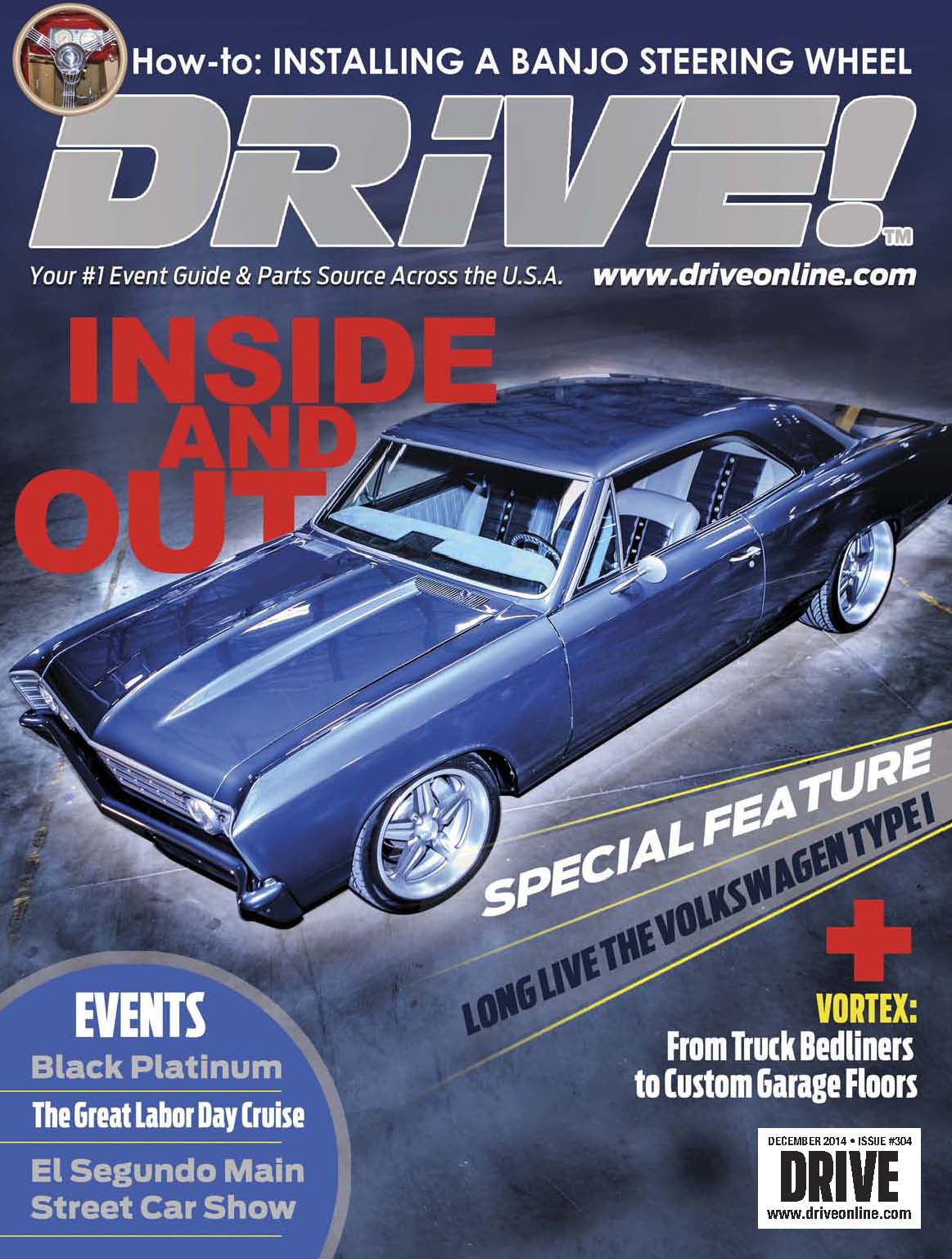 Cars > Events > Wheels for Williams