Cars > Events > Wings WHEELS & Rotors
Contact Information
Carol Perryman
562-598-6659
About Wings WHEELS & Rotors
Description
Open House and Car Show on the flightline at Los Alamitos Army Airfield, Orange County,CA. WWRE is a family event and will include military aircraft, helicopters and huge car show with awards for best cars. Plus vendors,music and displays. Expect 500 + cars. Register cars at www. WWRExpo.net.
Call 562-598-6659 for information and questions.
Free parking, free admission.
30,000 + expected
Date and Time
Sun Oct 23, 2011 from 9:00 am – 4:00 pm (PDT)
Location and Map
Los Alamitos Army Airfield, Joint Forces Training Base
11200 Lexington Drive
Los Alamitos, California 90277
United States
Event Attendees

1 – 2 of 2
Download Drive Magazine Now!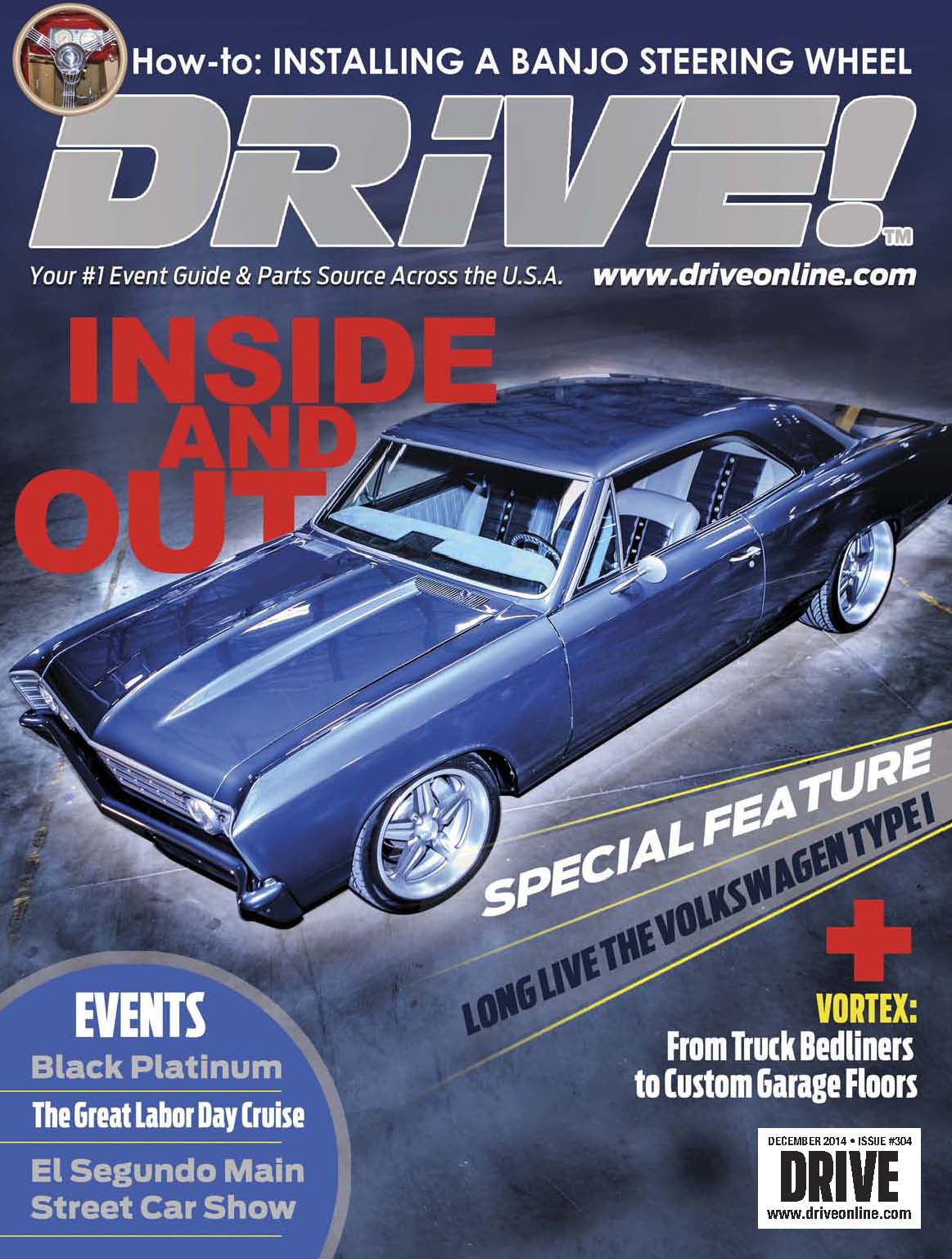 Cars > Events > Wings WHEELS & Rotors