Cars > Events > Wrong Event
About Wrong Event
Description
Go to the other event title The Bandit Beach Run 2010 for the official Bandit Run Event - Atlanta to South Florida!

This event was posted first but isn't the official event. The site moderators have been asked to take this event down.
Date and Time
Mon Jan 25, 2010 from 5:00 pm – 5:30 pm (EST)
Location and Map
Braselton, Georgia
United States
Event Attendees

1 – 3 of 12
Download Drive Magazine Now!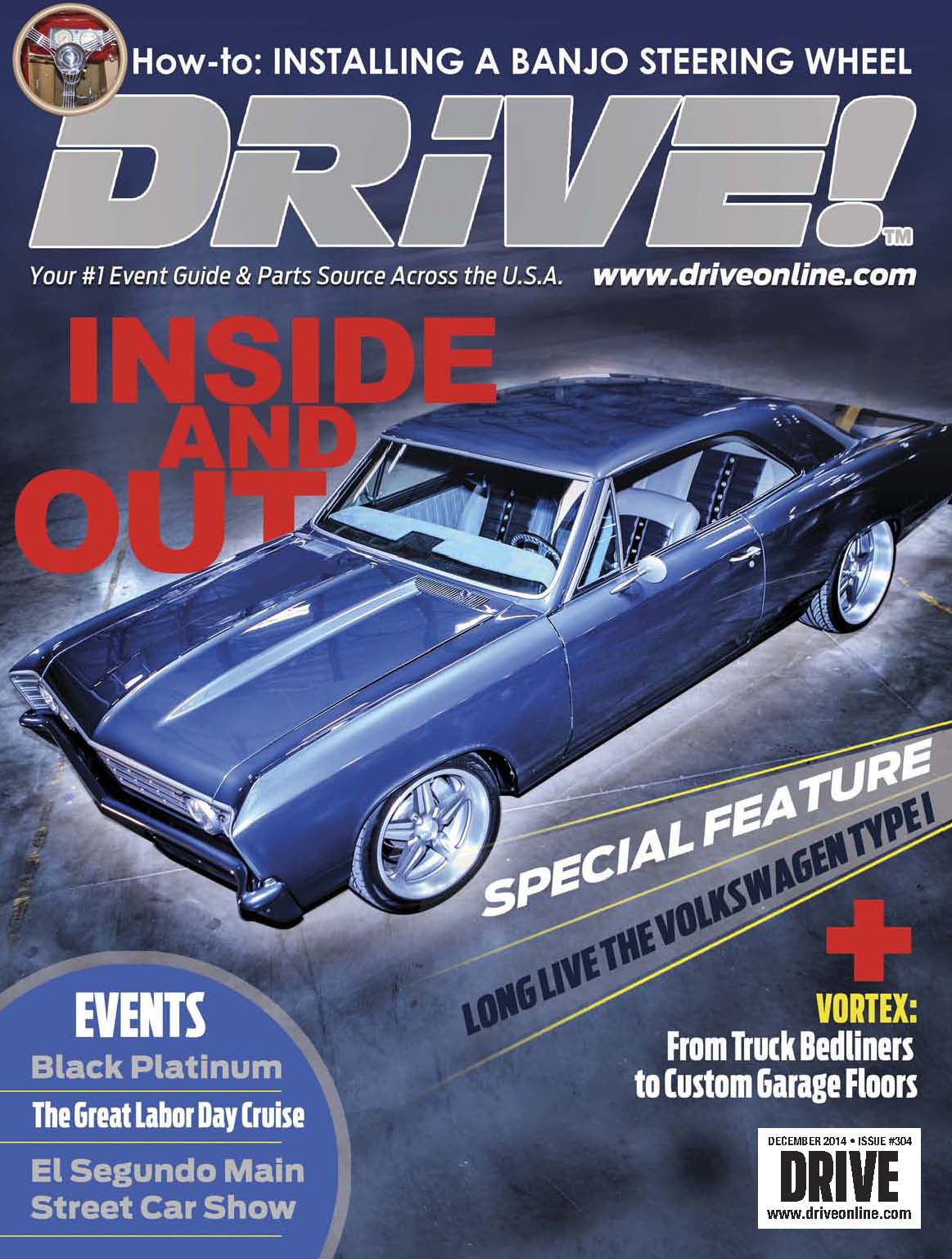 Cars > Events > Wrong Event