Cars > V8TV's Garage > Videos > 1968 Camaro "Reloaded" Final Paint Video V8TV
1968 Camaro "Reloaded" Final Paint Video V8TV
Now that the mechanicals in our '68 Camaro were functioning, it was time to put all the panels back on for the last time and spray paint and clear. Even though the car already had base coat, Nathan sprayed some more Glasurit 55 line "Silver Bullet" on the car, just to insure that it was completely covered. Then Nathan laid out the stripe filled up his 3M PPS cup with some "Gun Smoke" grey. Lastly, Nathan soaked the car in clear coat to leave it with a dripping wet shine.
Added by V8TV
Can't see the video? Download Quicktime, Flash or Windows Media players.
Download Drive Magazine Now!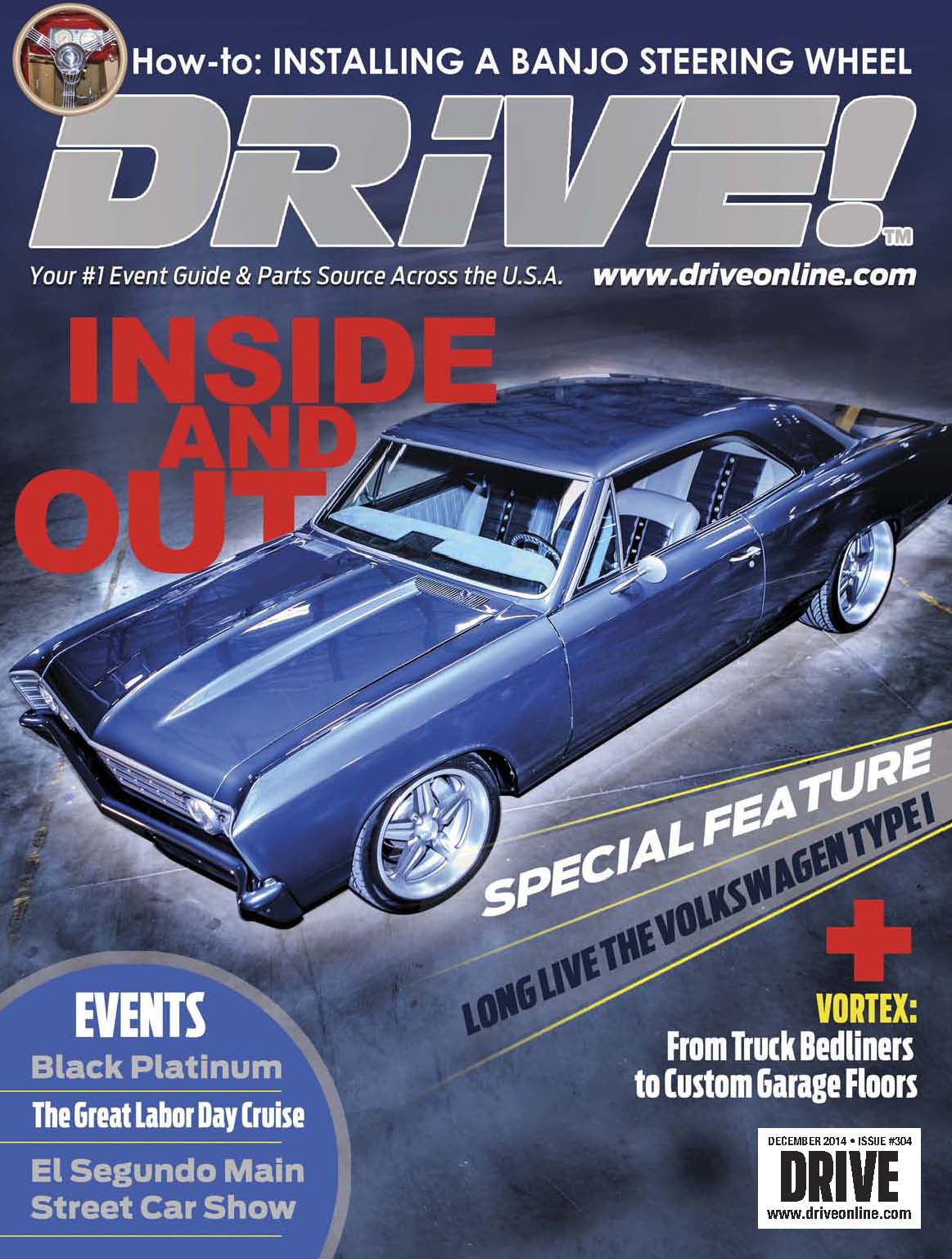 Cars > V8TV's Garage > Videos > 1968 Camaro "Reloaded" Final Paint Video V8TV