Cars > Pontiac_Birds_Nest's Garage > Videos > 2009 Trans Am Nationals
2009 Trans Am Nationals
This is a short video I made in Dayton, Ohio of the 2009 Trans Am Nationals. I hope you enjoy!
Added by Pontiac_Birds_Nest
Browse related videos: trans, am, firebird, formula, firehawk, pontiac, muscle, cars, nationals, dayton, ohio
Can't see the video? Download Quicktime, Flash or Windows Media players.
Download Drive Magazine Now!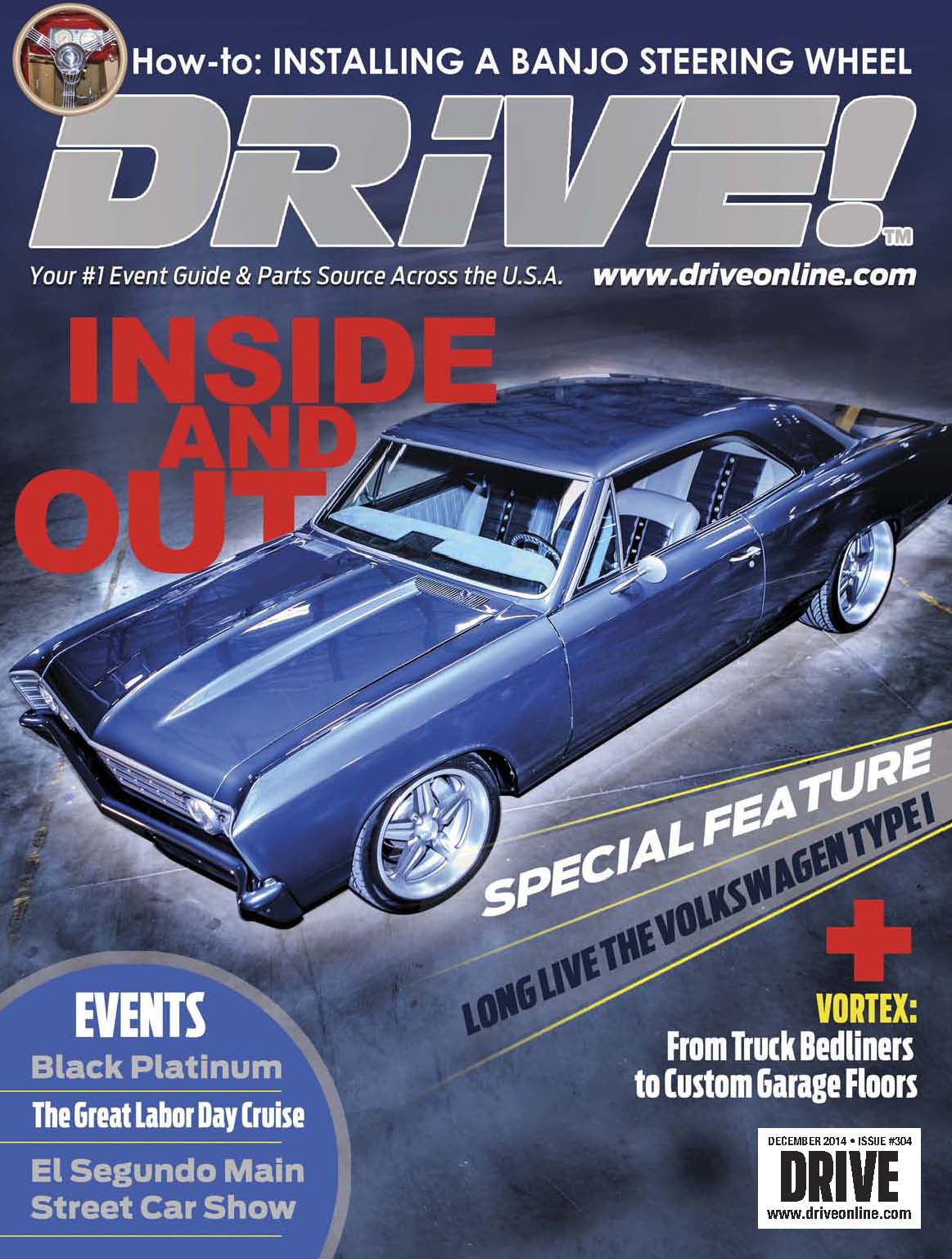 Cars > Pontiac_Birds_Nest's Garage > Videos > 2009 Trans Am Nationals