Cars > V8TV's Garage > Videos > 2012 SEMA V8TV VIDEO COVERAGE INTRO
2012 SEMA V8TV VIDEO COVERAGE INTRO
The SEMA show in Las Vegas is the biggest automotive aftermarket show in the world, and we've brought our crews out in search of the latest new parts and killer cars. We'll be posting new video features for the next couple weeks jammed with all the best from SEMA 2012. Check back often for the latest, and maybe even a Booth Babe Challenge!
Added by V8TV
Can't see the video? Download Quicktime, Flash or Windows Media players.
Download Drive Magazine Now!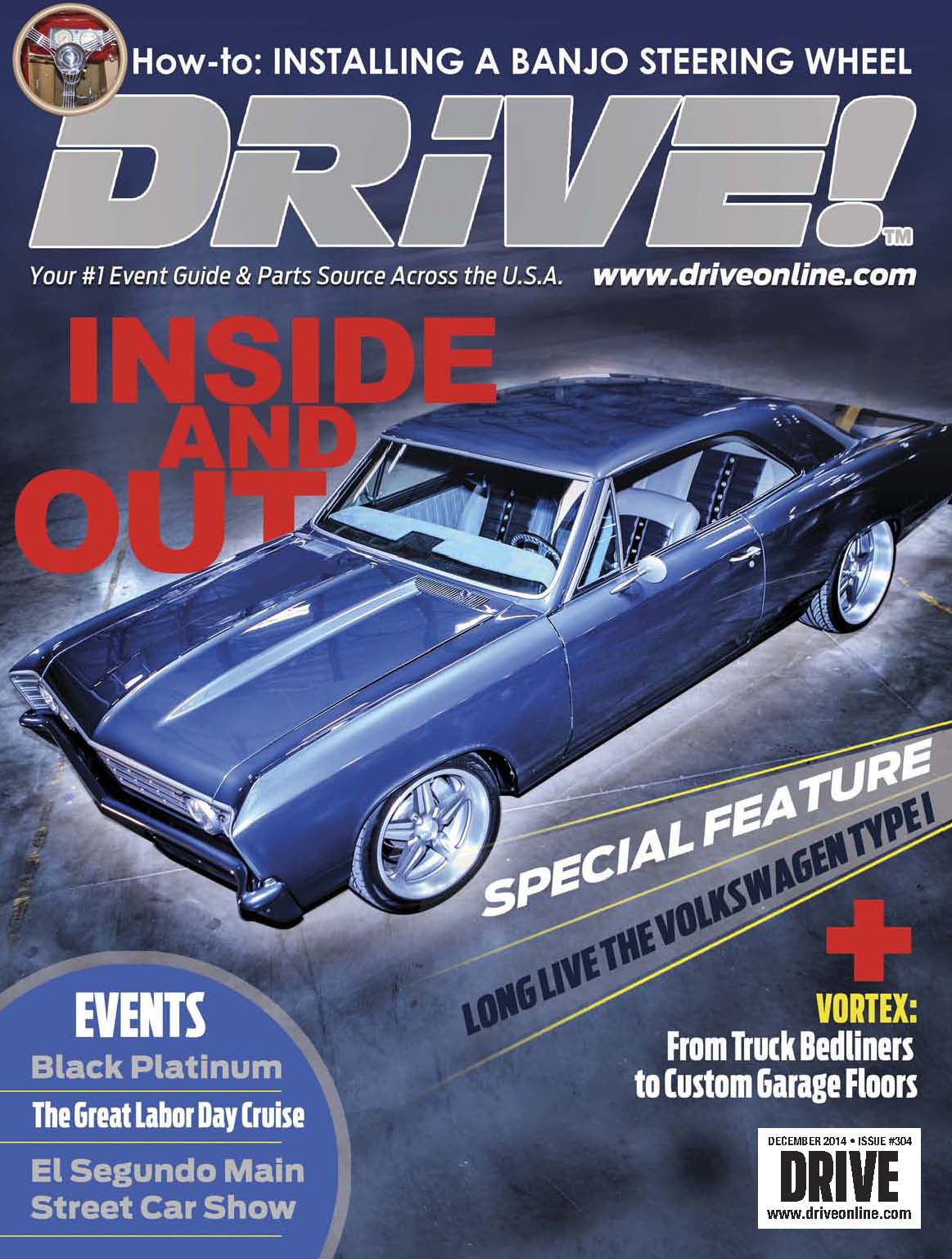 Cars > V8TV's Garage > Videos > 2012 SEMA V8TV VIDEO COVERAGE INTRO