Cars > Groups > The Laughing Bus > Videos > BBC Top Gear - Amphibious Car Challenge
BBC Top Gear - Amphibious Car Challenge
A Triumph Herald converted to a sailboat and a Volkswagon van converted to a ... pontoon... party... thing. It makes tea. OH! and a Toyota truck with an outboard motor.
Added by The Laughing Bus
Can't see the video? Download Quicktime, Flash or Windows Media players.
Download Drive Magazine Now!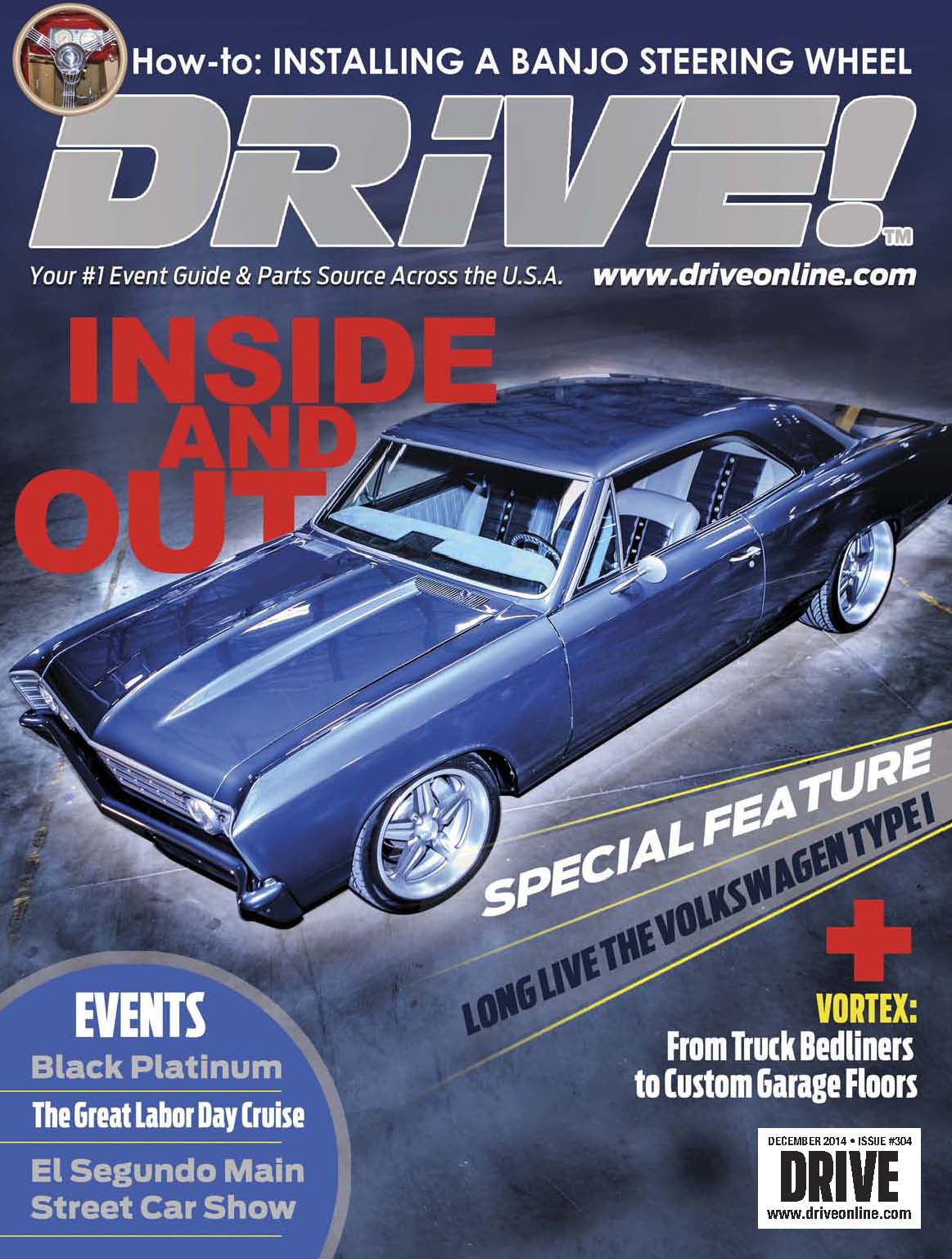 Cars > Groups > The Laughing Bus > Videos > BBC Top Gear - Amphibious Car Challenge