Cars > thx138's Garage > Videos > Coupe Takes it
Coupe Takes it
This is me in my old 31 prostreet ford breaking in a new motor, being gentle at first but couldnt let the firebird win hahahaha and btw the dart before me was my brothers car we sold to walt a week before and it was cool to see it go down the track.....
Added by thx138
Browse related videos: coupe, drag, racing, milner
Can't see the video? Download Quicktime, Flash or Windows Media players.
Download Drive Magazine Now!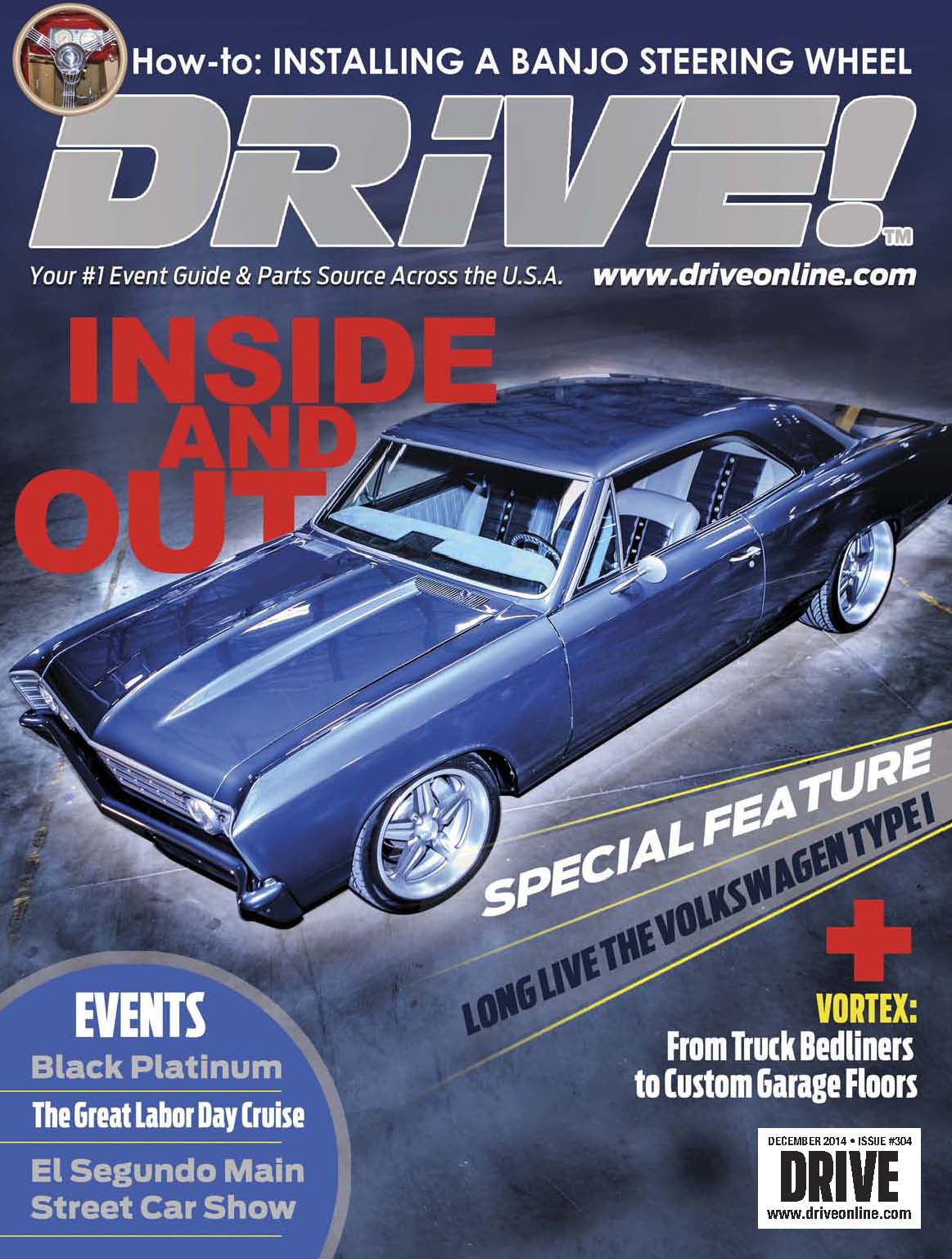 Cars > thx138's Garage > Videos > Coupe Takes it