Cars > corsa's Garage > Videos > Jump in my Car
Jump in my Car
"This sucks more than anything has ever sucked before." - Butthead

David Hasselhoff. Enough said. Oh. And make sure you watch it all the way through. Holy crap.
Added by corsa
Browse related videos: thehoff, hoff, hasselhoff, music
Can't see the video? Download Quicktime, Flash or Windows Media players.
Download Drive Magazine Now!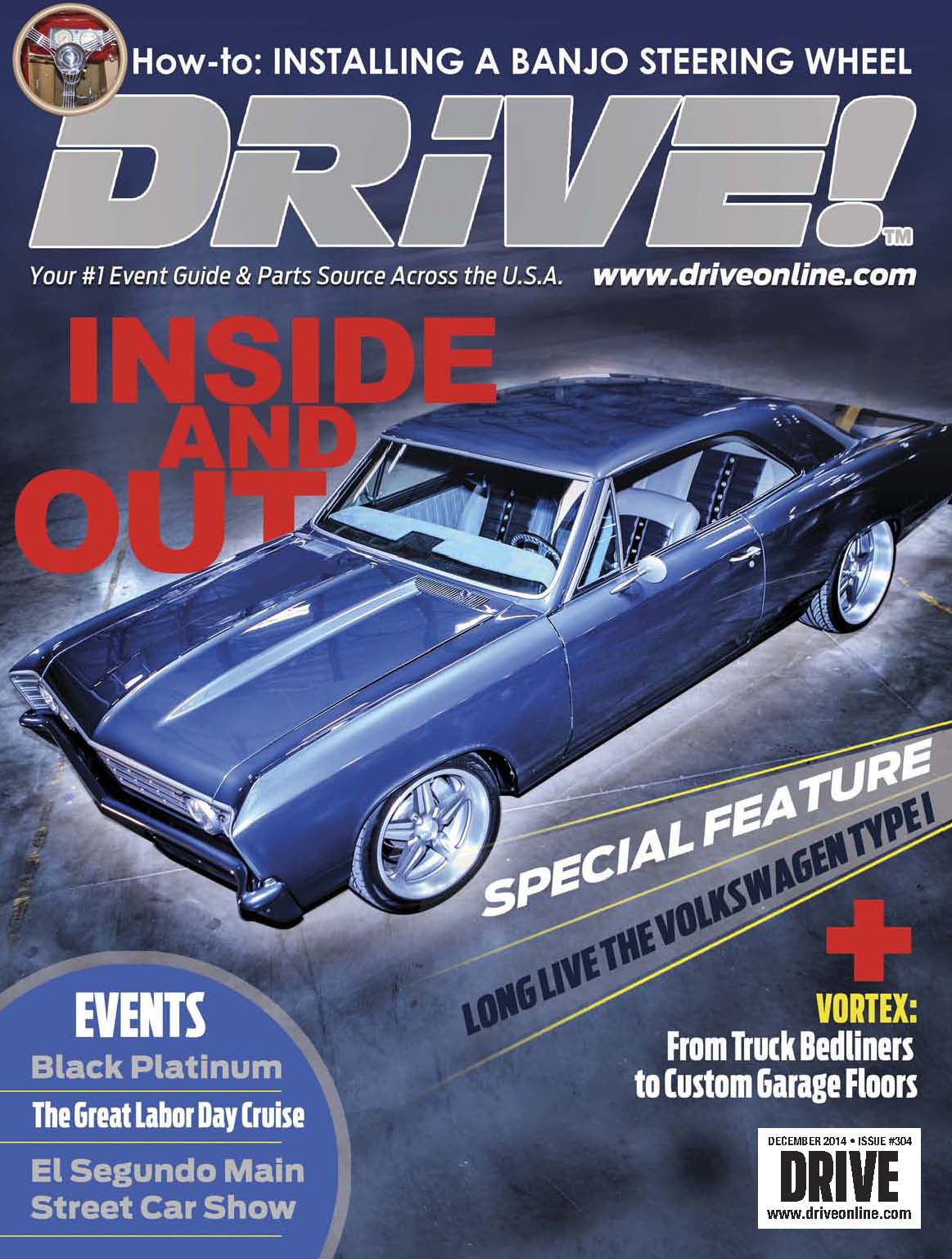 Cars > corsa's Garage > Videos > Jump in my Car