Cars > AppliedArtsProds's Garage > Videos > Long Beach Sprint Nationals: Ralph Brunt Wins River Boat Class
Long Beach Sprint Nationals: Ralph Brunt Wins River Boat Class
The Sprint Nationals, held at the historic Long Beach Marine Stadium, saw Ralph Brunt take the two Saturday heat races in his jet-powered Liberty.
Added by AppliedArtsProds
Browse related videos: long, beach, sprint, nationals, boat, racing, river, class
Can't see the video? Download Quicktime, Flash or Windows Media players.
Download Drive Magazine Now!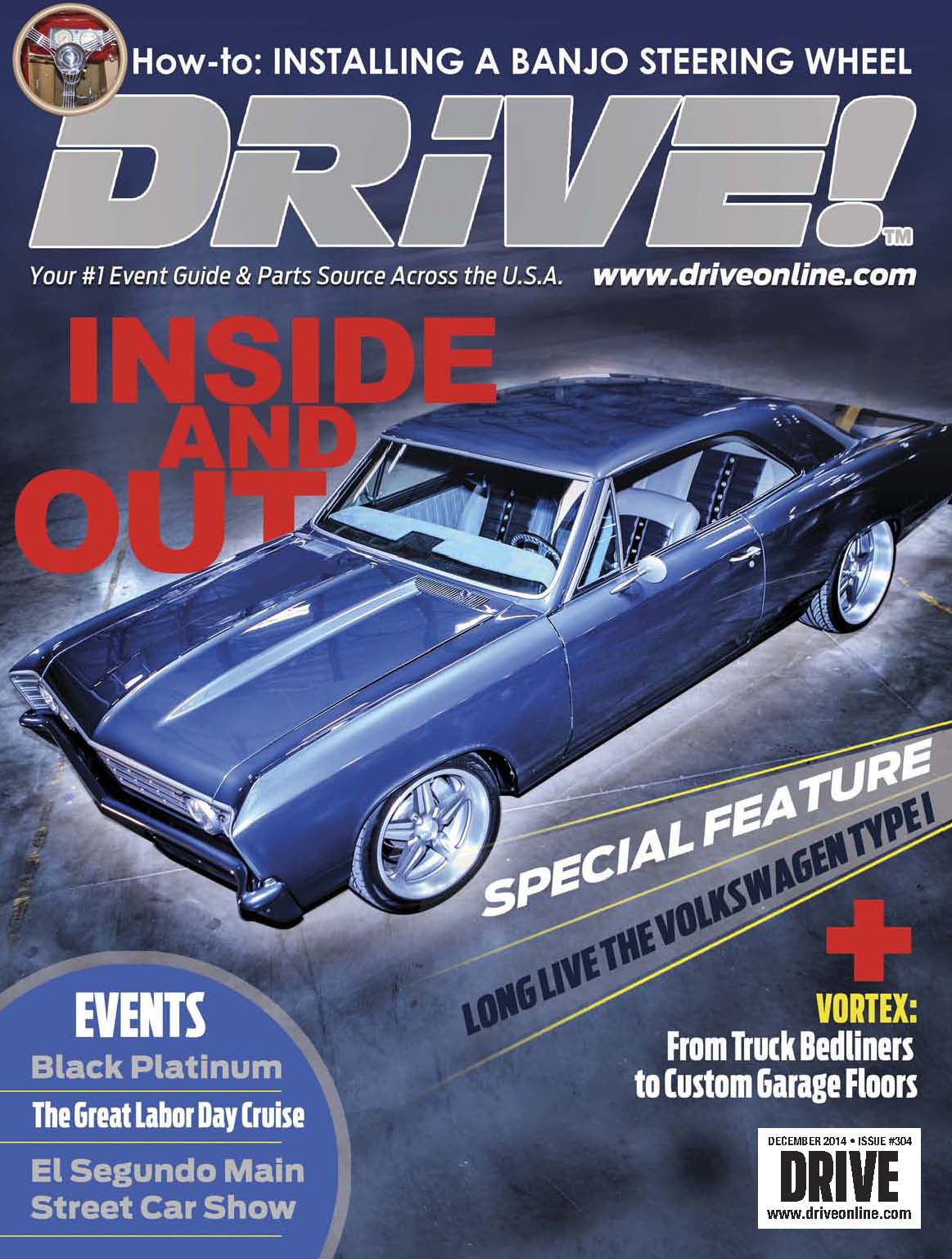 Cars > AppliedArtsProds's Garage > Videos > Long Beach Sprint Nationals: Ralph Brunt Wins River Boat Class