Cars > Banditrw's Garage > Videos > Payback is H*LL
Payback is H*LL
Late Model Race at Texas Motor Speedway and once again we find the #76 a lap down and racing with the leaders with less than 10 to go...bad move....so I just "helped" him to get out of the way.(remember Darlington ?) Paybacks are hell...
Added by Banditrw
Can't see the video? Download Quicktime, Flash or Windows Media players.
Download Drive Magazine Now!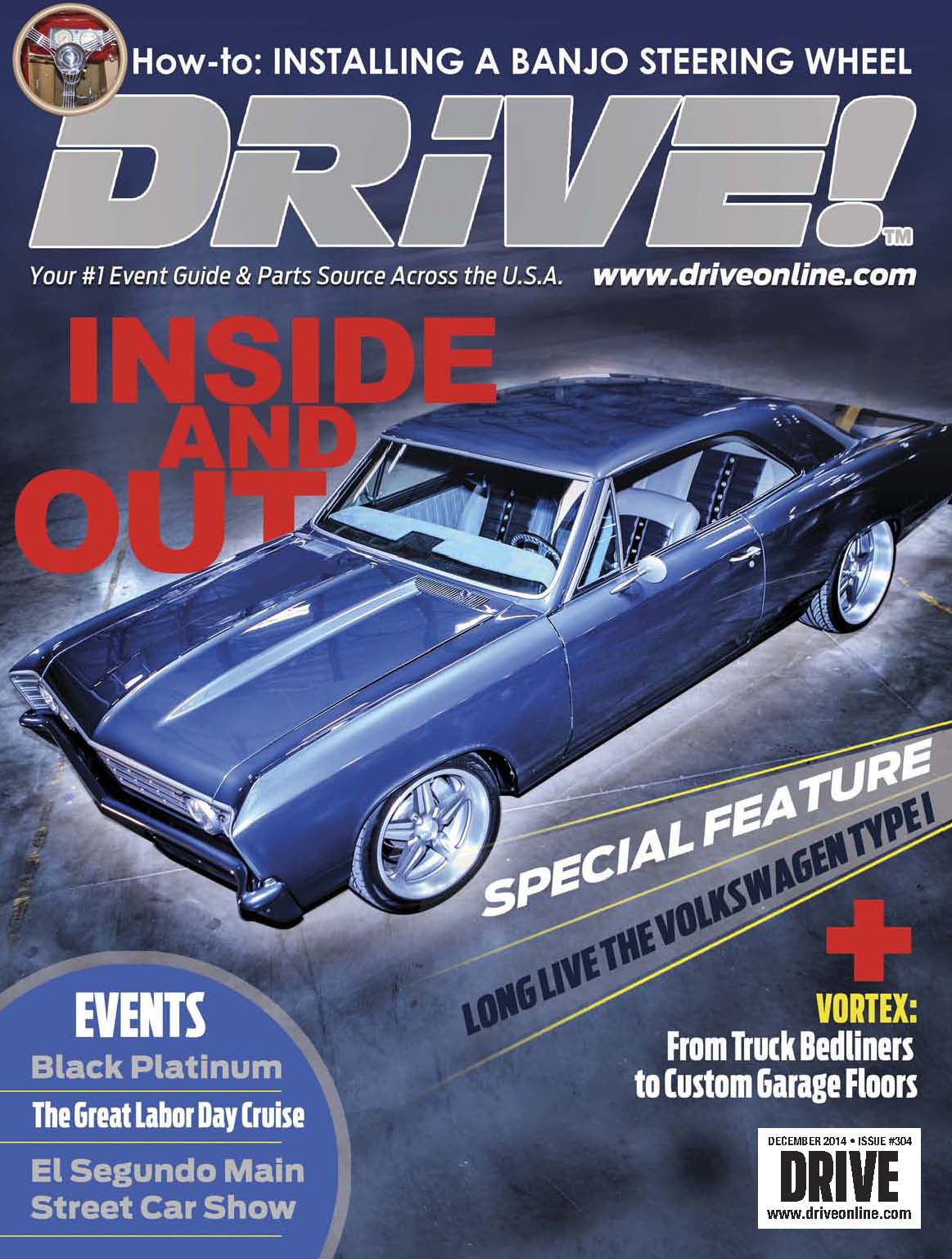 Cars > Banditrw's Garage > Videos > Payback is H*LL