Cars > bencar's Garage > Videos > Spinning Wheel Diner Car Cruise Night 7-30-2009
Spinning Wheel Diner Car Cruise Night 7-30-2009
A weekly 'Car Show', held from May to September of each year at the 'Spinning Wheel Diner', located on Rt 22 East, Lebanon, New Jersey.
Added by bencar
Browse related videos: car, cars, ford, gm, pontiac, mopar
Can't see the video? Download Quicktime, Flash or Windows Media players.
Download Drive Magazine Now!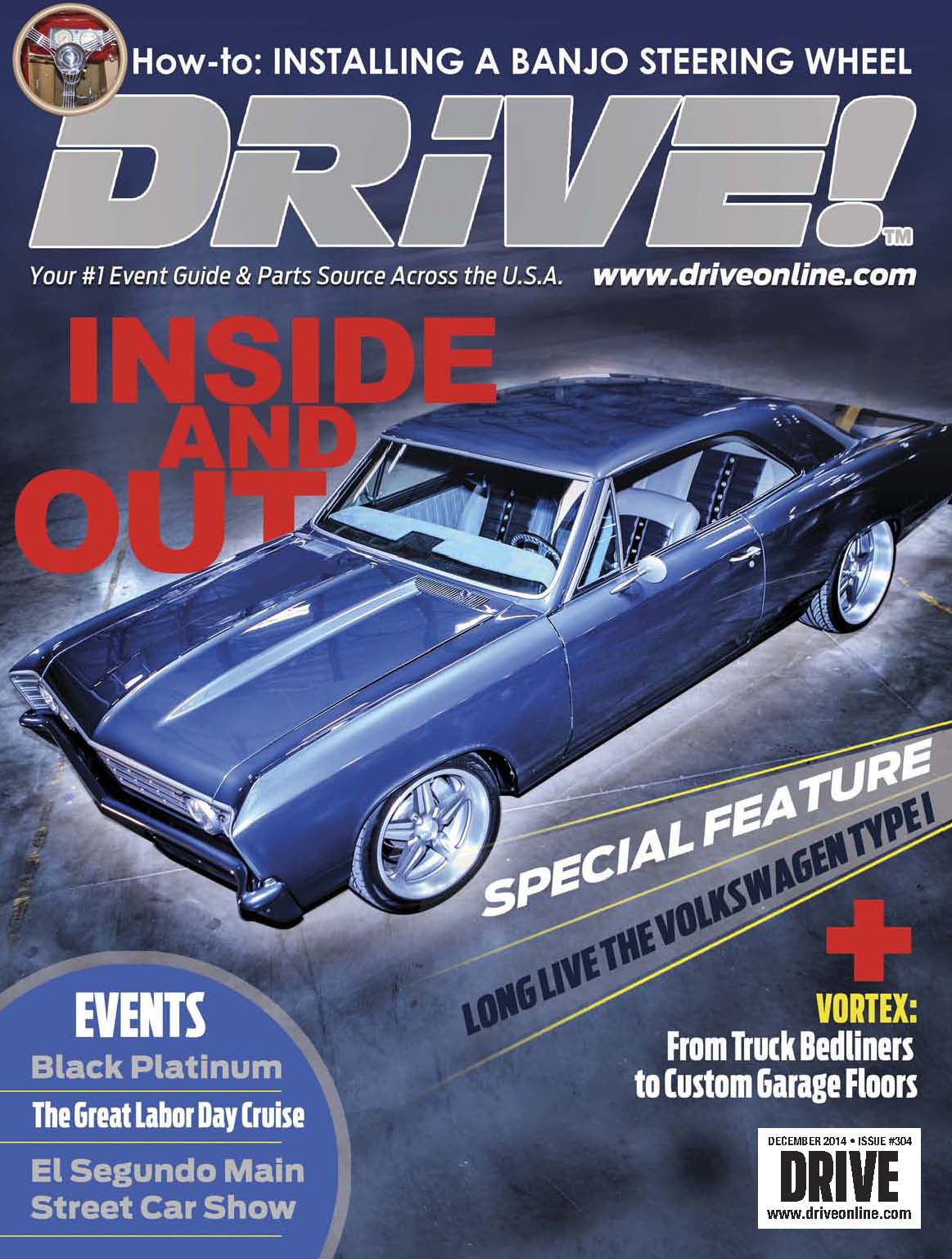 Cars > bencar's Garage > Videos > Spinning Wheel Diner Car Cruise Night 7-30-2009