Cars > CrazyPete's Garage > Videos > Talon Test Run
Talon Test Run
Finally got around to setting up an in car camera with a tripod. This was a test run with only 10 psi of boost. The camera seems steady i think the location should work ok.
Added by CrazyPete
Can't see the video? Download Quicktime, Flash or Windows Media players.
Download Drive Magazine Now!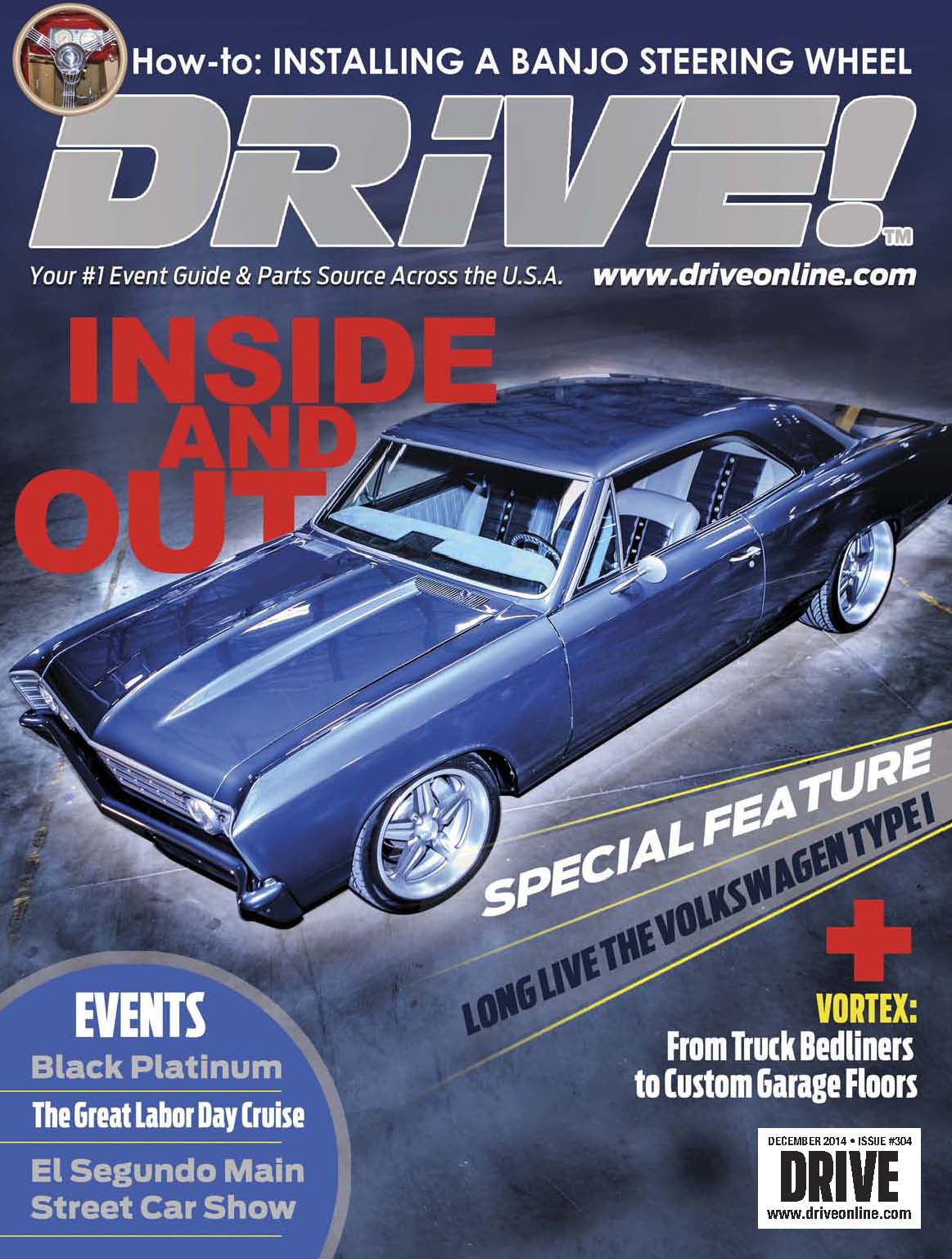 Cars > CrazyPete's Garage > Videos > Talon Test Run