Cars > Ramair1's Garage > "KG1309"
1912 Keck Gonnerman KG1309 (KG1309)
16 Give a trophy
Last updated Jan 21, 2008
About
My grand fathers old steam engine that has been passed down to me. My grand father used this as a saw mill to build his barns, house, fences, chicken coups, garages, etc.
Specs
Manufactured by Keck-Gonnerman in 1912
NUMBER: 1309 Horse Power: 20
Style of Engne: Single Cylinder Rear Geared Steam Traction
Dia. of Cylinder: 9
Stroke: 12
Style of connecting rod and boxes: 234H, cast iron crosshead, Disc 60H
Dia. Main Shaft: 3 15/16
Counter-shaft: 4 15/16
Make of Govenor and Size: 2 1/2 Pickering, Valve on Dome
Lubricator: KGC
Pumps: none
Injector: US 1", #2 jet
Style of drive wheel: Steel
Height: 74
Face: 24
Cleats: Bevel
Style of front wheels: Steel
Height: 44
Face: 12
Style and descriptin of Hind axle: 203A
Front axle: 221A, Ball bracket 199H
Kind of Gearing: 281A, 282A
Make of Boiler: Brennen
Length of Fire Box: 48
Width: 27 1/2
Grates: Rocking
Number of tubes: 52
Dia. and Length: 2 x 84
Tanks: 27 x 27 x 30 in front of drivers, Stack 45H, Steering Bracket 231A
Remarks: Spool 234A, Other numbrs 231H, 166G, Springer platform
Permanent Link to this Car

Photo Albums and Videos

1 of 1
Download Drive Magazine Now!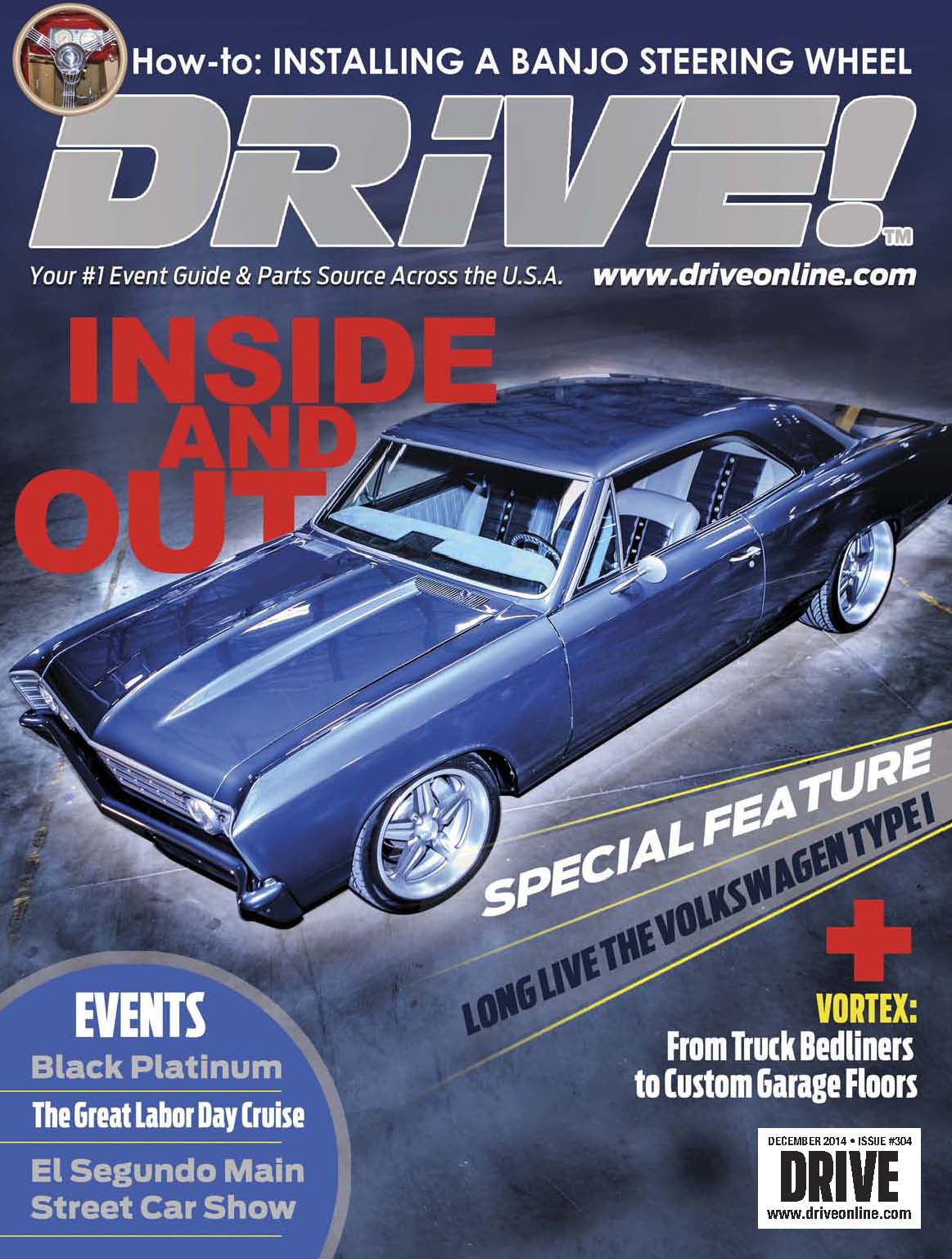 Cars > Ramair1's Garage > "KG1309"