Cars > Rono's Garage > "Couper"
Challenges
Challenges W: 0 L: 0
1937 Ford 5W Standard Coupe (Couper)
2 Give a trophy
Last updated Dec 1, 2013
About
I've been building a supercharged Ford Y-Block on and off for the past 4 years. Lots of set-backs and searching for hard to find parts like an original McCulloch VS-57 supercharger, but I finally finished the motor (stroked 292 to 331 cu.in.) and wanted to find a 30's Ford coupe to put it in. A friend sent me a link to a local ad in Iowa for a complete 37 Ford 5W Business coupe. I contacted the owner and had him send a lot of pictures. It was definitely a project, but the car was complete with extra parts and the price was right so I hooked up my car hauler and drove out from Maine to get it. That was this past April and I've been working on it all summer.
Specs
The new engine uses a 1962 Ford 292 heavy duty truck block bored .060", relieved for lower compression with an off-set ground 312 crank to give it a displacement of 331 cu.in. Forged Scat rods and forged Probe pistons with all ARP hardware. Ported and polished Ford Y Block 471 heads with 69cc chambers and 1.940" intakes and 1.600" exhaust. The supercharger is a VS-57 McCulloch supercharger that has been modified to an SN-60 type with high output impeller and a heavy street spring pack. The carb is a Holley 4150 750 Double pumper, and the cam is a special grind Comp with a .491 lift
Browse Related Cars: stroked, and, blown, ford, y, block
Permanent Link to this Car

Download Drive Magazine Now!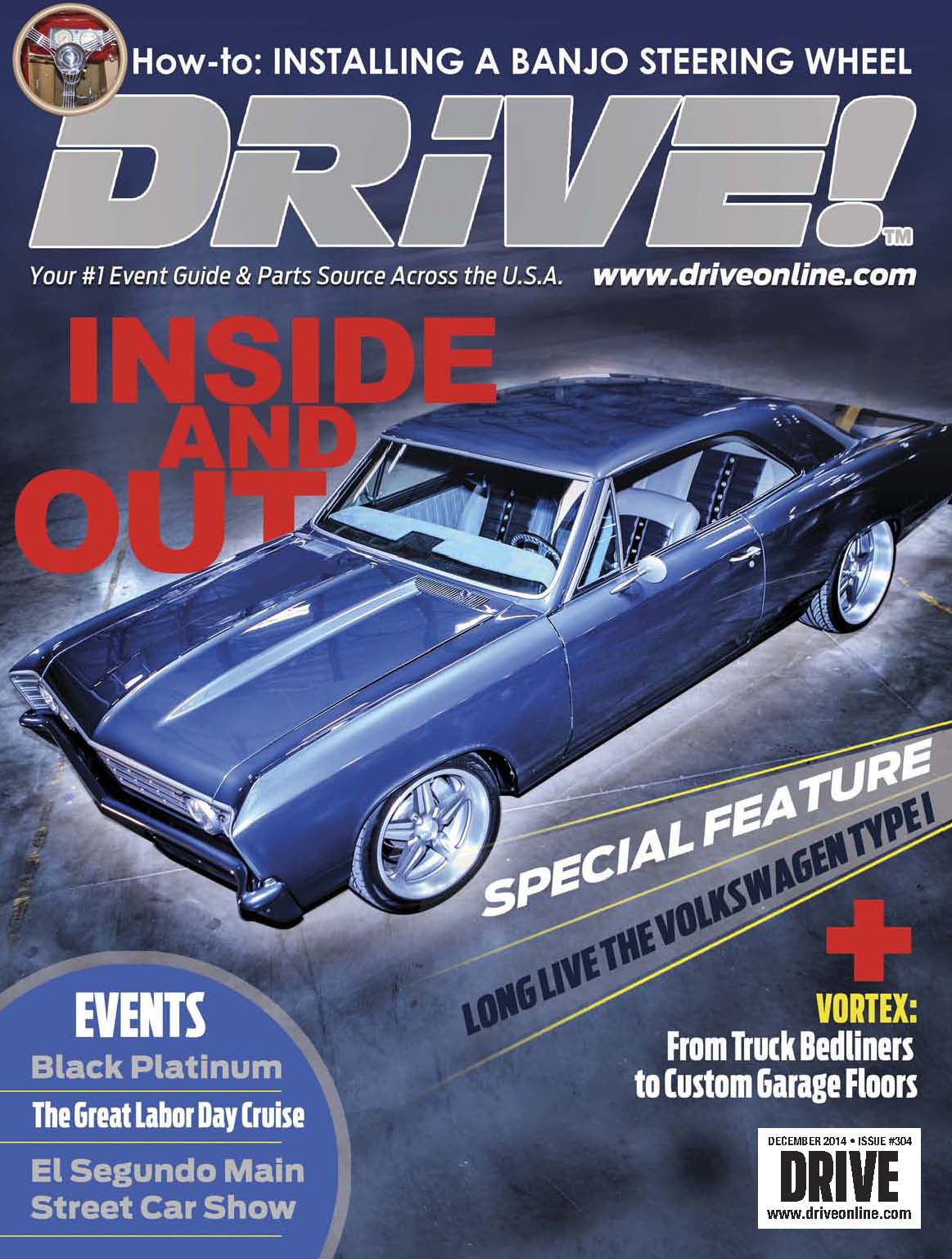 Cars > Rono's Garage > "Couper"