Cars > JerryandMary's Garage > "Double Deuce" > Albums > Little Car show.
Photos in the "Little Car show." Album
Description: This was a little car show (actually they just needed the cars for a party) here in Boulder City, NV. Mary and I went and had a great time.

Jerry
By: JerryandMary
Filed under: 1948 Chevrolet 3100 pickup (Double Deuce)
Number of photos: 25
Updated: Sat Nov 8, 2008 4:12 pm
Page 1 of 2: 1 2 > Last >> Photos 1 – 21 of 25
We went to a tiny show (really a block party) here in town.
They had prizes, drawings every half hour, free face painting for...
They had a few boats on display.
The face painting was for kids of all ages.
The Double Deuce had a nice parking spot.
Several nice rides were there.
Two cool rides.
This ride looked pretty nice from every angle.
Mary taking a break.
Free food, free ballons, free icecream, free coffee.
Getting a snake painted on my arm.
We had a good time and it was only three minutes from home.
Lots of people looking at our 1948 Chevrolet Pickup The Double Deuce.
We had a really nice day.
This is a nice rod.
Here is another nice ride.
Nice 57.
This little dog had his face painted. He was a cutie.
Mike Pacini was on hand to DJ and as always did a great job.
People went into this booth and the air blew prize certificates all...
Here is another view.
Download Drive Magazine Now!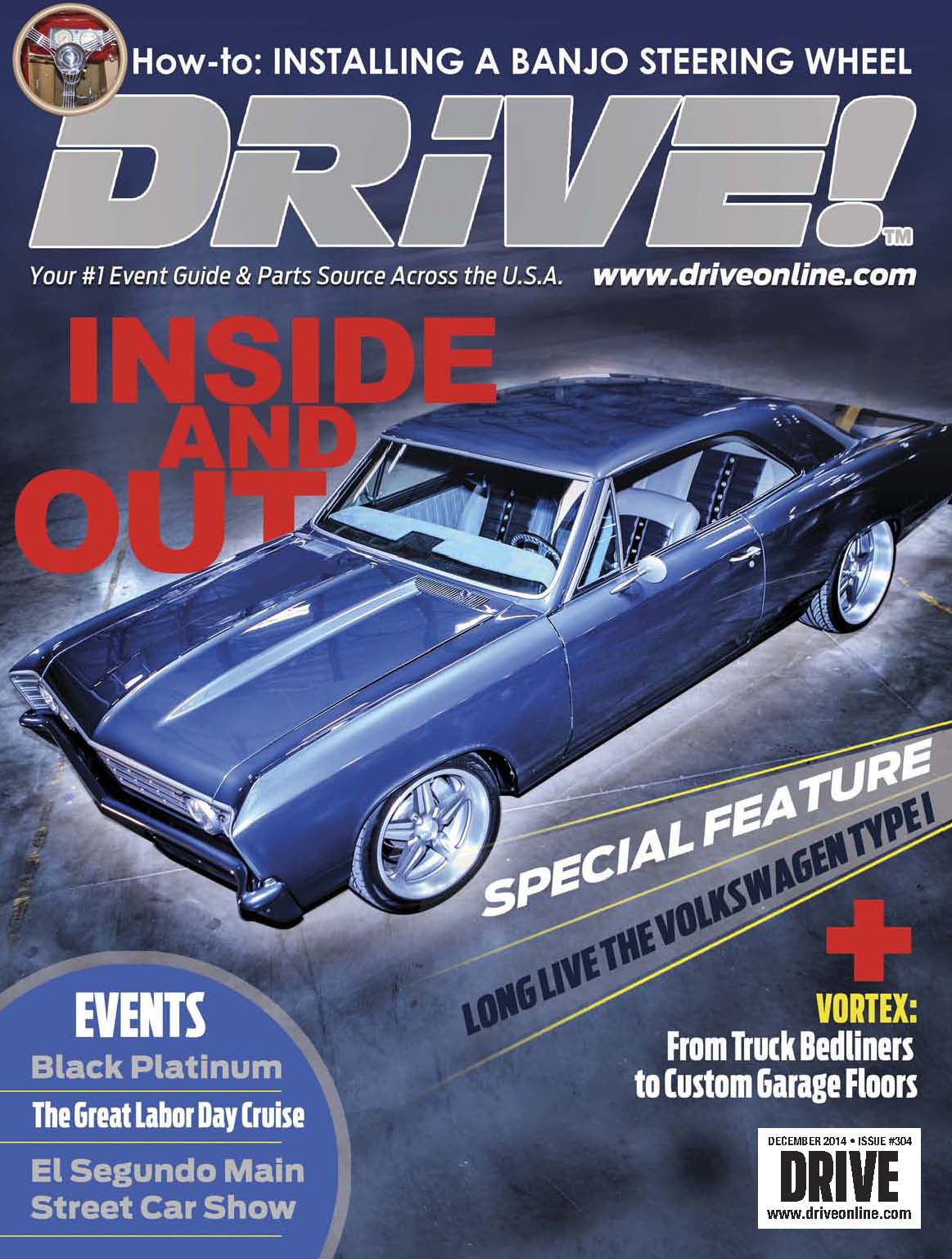 Cars > JerryandMary's Garage > "Double Deuce" > Albums > Little Car show.