Cars > CCCruiser's Garage > "51 Merc" > Albums > 51 Merc
Photos in the "51 Merc" Album
Description: A few pictures of the 1951 Mercury I had for awhile. I another person wanted it bad enough to make me want to sell it.
By: CCCruiser
Filed under: 1951 Mercury Sedan (51 Merc)
Number of photos: 9
Updated: Tue Dec 9, 2008 11:44 am
Page 1 of 1: 1 Photos 1 – 9 of 9
In the front yard
Interior
Doors open
old style cat eyes, made in Dayton,Oh.
oil change tag from 1959
Kevin "Taco" Geary stripes the hood- May 2008
Black & White at the club garage
At a car show in Vanceburg,Ky- Fathers Day 2008
At the new owners house, It's in real good hands.
Page 1 of 1: 1 Photos 1 – 9 of 9
Download Drive Magazine Now!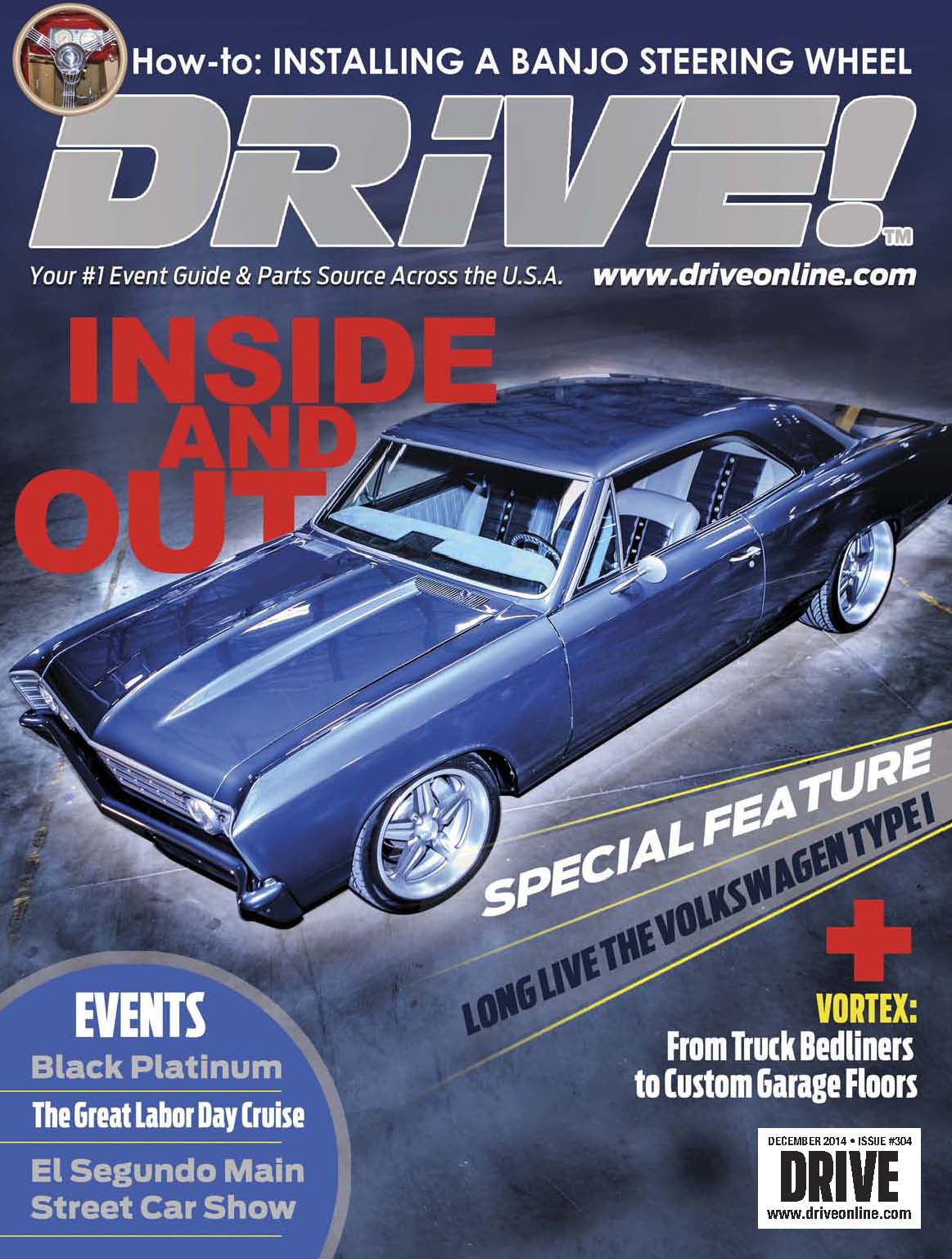 Cars > CCCruiser's Garage > "51 Merc" > Albums > 51 Merc