Cars > 55Stepside's Garage > ""The Yellow Rose"" > Albums > Gas tank installed
Photos in the "Gas tank installed" Album
Description: Finally got the gas tank installed. Still need to get the sending unit and run the gas lines.
By: 55Stepside
Filed under: 1955 Chevrolet 3100 Step Side ("The Yellow Rose")
Number of photos: 6
Updated: Fri Dec 17, 2010 10:27 pm
Page 1 of 1: 1 Photos 1 – 6 of 6
Final installation
View from the rear.
I had to put these spacers between the tank flange and the frame...
Front panel all ready for paint.
Both side panels look great.
The fenders where not to my liking, so I left them so they could...
Page 1 of 1: 1 Photos 1 – 6 of 6
Download Drive Magazine Now!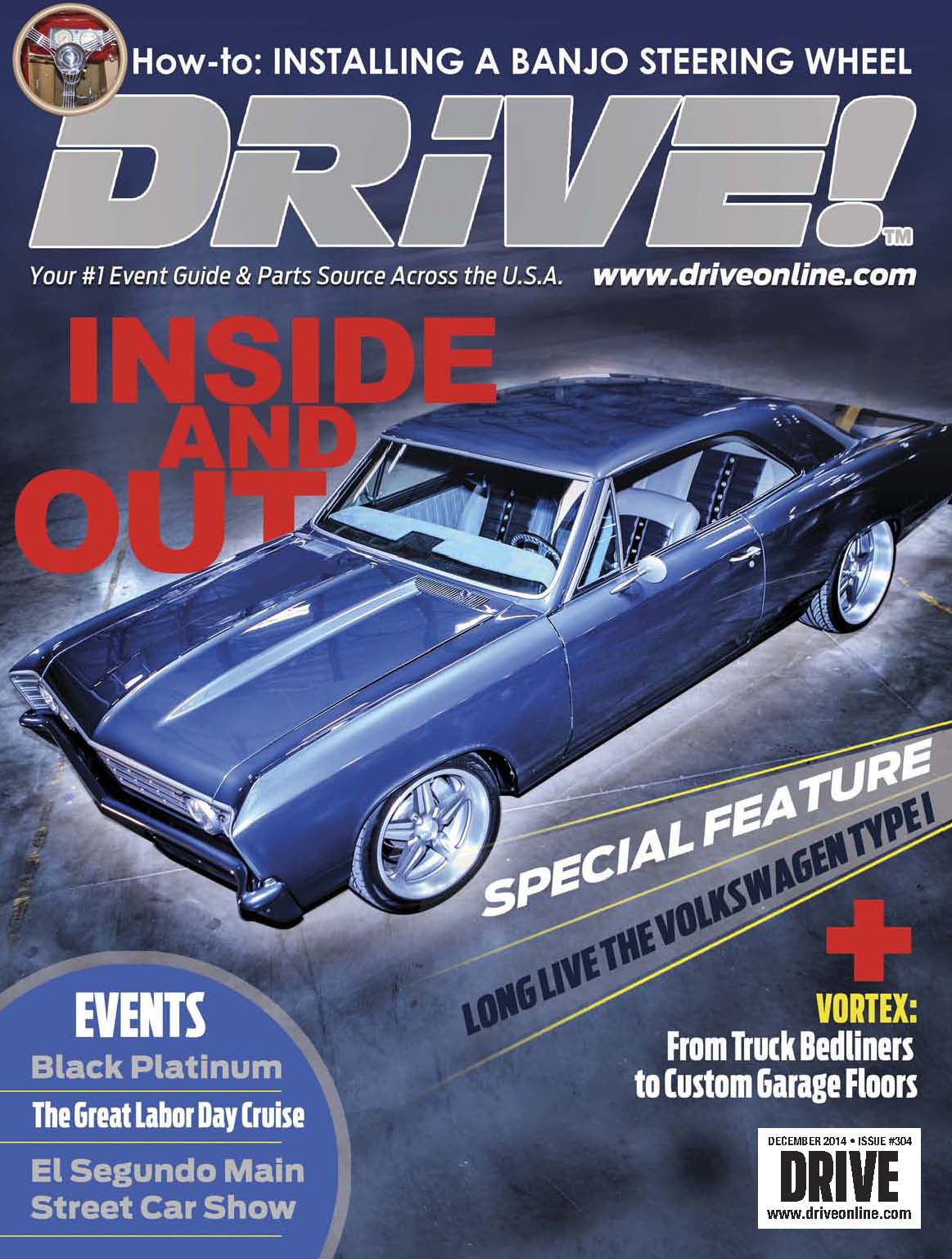 Cars > 55Stepside's Garage > ""The Yellow Rose"" > Albums > Gas tank installed