Cars > MCraig's Garage > "Bessie" > Albums > M. Craig 55 Truck
Photos in the "M. Craig 55 Truck" Album
By: MCraig
Filed under: 1955 Ford F Super Duty (Bessie)
Number of photos: 8
Updated: Sat Sep 28, 2013 7:08 am
Page 1 of 1: 1 Photos 1 – 8 of 8
This Girl's color really shines at night!
1988 Mustang Cobra 302 Engine
Her body is straight and good!
Next to her older brother "The Widow Maker".
Gloomy days don't dull her image!
At sunset Bessie's shine is fine!
Page 1 of 1: 1 Photos 1 – 8 of 8
Download Drive Magazine Now!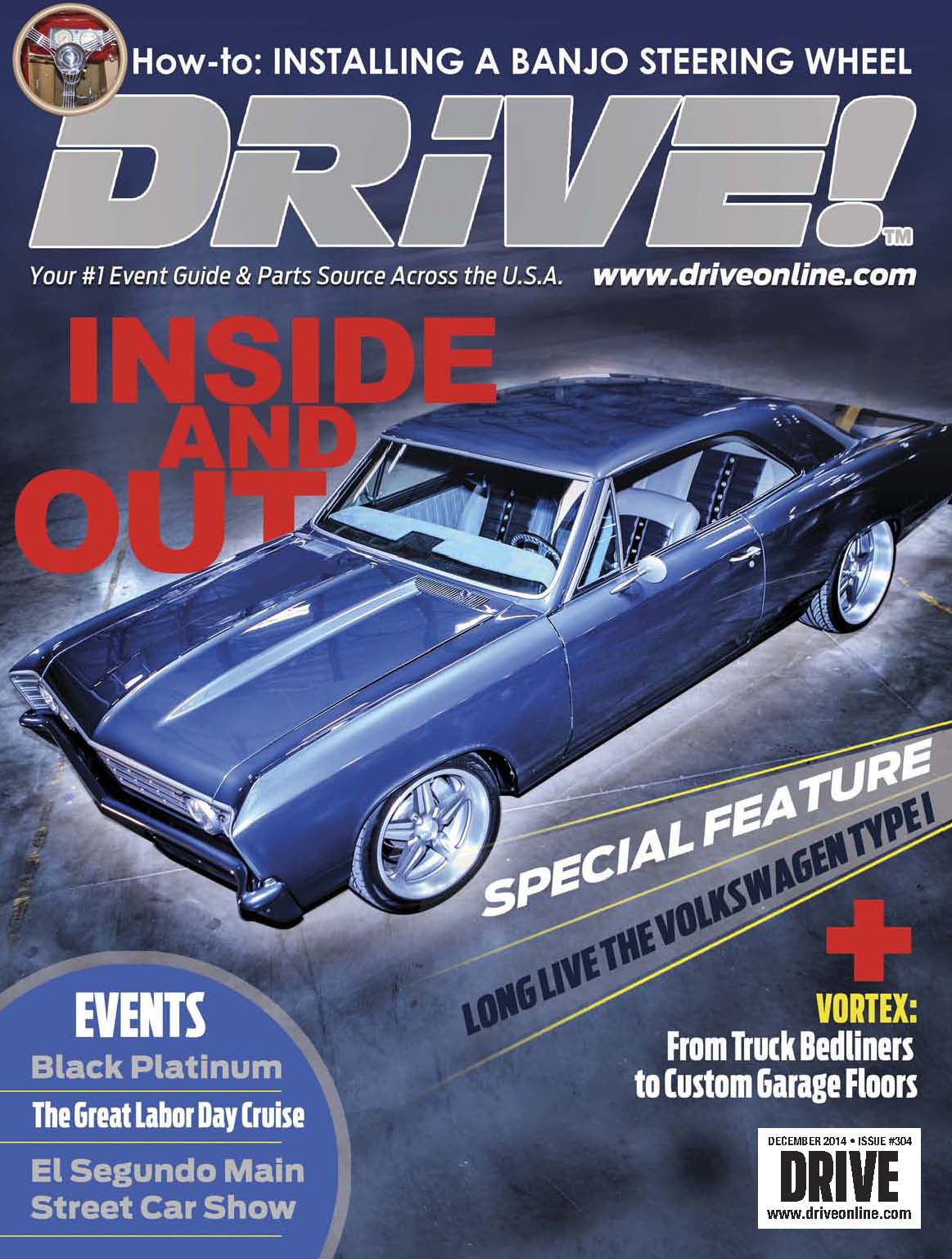 Cars > MCraig's Garage > "Bessie" > Albums > M. Craig 55 Truck