Cars > ProPain's Garage > "Yellow Jacket"
Challenges

1 – 3 of 5
Challenges W: 1 L: 4
Past Challenges
Owner: rustman
KQQL STUDE: 12 pts (

loss

)
Yellow Jacket: 13 pts (

win

)
Total votes: 5
Ended: Aug 7, 2010
Owner: rustman
orange peel: 18 pts (

win

)
Yellow Jacket: 12 pts (

loss

)
Total votes: 6
Ended: Aug 7, 2010
Owner: rustman
my rat: 22 pts (

win

)
Yellow Jacket: 13 pts (

loss

)
Total votes: 7
Ended: Aug 6, 2010
1956 Dodge Truck (Yellow Jacket)
1 Give a trophy
Last updated Jul 26, 2010
About
I just got this vehicle in a trade from craigslist on July 20th. I traded my 89 camaro for it, so far im happy with the trade the reason for the nick name is when i got it home it had sat for so long I cleaned nine bee's nest from various locations. So far its slow going the tires are dry rotted and the tranny is slipping bad. im dropping that this weekend and replacing.
Specs
Not really sure a whole lot about it other than its got a chevy 350 motor and everything underneath is from a 72 blazer 4x4 right down to the hub assembly (hope to get that junk out of there)
Mods
3500 stall conv., power steering soon to have a yellow and black paint job
Browse Related Cars: rat, rod, on, the, way, to, hot
Permanent Link to this Car

Download Drive Magazine Now!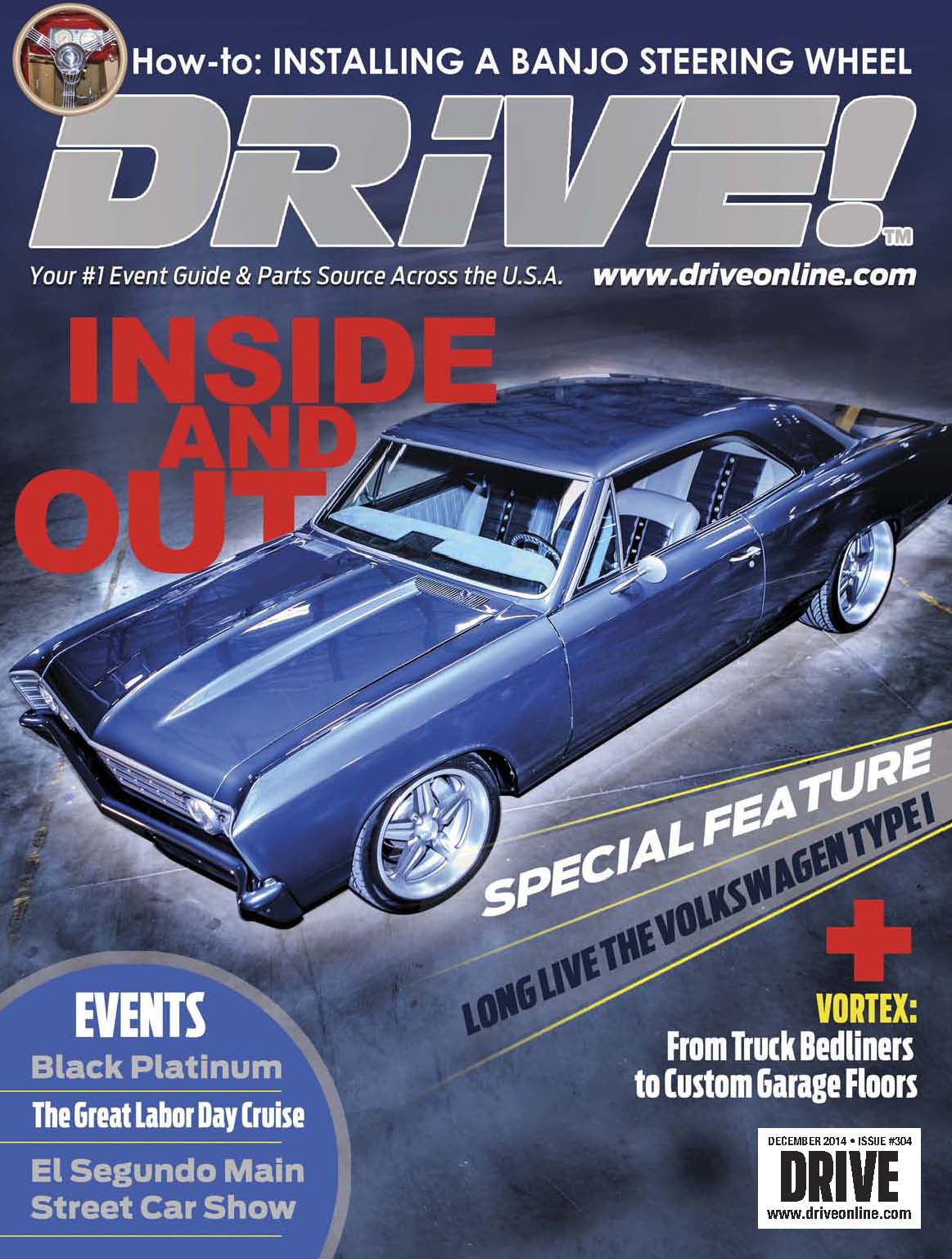 Cars > ProPain's Garage > "Yellow Jacket"