Cars > chevy150's Garage > "57CRUZR"
Challenges

1 – 3 of 10
Challenges W: 1 L: 8
Past Challenges
Owner: ASSMAN
: 69 pts (

win

)
57CRUZR: 31 pts (

loss

)
Total votes: 20
Ended: Jun 24, 2008
Owner: SpeeddemonZ59
: 38 pts (

win

)
57CRUZR: 37 pts (

loss

)
Total votes: 15
Ended: Jun 19, 2008
Owner: ASSMAN
: 88 pts (

win

)
57CRUZR: 62 pts (

loss

)
Total votes: 30
Ended: Apr 16, 2008
1957 Chevrolet 150 Sedan (57CRUZR)
42 Give a trophy
Last updated Apr 11, 2008
About
I purchased this car 3 years ago as a project car I could build and take the family cruzin' in on the weekends. The 57 Chevy has always been my favorite vehicle but all you ever see is Bel Air's and 210 two doors so why not be diffrent with a 150 four door sedan? I have the car togethor so I can enjoy it during the summer and upgrade it during the winter. Once all of the mechalical components are upgraded it will be tore apart for the paint and body work, but until then I will be cruzin'. The car is being redone in a 60's style with a couple modern accessories.
Specs
Engine 305 with factory 4barrel carb., Muncie M20 Transmission, 3.08 Rear End
Permanent Link to this Car

Download Drive Magazine Now!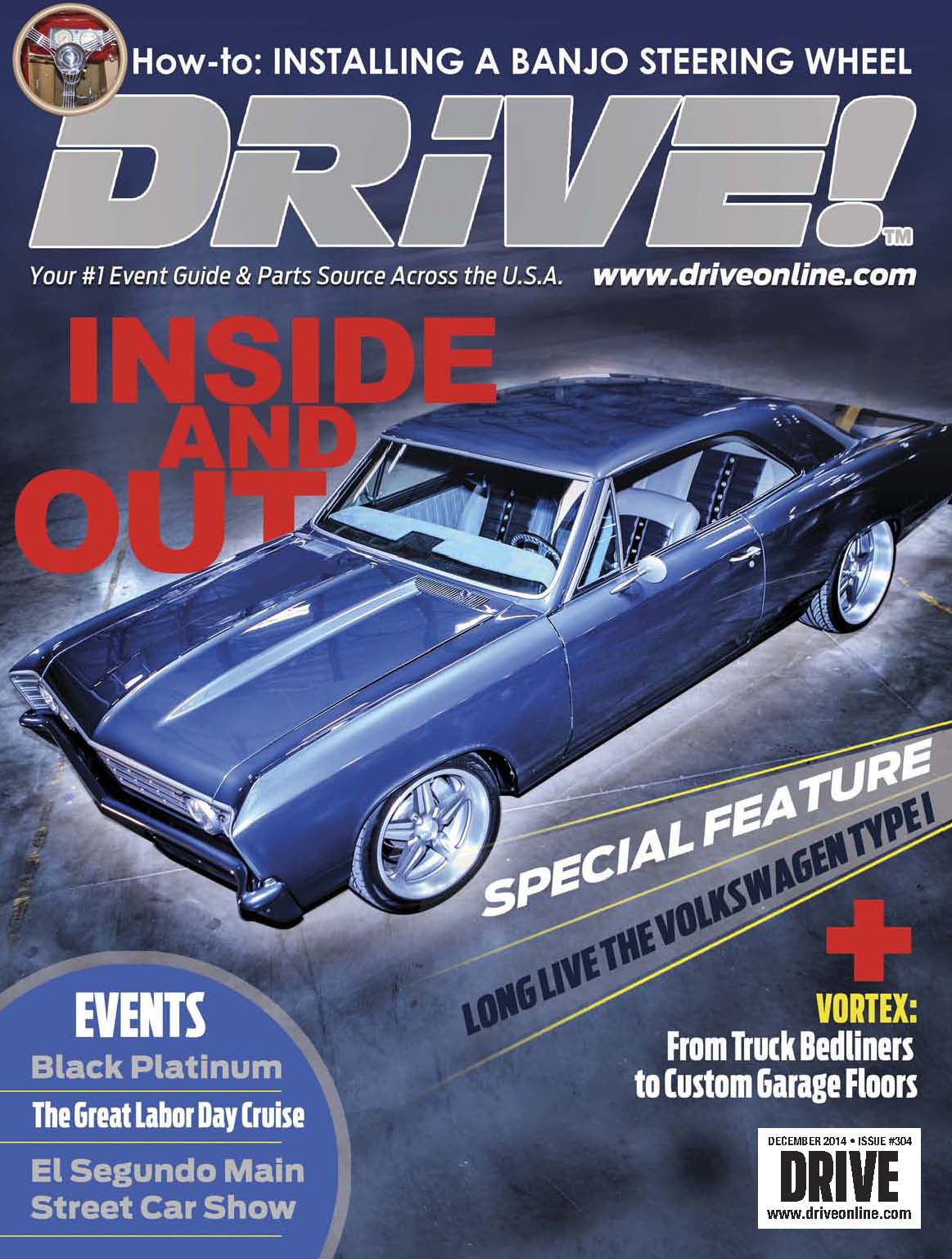 Cars > chevy150's Garage > "57CRUZR"