Cars > lowsurf57's Garage > "Turdle" > Albums > Turdle Final Assembly > View Photo
Photo 21 of 35: << first photo < prev next > last photo >>
10 Give this photo a trophy
From album Turdle Final Assembly by lowsurf57
The rear bumper is on. It doesn't fit very well; sticks out about 3/4". There is no adjustment for this. I'm going to have to cut my brand new center section, weld and re-chrome!!! If you click on the photo and enlarge it, the problem is easier to see.
Download Drive Magazine Now!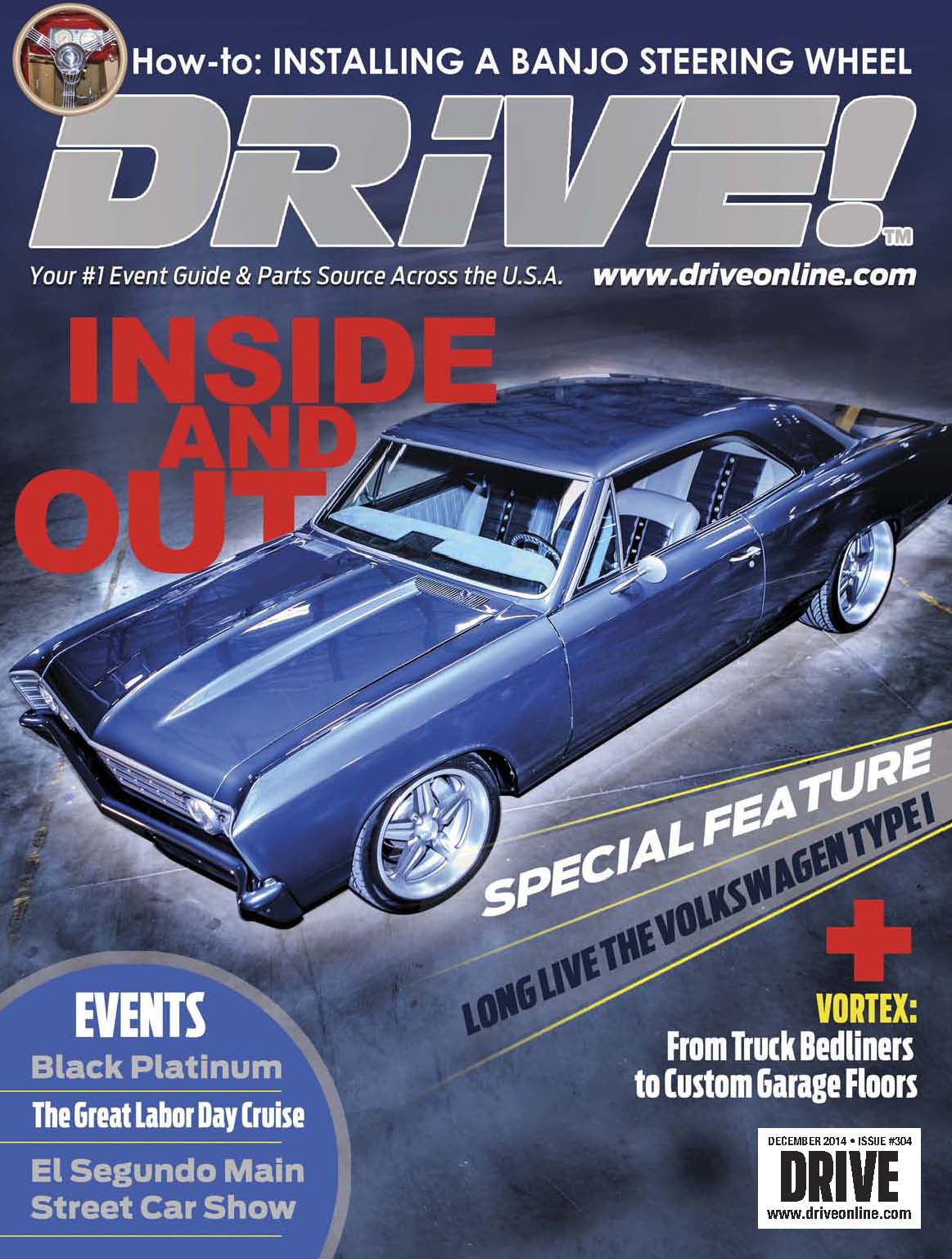 Cars > lowsurf57's Garage > "Turdle" > Albums > Turdle Final Assembly > View Photo