Cars > 57_210_406's Garage > "Angie"
Challenges
Challenges W: 0 L: 0
1957 Chevrolet 210 210 (Angie)
0 Give a trophy
Last updated Jul 15, 2011
About
My 57 has been through several owners but most are family. My dad had the car since I was 7 or 8 and gave ownership to me in 1998 when I graduated college. Being the shadetree mechanics that we are, we cut the front clip and replaced it with a 78 Z-28 Camero front clip. It is within 1 degree of true. The front clip allowed side motormounts, power brakes and power steering which make the car like driving a Camero. It has umprpve the handling of the old car and it no longer dives for the ditch when
applying the brakes. No more pucker factor! It is powered by a 406 small block Chevy with a mild RV cam. Turbo 400 tranny and 308 highway gears. I have been offered a 69 El Camino restored and a 64 chopped Chevy truck which I have turned down both offers.
Specs
406 CID 325 HP
Turbo 400
308 gears
set back 3/4 of an inch
Browse Related Cars: 57, chevy, 1957, shoebox, classic, 210
Permanent Link to this Car

Download Drive Magazine Now!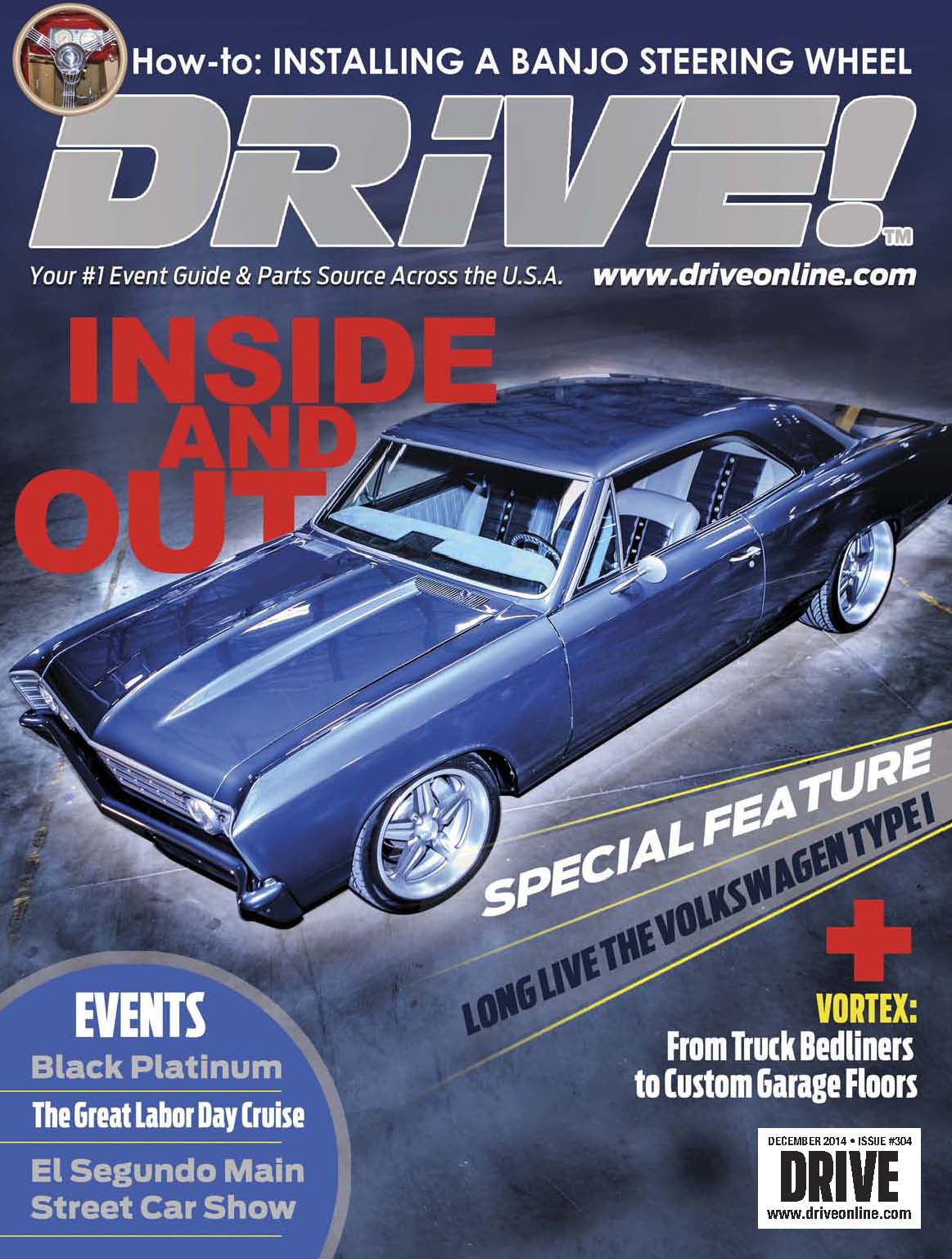 Cars > 57_210_406's Garage > "Angie"