Cars > Chevypowered's Garage > Blog > 1957 Willys-Overland Utility Wagon (The Rig)
Oct 4, 2006 | Views: 365
Filed under: 1957 Willys-Overland Utility Wagon (The Rig)
Share this story
After fixing the radiator problems and working the bugs out of the steering linkage it is nearly driveable again. I polished the radiator so it's shiny now and my dad made a Stainless steel grill for it and painted some odds and ends that were still unfinished. Once it goes back in to get the paint fixed i should have it and it will be just in time for winter. I'll get some new pictures up soon of the grill, paint and radiator. I also need to get some of the entire engine bay.
Permanent Link to this Blog Post:
Download Drive Magazine Now!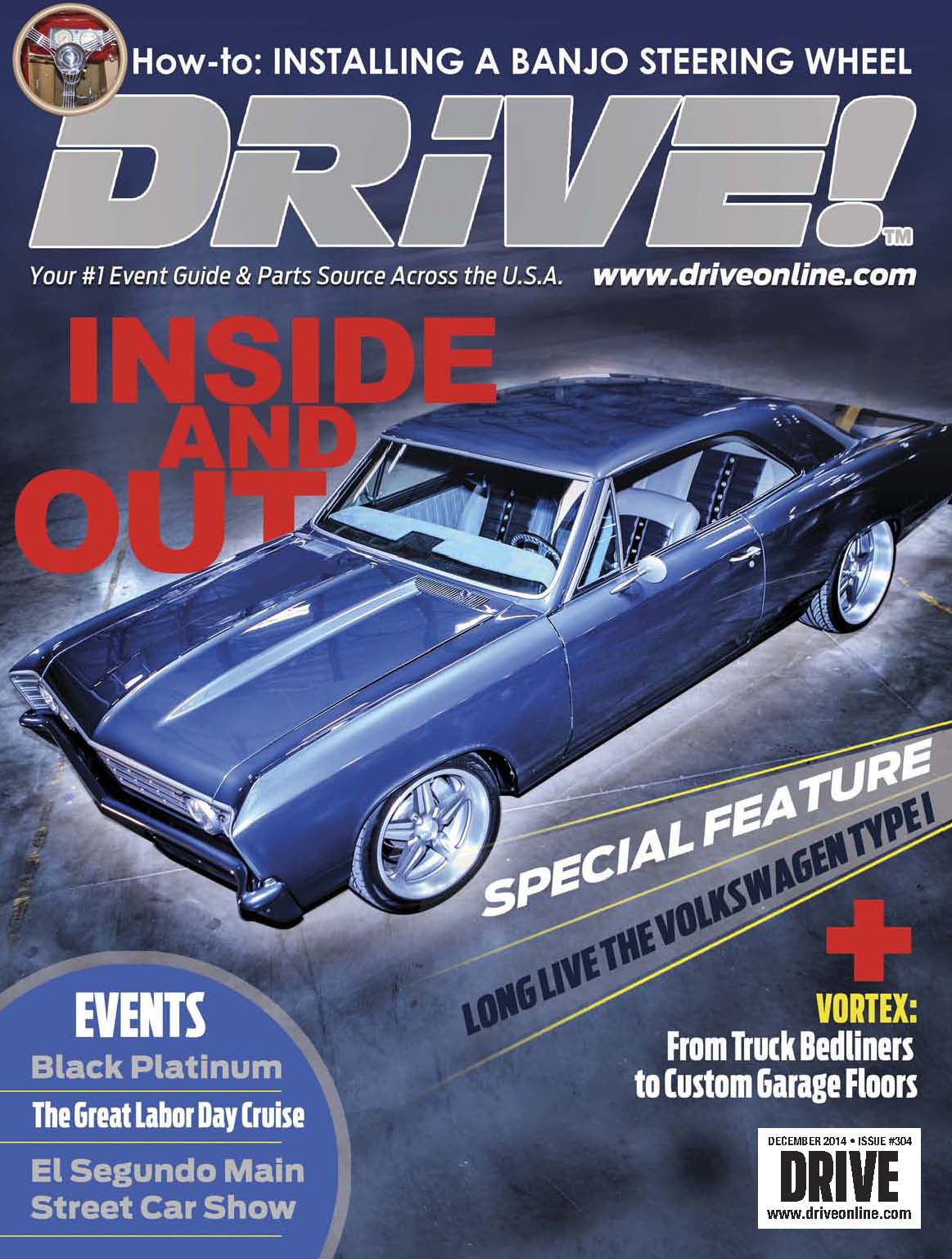 Cars > Chevypowered's Garage > Blog > 1957 Willys-Overland Utility Wagon (The Rig)