Cars > culater's Garage > "Cruiser" > Albums > 1958 Buick Special
Photos in the "1958 Buick Special" Album
Description: A few pics on what we did and what sh's like now
By: culater
Filed under: 1958 Buick Special (Cruiser)
Number of photos: 20
Updated: Wed Apr 4, 2007 1:38 pm
Page 1 of 1: 1 Photos 1 – 20 of 20
We are only the second owners of this auto. Here she is leaving for...
Another angle
Interior
Engine bay....needs some attention
Only rust to be found!
A little prep work
Sound deadener before carpets
Some work was needed on the seats.
mmmmmmm shiny!
placing stainless back on
Hood front
Big ol bullets await re-attachment
and MORE (miles of it) stainless
All stainless was polished and chrome re-done
Finished interior
Rear shot
160 individual facets in that grille.....can you say polish?
Rear fin
Slabs of chrome, stainless and alluminum
Finished...well "maybe"
Page 1 of 1: 1 Photos 1 – 20 of 20
Download Drive Magazine Now!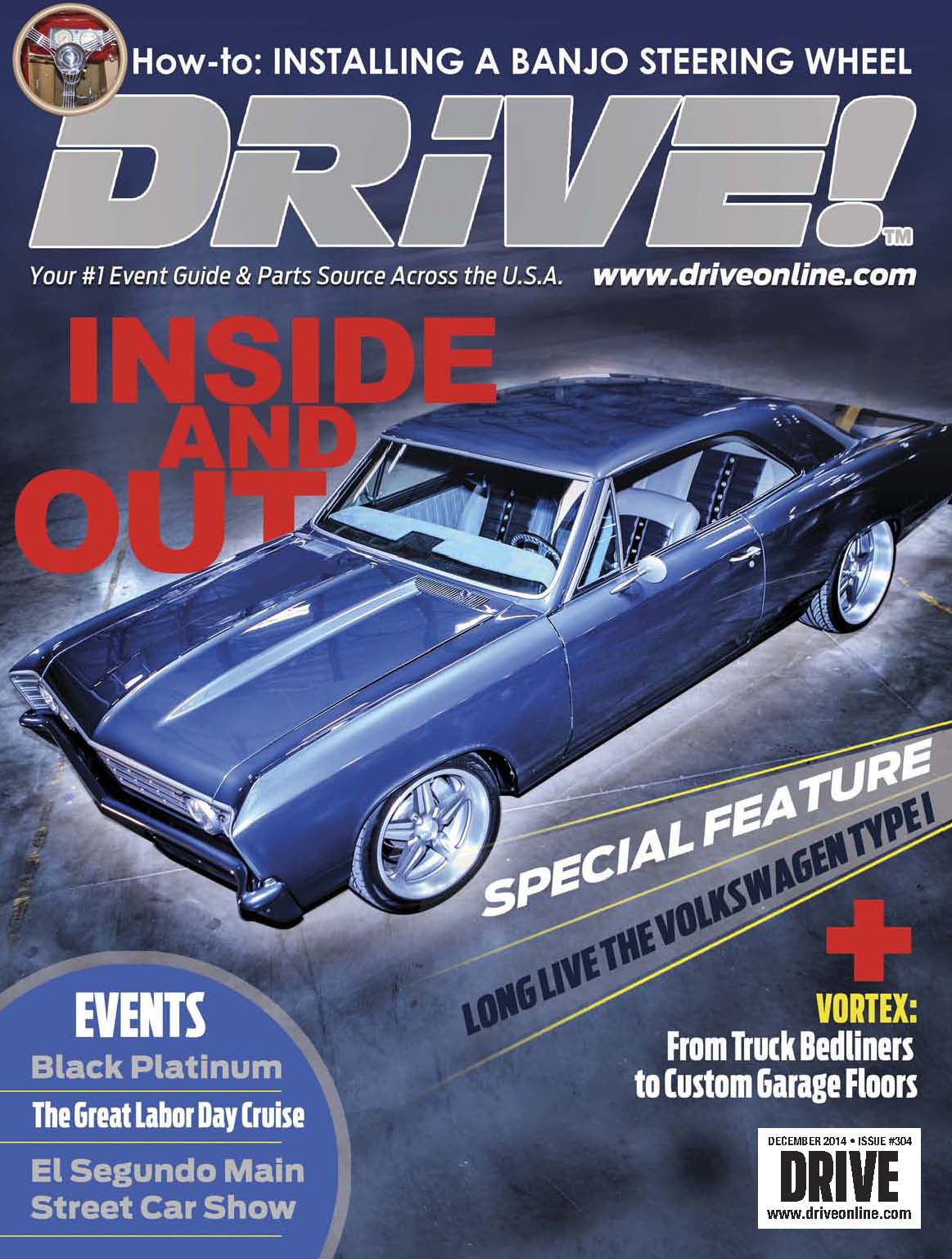 Cars > culater's Garage > "Cruiser" > Albums > 1958 Buick Special