Cars > srdart67's Garage > "59"
Challenges
Challenges W: 0 L: 0
1959 Chevrolet apache (59)
0 Give a trophy
Last updated Jan 4, 2009
About
i busted my ass all summer long at a small body shop for some ****ty pay and in reward i got this truck and a camaro subframe for 200 bucks.. i dropped it 7 inches put the camaro sub on 4linked the 10 bolt rear end. got a 350/th350 combo goin in it. it will be my daily driver ready to go in less than 2mo. from now.
Permanent Link to this Car

Download Drive Magazine Now!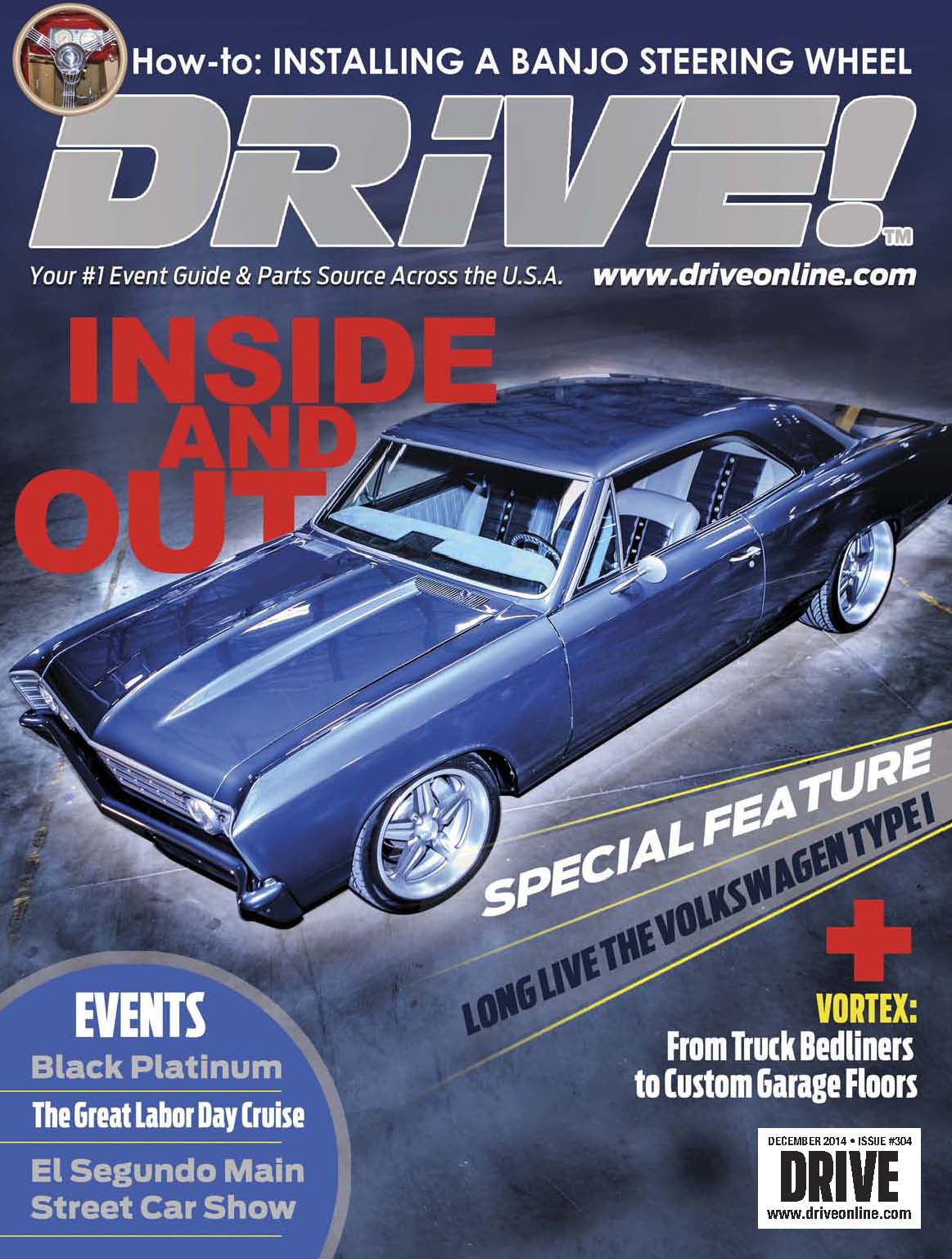 Cars > srdart67's Garage > "59"