Cars > CorvairJim's Garage > "The Smurfmobile" > Albums > The Smurfmobile, my 1960 Corvair 700 Sedan
Photos in the "The Smurfmobile, my 1960 Corvair 700 Sedan" Album
Description: (NOTE: The first three pictures are NOT the actual car, but one nearly identical to it that I found online. That car is in better condition in the photos (but not by much) than what my car was at it's best when I had it.)

This is the sad case of one that should have been saved, but I couldn't do it and no one else seemed to care.
By: CorvairJim
Filed under: 1960 Chevrolet Corvair 700 Sedan (The Smurfmobile)
Number of photos: 5
Updated: Tue Oct 20, 2009 9:50 pm
Page 1 of 1: 1 Photos 1 – 5 of 5
Easily the best-looking of the new crop of American compacts for 1960.
It was a pretty car from any angle.
It hardly looked the part of an "Economy Car".
The years of weather took their toll on the paint, and being in a...
I sent these two pictures to my daughter when she asked to see what...
Page 1 of 1: 1 Photos 1 – 5 of 5
Download Drive Magazine Now!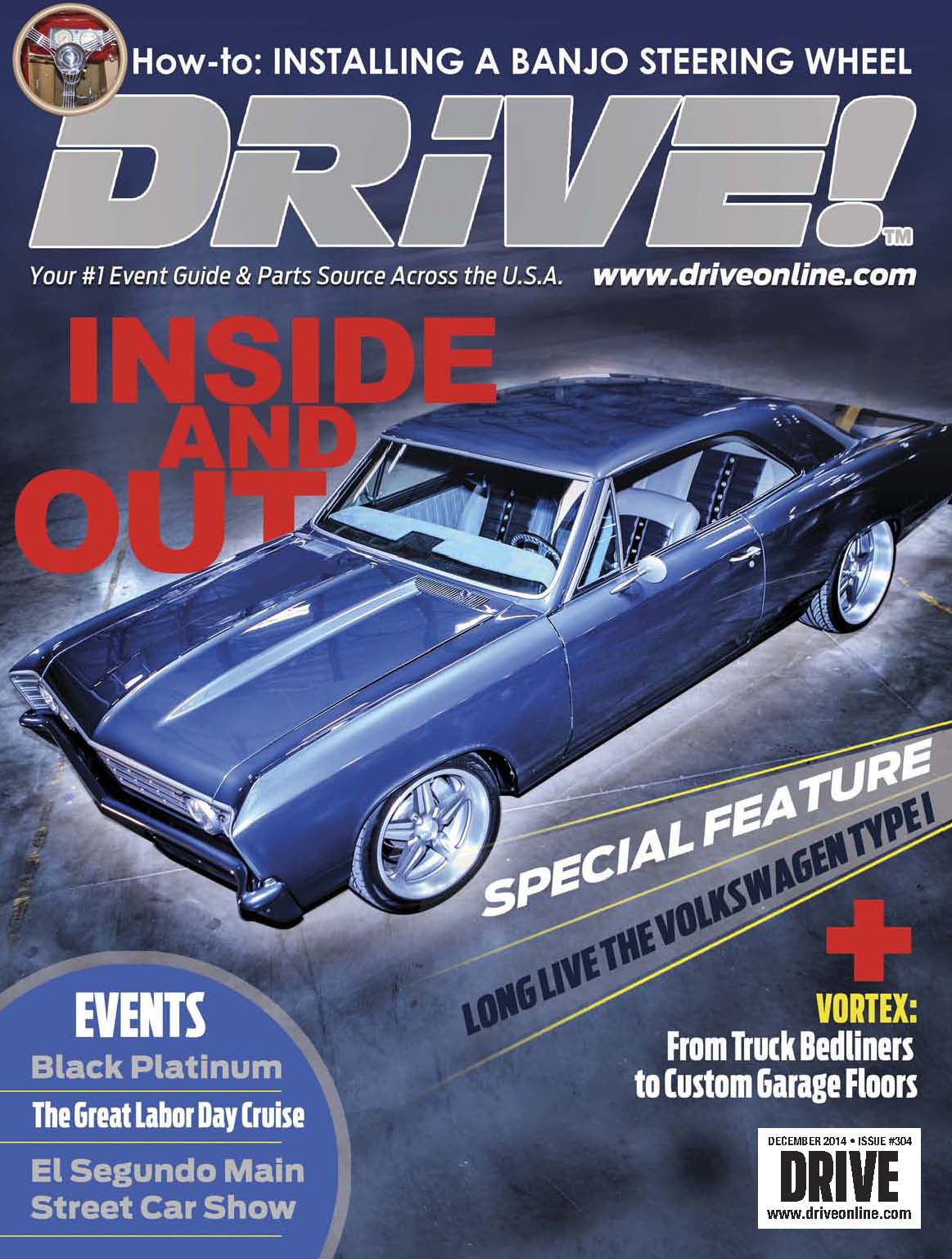 Cars > CorvairJim's Garage > "The Smurfmobile" > Albums > The Smurfmobile, my 1960 Corvair 700 Sedan