Cars > CorvairJim's Garage > "Baby Smurf" > Albums > Baby Smurf > View Photo
Photo 16 of 16: << first photo < prev next > last photo >>
10 Give this photo a trophy
From album Baby Smurf by CorvairJim
I had to do a lot of intense chrome foil work on this one. The edges of the beltline trim were molded in very faintly, so I had to etch them into the plastic with an X-Acto knfe before I painted the body so that the paint wouldn't fill them in entirely.
Download Drive Magazine Now!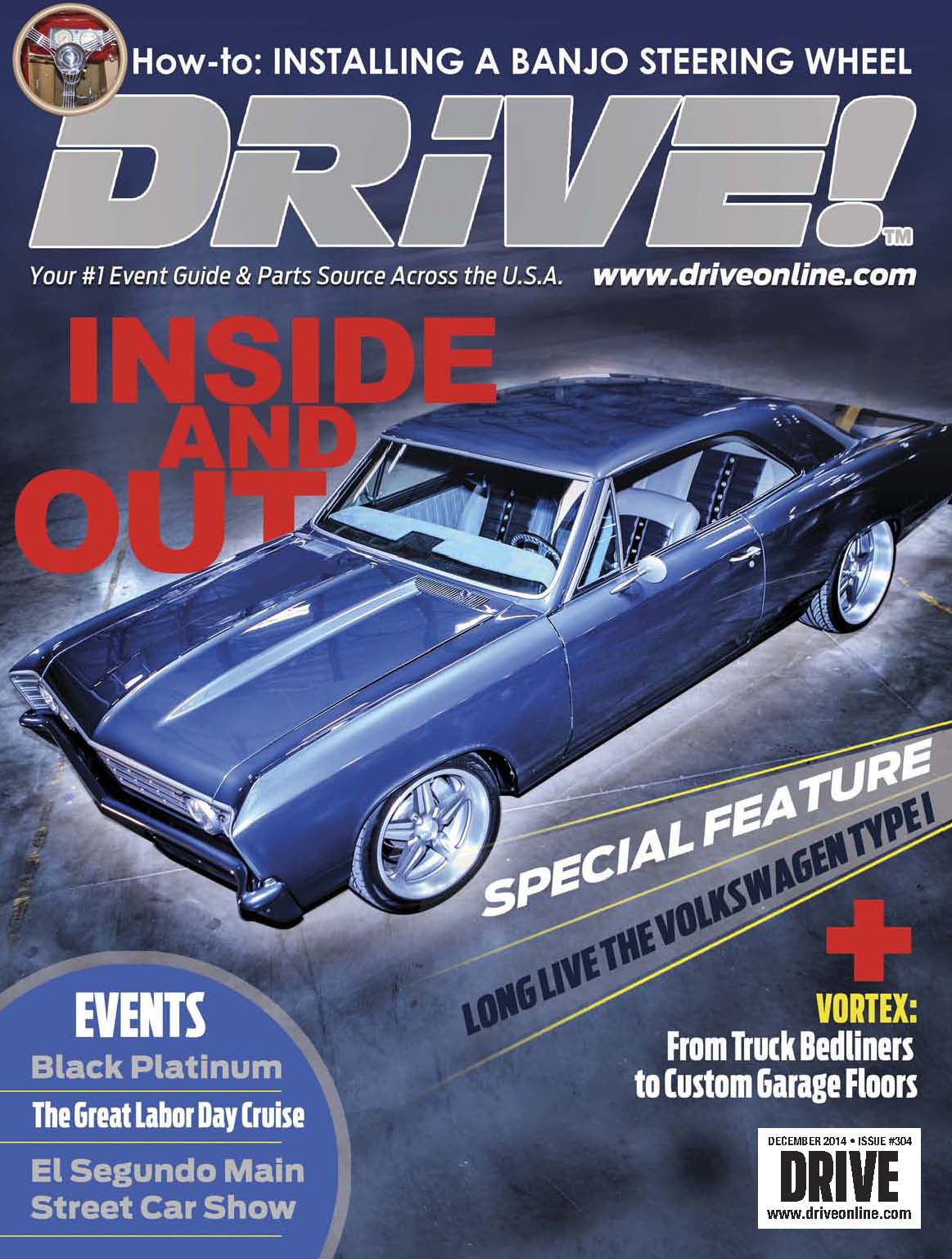 Cars > CorvairJim's Garage > "Baby Smurf" > Albums > Baby Smurf > View Photo