Cars > Sergeant_Major's Garage > "Sarge's Barge" > Albums > Car Show Pictures
Photos in the "Car Show Pictures" Album
Description: These are some of the car shows that I had entered the "Sarge's Barge" in. Not surprisingly it's the only 1963 Wildcat 4 Door Hardtop at all of them. I haven't seen another one in Washington yet.
By: Sergeant_Major
Filed under: 1963 Buick Wildcat 4 Door Hardtop (Sarge's Barge)
Number of photos: 45
Updated: Mon Jun 21, 2010 9:19 am
Page 1 of 3: 1 2 3 > Last >> Photos 1 – 21 of 45
First Car Show. All Buick Open June '07.
A year later. All Buick Open June '08. Won the "Most Improved Award"
"Buick Bob" Just something a little different.
Lineup of Buicks during the '08 Buick Open
My Friend Gary's '64 Wildcat Convertable.
Standing around talking about Cars. Me, Gary, and Neil.
Closeup of "Buick Bob".
One of my favourite cars.
All Buick Open June '09
Had to get some sleep. Worked the night before the show.
Snoozin hard
Buick Truck. First and only one I've seen
Download Drive Magazine Now!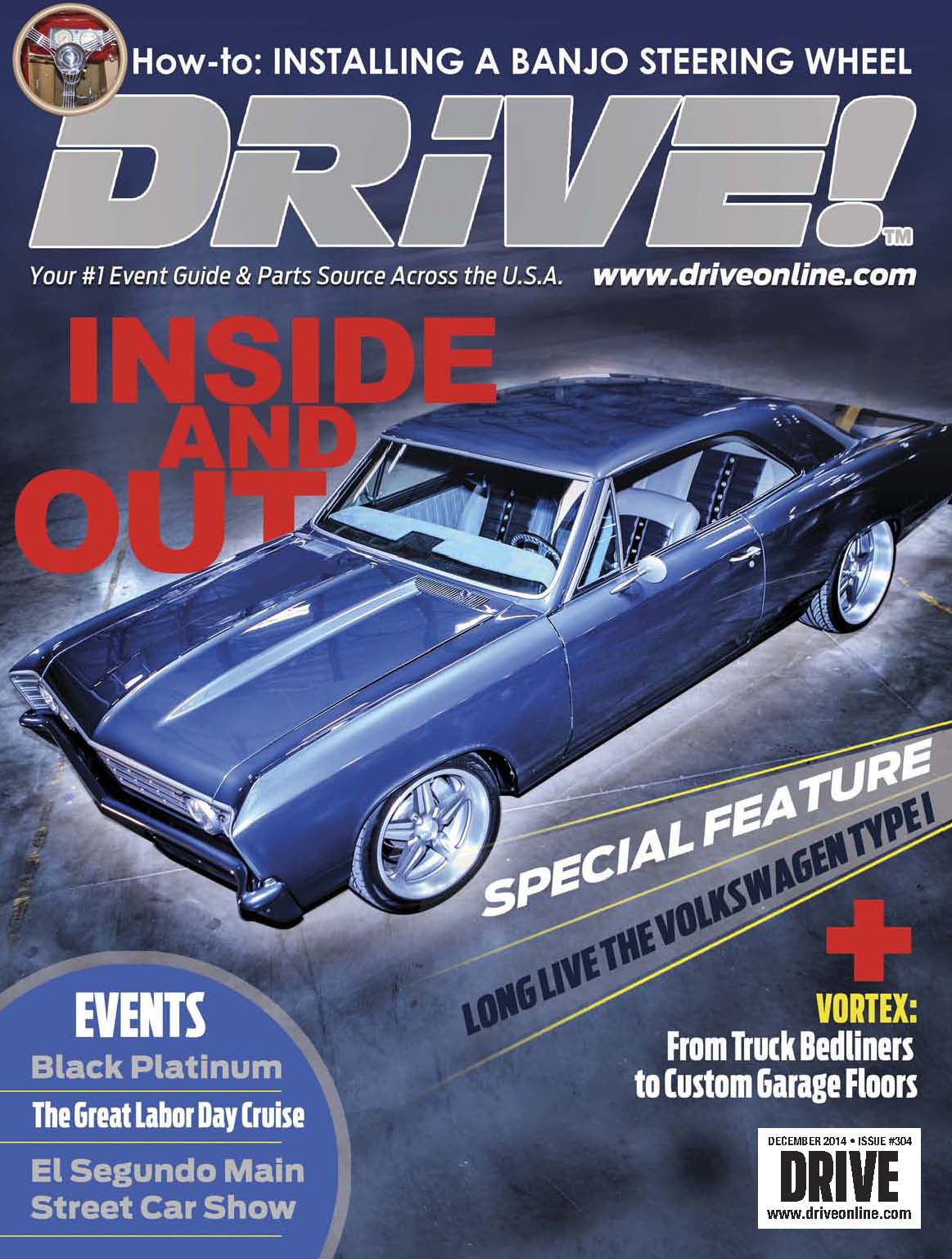 Cars > Sergeant_Major's Garage > "Sarge's Barge" > Albums > Car Show Pictures