Cars > CorvairJim's Garage > "Goldylocks" > Albums > Goldy - my old '64 Monza sedan > View Photo
Photo 4 of 8: << first photo < prev next > last photo >>
5 Give this photo a trophy
From album Goldy - my old '64 Monza sedan by CorvairJim
This shot shows the 164 C.I.D. pancake-6, as well as the underside of the engine lid, showing how cooling air is ducted through the lid's louvers, past the rainwater catch tray into the engine bay. Note the relief stamped into the lid's underside for the spare tire.
Download Drive Magazine Now!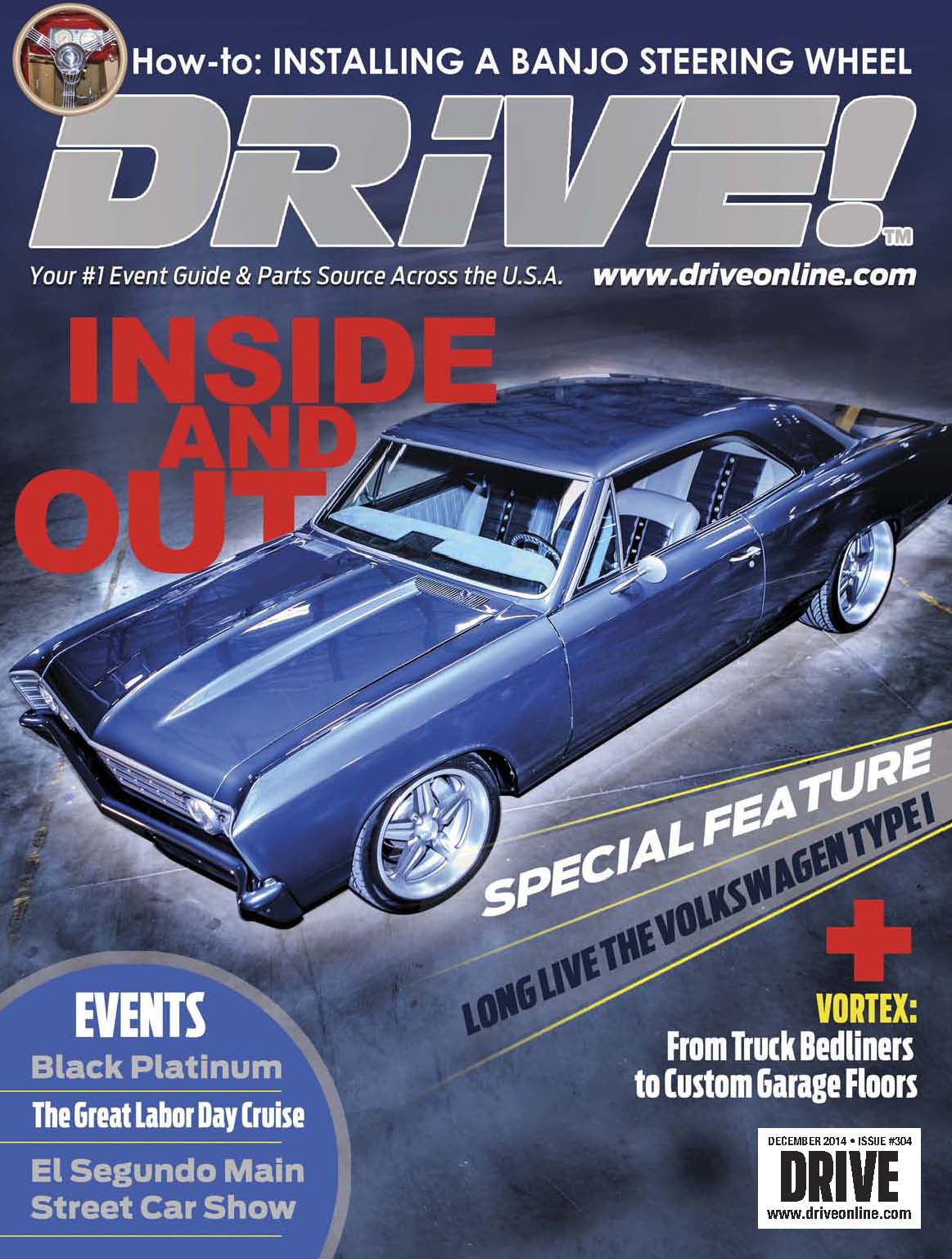 Cars > CorvairJim's Garage > "Goldylocks" > Albums > Goldy - my old '64 Monza sedan > View Photo