Cars > Car_Go's Garage > "Ella Mae" > Albums > Think this is an Ella Mae
Photos in the "Think this is an Ella Mae" Album
Description: 1964 Impala pushed around with a 327 fed with a 4 barrel carb!
By: Car_Go
Filed under: 1964 Chevrolet Impala 2-door hardtop (Ella Mae)
Number of photos: 6
Updated: Mon Jul 1, 2013 7:12 am
Page 1 of 1: 1 Photos 1 – 6 of 6
It's the ol' gal ~ Ella Mae in lower left corner (see my tub - the...
In the shop (June 2013)
in the shop
cleaning up a fools sloppy body work - what a mess!
Stack n backed in line to get worked on
thats right ... 14x7 spokes!
Page 1 of 1: 1 Photos 1 – 6 of 6
Download Drive Magazine Now!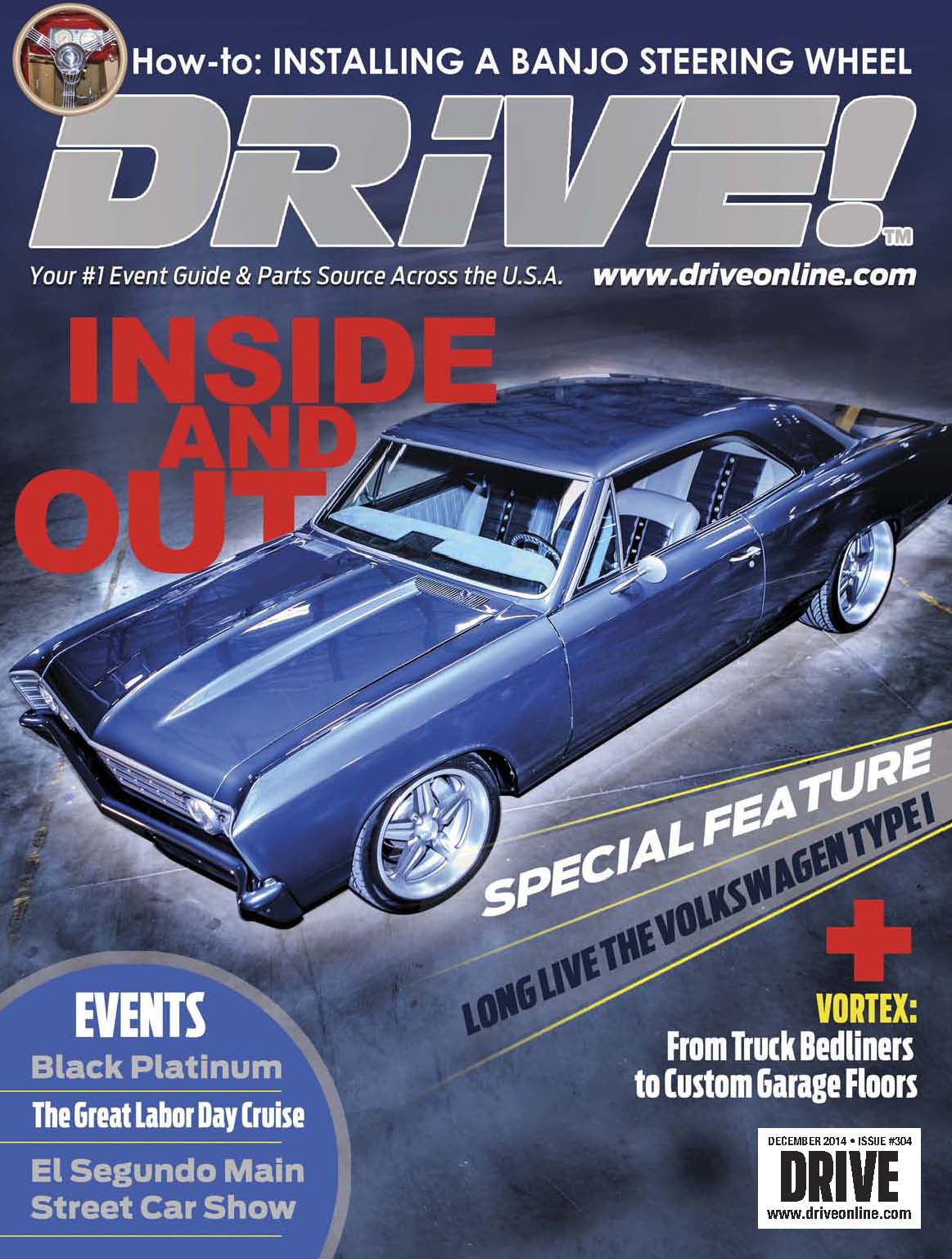 Cars > Car_Go's Garage > "Ella Mae" > Albums > Think this is an Ella Mae