Cars > CorvairJim's Garage > "The Little Old Lady From Pasadena" > Albums > My "Brand New, Shiny Red, Super Stock Dodge" > View Photo
Photo 5 of 8: << first photo < prev next > last photo >>
8 Give this photo a trophy
From album My "Brand New, Shiny Red, Super Stock Dodge" by CorvairJim
The photoetched grille really opens up the front end as compared to the solid-looking molded piece that came with the kit. There's no radio antenna because there's no radio. It would just add weight and besides, wo would hear it over the open header pipes exiting just about under her feet!
Download Drive Magazine Now!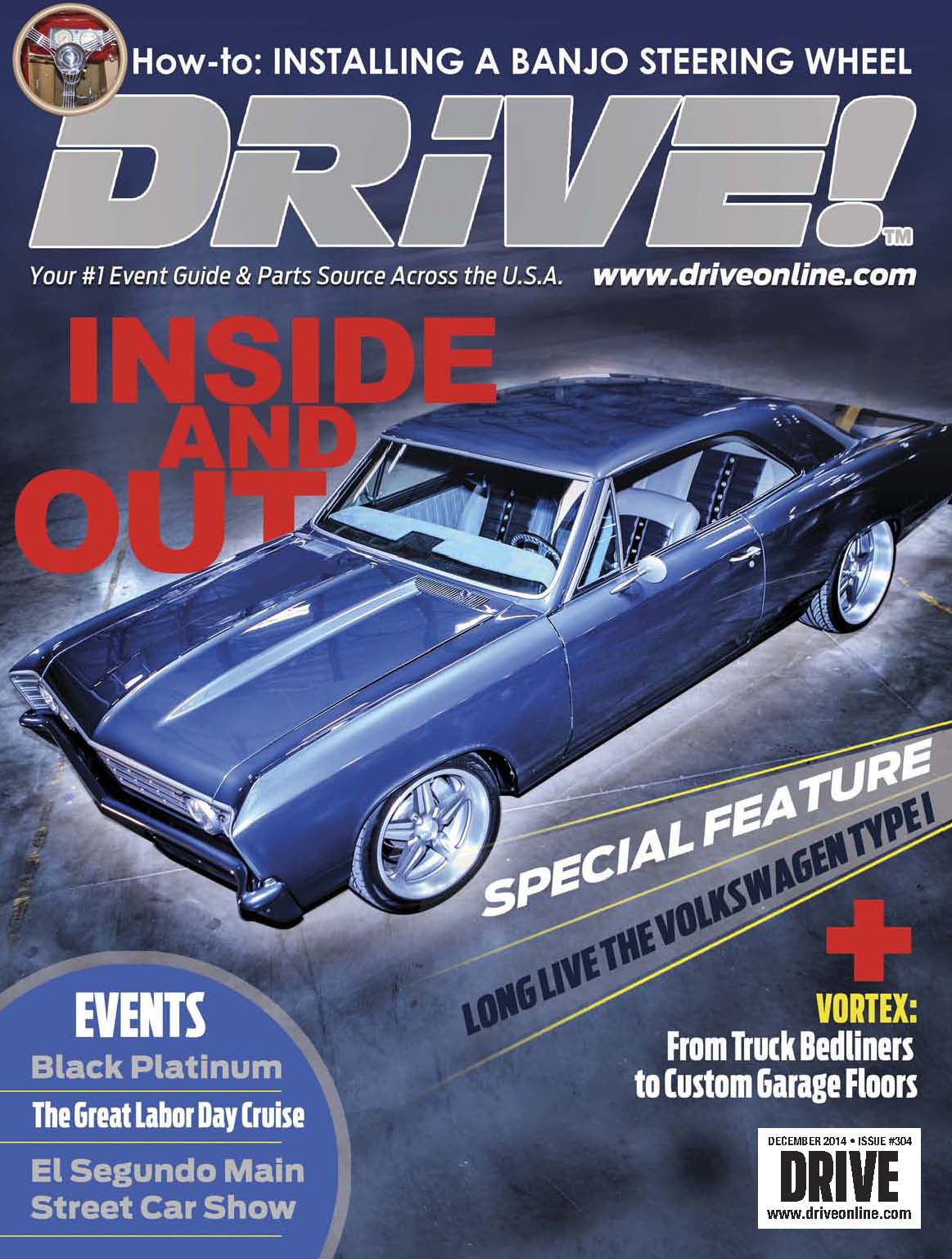 Cars > CorvairJim's Garage > "The Little Old Lady From Pasadena" > Albums > My "Brand New, Shiny Red, Super Stock Dodge" > View Photo