Cars > NudeAutoMall's Garage > "Jag"
Challenges

1 – 3 of 5
Challenges W: 0 L: 5
Past Challenges
Owner: Gambit
Mountain Cat: 34 pts (

win

)
Jag: 31 pts (

loss

)
Total votes: 13
Ended: Sep 26, 2011
Owner: Gambit
Extreme: 45 pts (

win

)
Jag: 10 pts (

loss

)
Total votes: 11
Ended: Sep 22, 2011
Owner: Gambit
Mountain Cat: 60 pts (

win

)
Jag: 0 pts (

loss

)
Total votes: 12
Ended: Sep 18, 2011
1964 Jaguar XKE (Jag)
0 Give a trophy
Last updated Sep 6, 2011
About
Firstly I am looking for photos of this car, so if there is anyone out there that collects early photographs of Las Vegas you are libel to have a picture of this car. She is easily identifiable from other Jags by her customizations, the hood scoop, the shaved bumpers, but most of all the painted Jaguar on the car. This Jaguar was at the finishing touches of many or even most the Casinos in Las Vegas from the 60's in through the 80's, as indeed the man, for whom she was custom built for, was the Artist of Las Vegas, the man who for many years brought us grandeur in the elegance to the interiors of our casinos, from the realistic marble finishes, to the animals of Circus Circus, he was the Artist, and this was his car.

An arduous task the restoration of this landmark Jaguar is. For like the Tin Goose, the workmanship is pore. I had the privilege of working on the Goose in my youth, throughout my college years. The Goose was the most horribly built car I have ever worked on, sloppier bodywork I have never seen; but through long discussions, at my hedging we decided to keep the poor work, as that is part of her heritage. In many ways the Jag is even worse, where the Goose they cut welded then beat in panels only to heap them with lead, the Jag was plug filled rust, cut metal held together with only plastic filler and rare braze welded pieces, plagued also with extensive stress cracks throughout the poorly cared for metal. Again tempted to remake panels, I opted not, for the same reasons I chose not to so many years ago on the Goose. Remade panels are only a replica, where this is the authentic piece of history. However I did correct much of the metalwork, I argue with myself for the deviation, but it will be the difference of the car's continued survival. I removed filler in small sections, as to be able to replace the fillers to the original dimensions, even to the absurdity of where the plastic fillers exceeded a full inch in thickness. But her shape is subtly unique due to these dimensions her artist carved her to be. I only welded in rust holes, as well as welding cracks and seems where problems were evident. The custom Jag will otherwise be as authentic as humanly possible.
Specs
SBC
Mods
SBC, and tranny.
Browse Related Cars: jaguar, xke
Permanent Link to this Car

Download Drive Magazine Now!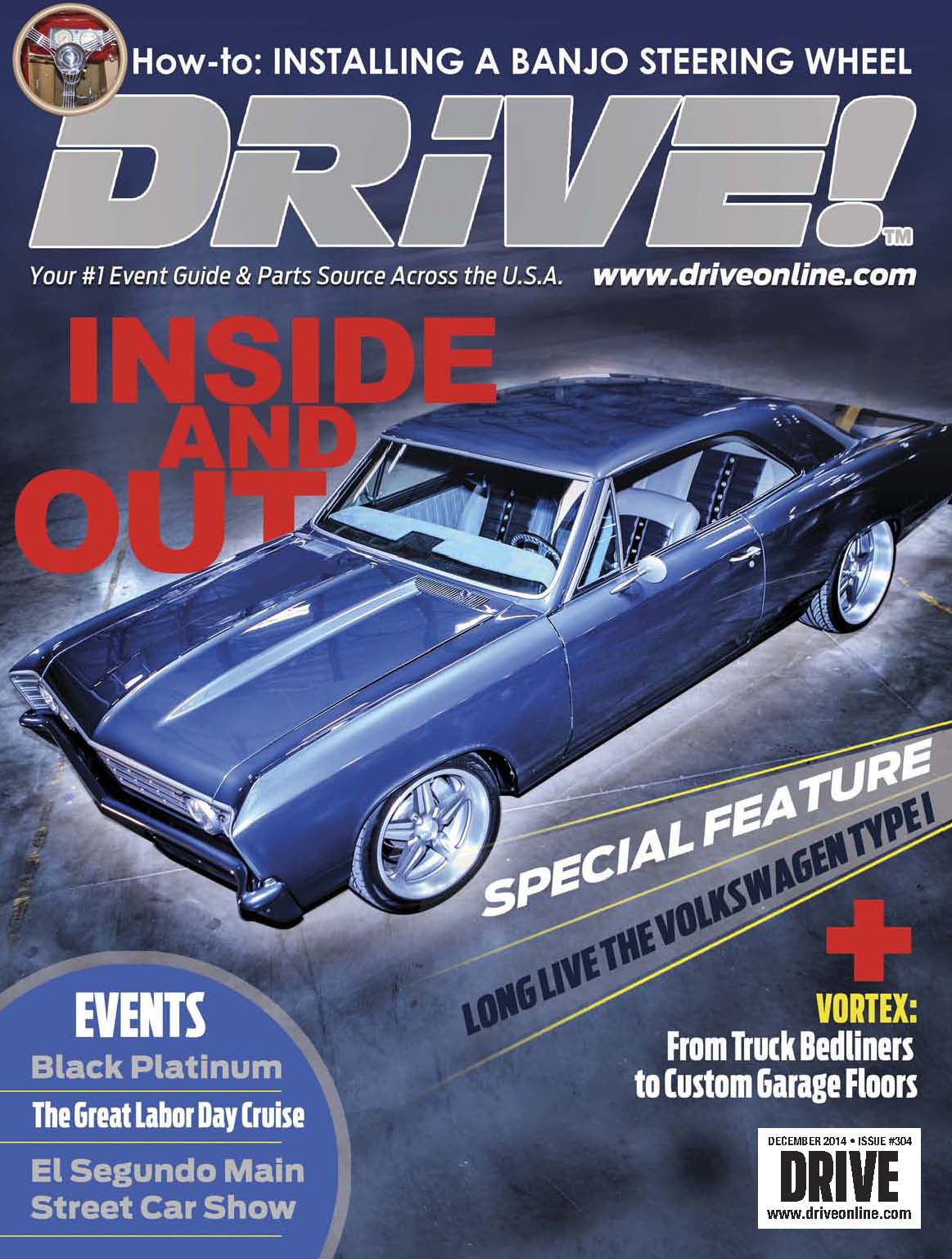 Cars > NudeAutoMall's Garage > "Jag"